Exclusive: Pundit claims Harrison is no longer under the radar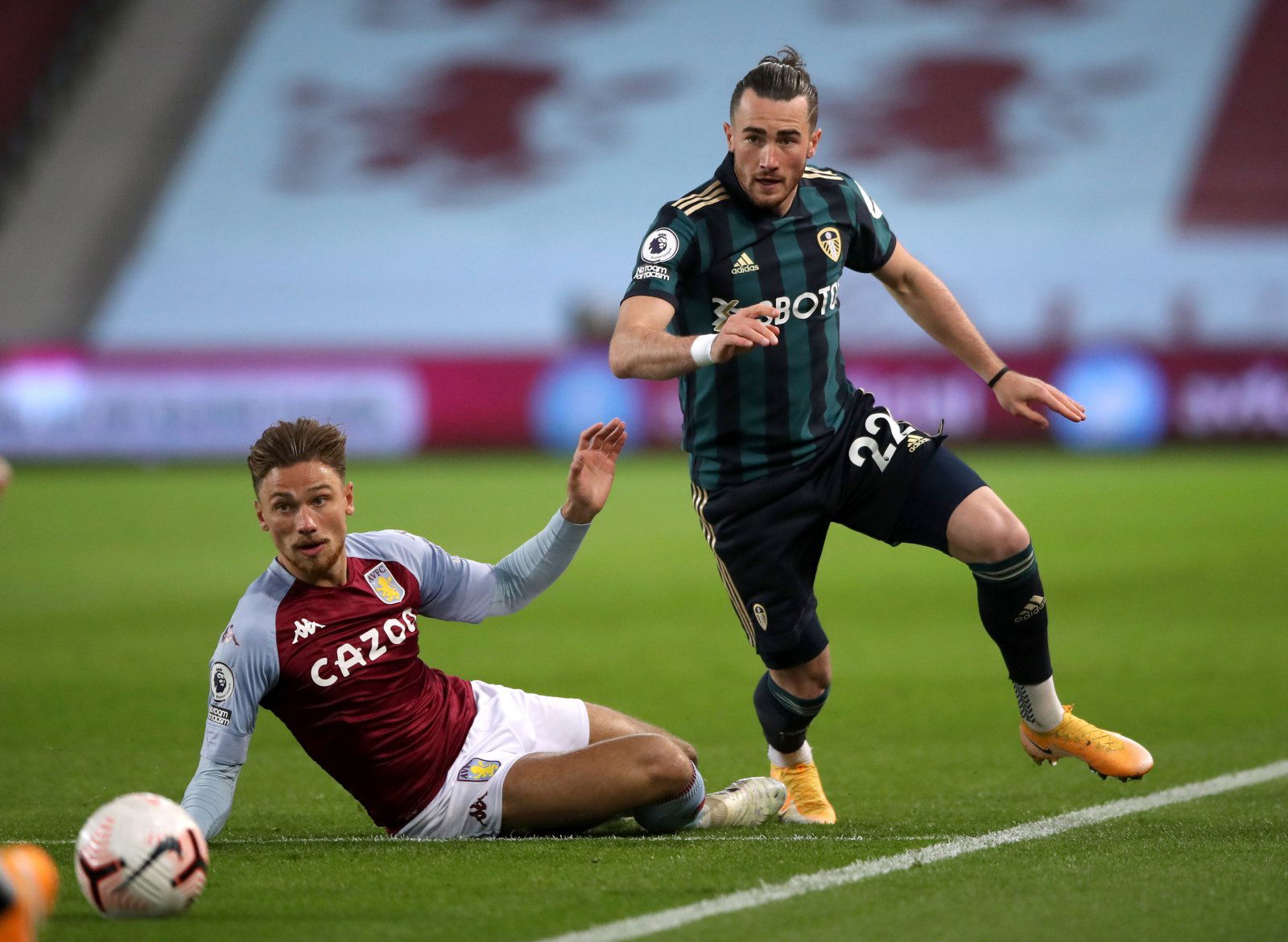 After three superbly successful loan spells at Leeds United, it appears that Jack Harrison will eventually make it a permanent switch from Manchester City.
Despite being often overshadowed by Patrick Bamford and Raphinha last season, former Whites star David Norris doesn't think he is going under the radar anymore.
Harrison is a fully trusted member of Marcelo Bielsa's side and despite not many people talking about him entering the Premier League, he took it by storm with eight goals and eight assists and potentially made Man City regret agreeing to sell him this summer for such a low fee.
Will Harisson be a bargain at £10 million?
Yes!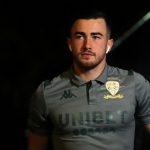 No!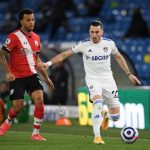 It has been reported that Leeds are set to sign Harrison this summer for no more than £10 million and that would potentially be the signing of the summer, especially when you look at how expensive players like Adama Traore are potentially going to cost.
Harrison is very much more highly rated now he has had one full season in the Premier League and heading into the new campaign when he should be a Leeds player permanently, he will no longer be an underrated part of the side, according to Norris who spoke exclusively to Transfer Tavern:
"I think he has gone under the radar from the outside looking in, but Leeds fans knew what he was about, and the fans I've spoken to love him and were raving about him.
"I think he's gone under the radar in terms of getting the big headlines, but not really within the club and I think he's going to cost £10 million, so if you can get a player at that price who's proven himself then it's a no–brainer."
Leeds already have a solid squad especially going forward to build upon this summer and it would not be unsurprising to see them pushing the top half of the table once again if Bielsa can add some solid additions.