TT Predicts: Everton vs Leicester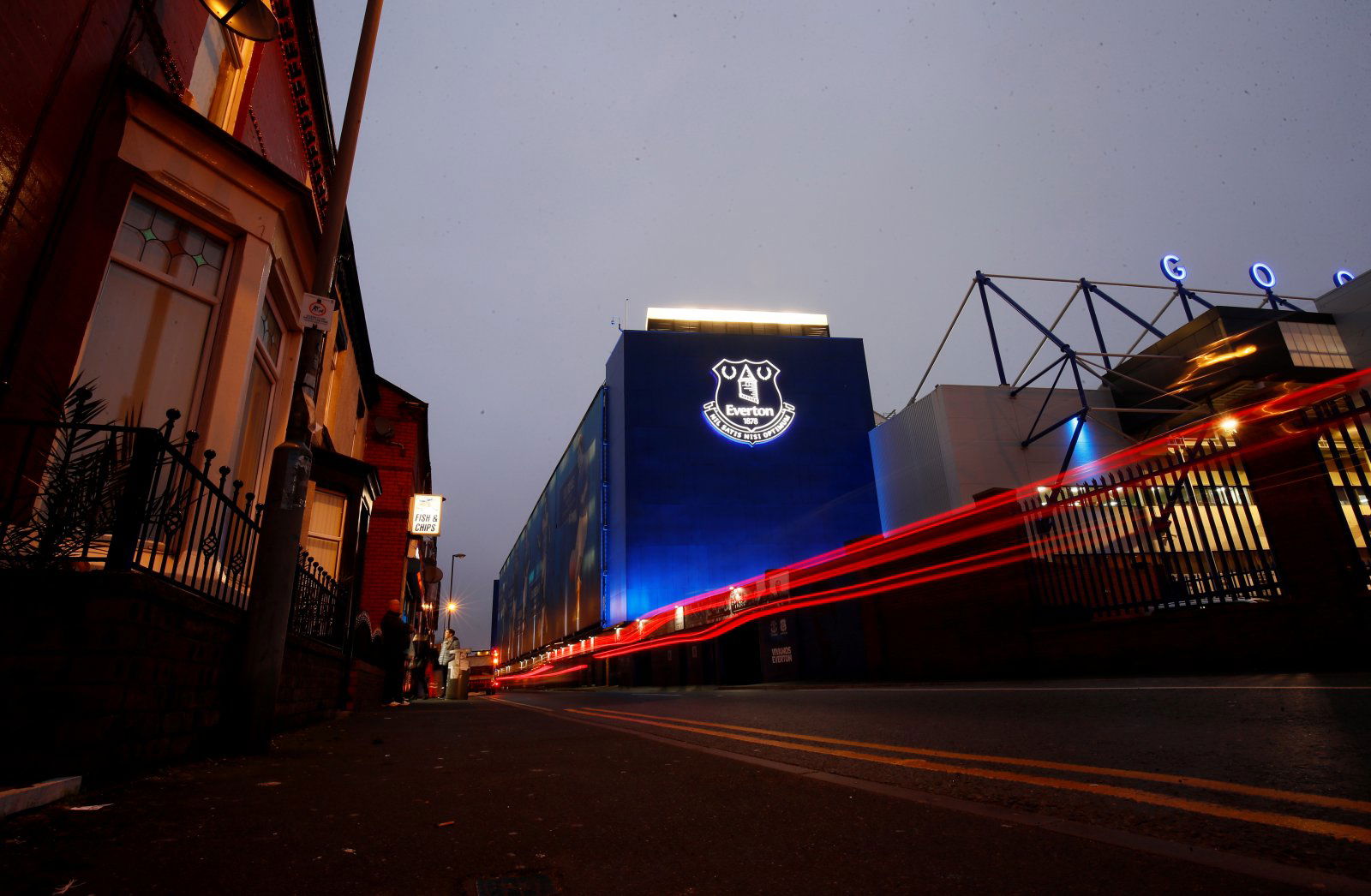 The battle for a place in Europe continues as Leicester try to hold onto their third place spot going into their clash against Everton. 
The Toffees will host Brendan Rodgers' side as they hope to build on their 1-0 win over Norwich. Leicester on the other hand, are coming off the back of three disappointing results. The Foxes haven't won a game since the restart and their journey to Merseyside could be another tough game.
Their most recent outing saw them tumble out of the FA Cup after Chelsea squeezed through into the semi-finals following a Ross Barkley goal. Their matches prior to the loss were both draws and they've managed to score just one goal since they returned to action.
Both sides are fighting for something and the atmosphere at Goodison Park could be cagey. Neither side will want to make a mistake but both are in need of three points. Transfer Tavern have given their predictions ahead of tonight's clash…
Georgia Goulding (1-1)
Another draw for Leicester is on the cards. The Foxes really don't look themselves and are struggling to find momentum in attack, whereas Everton are doing well to keep tight in defence. Carlo Ancelotti's men could catch the visitors out with an opening goal, but Leicester might just have enough to nick a point. Their FA Cup loss could be the wake up call they need to shift into a higher gear in the league.
At the moment, these are two very similar looking sides and it could go either way at any moment. I think it'll go right down to the wire, but for me it's a stalemate between these two teams.
Adam Clancy (2-1)
Everton have been decent since the restart, and Leicester City have not looked the same. The Toffees are keeping goals out, and the Foxes are not scoring enough. It might be a surprise given their positions in the table, but I think Ancelotti will rally his troops against Rodgers' team. Richarlison is also due a goal and Vardy has been misfiring, so in the battle of the strikers, the Brazilian could come out on top.
Liam Togher (0-0)
Everton have been defensively sound since the league restarted, keeping clean sheets against Liverpool and Norwich. Just one goal at the other end, though, suggests that they either haven't been creating many chances or are failing to take them.
Leicester have been disappointing of late, held to draws by Watford and Brighton and bowing out of the FA Cup to Chelsea. A mere one goal in those three games indicates that they have lost their edge, which is not ideal when facing a defence as sound as Everton's has been recently.
This has the look of the archetypal 'one goal could be enough' game. We mightn't even get that.
Ben Crump (0-2)
From here on out, Carlo Ancelotti could look to tinker with his side and gauge an idea of who deserves a place in his squad next term. The Toffees sit 12th and have very little to play for other than pride. Leicester sit comfortably in a Champions League place but they will want to further enhance that with a win at Goodison Park. Brendan Rodgers will be relishing a return to Merseyside and he will want to return to the Midlands with three points.
How do you think the match will play out? Do you agree with any of our predictions? Have your say in the comments below!