Kamal Sowah – Profile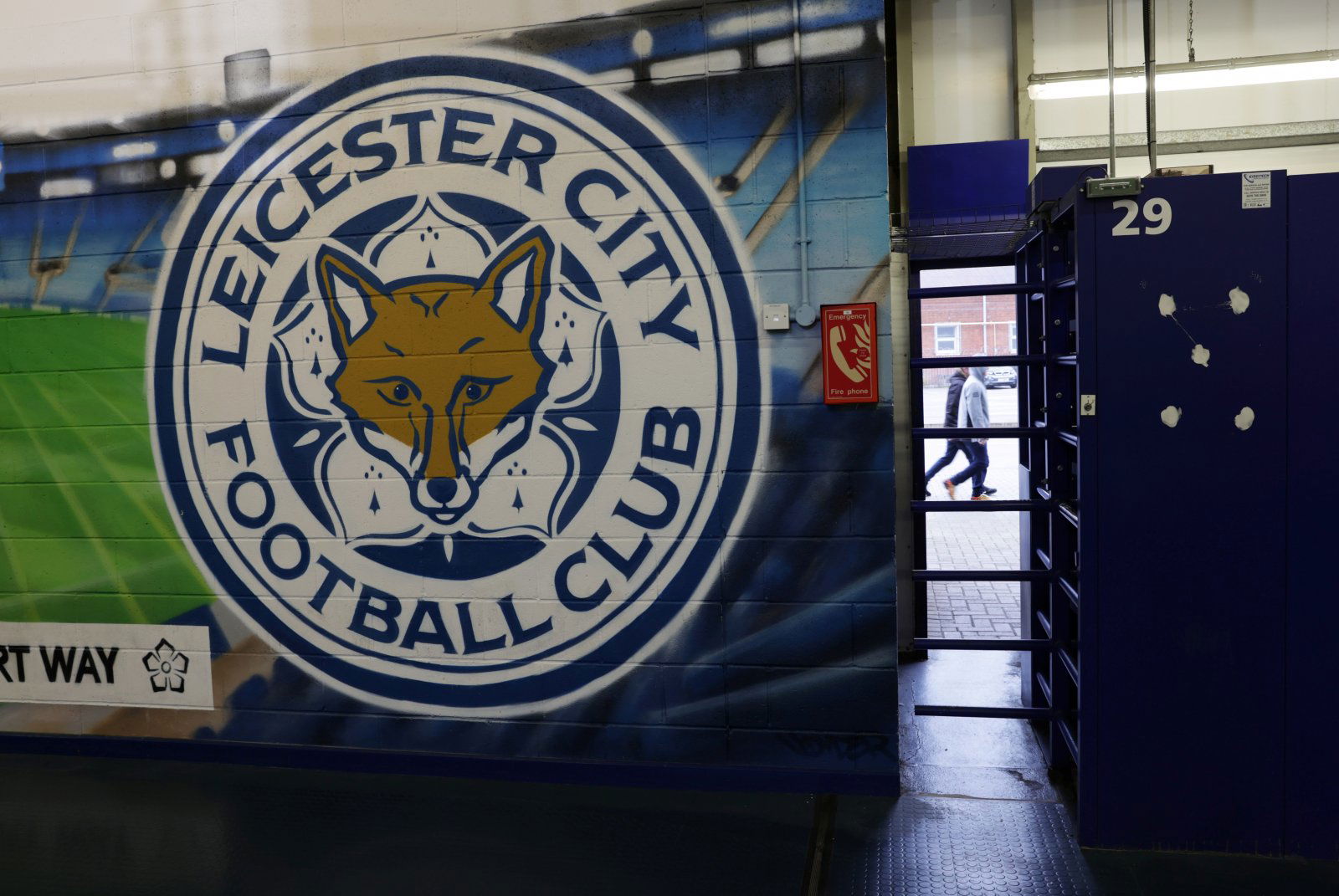 Name: Kamal Sowah
Club: Leicester City
Date of Birth: 9 January 2000
Position: Midfielder (Centre/Attacking), Forward (Centre/Second-striker/Winger)
Kamal Sowah – his career so far
It is possible to be among your parent club's most talented young players without even tallying a single appearance for the team itself. For the 20-year-old Kamal Sowah, that is unfortunately still the reality of the situation he's currently in.
But prior to his transfer to the King Power Stadium, Sowah was a part of the leading football academy back in his home country of Ghana, Right to Dream. Upon the expiry of his contract with the association, however, he was scooped up by Leicester City and signed for the Foxes in 2018, just two years ago.
Even though he was considered as one of the most talented players in the academy from which he joined, Sowah wouldn't stay with his new club at all but would rather immediately be sent out on loan to a Belgian outfit, OH Leuven.
And now, in 2019/20, the young Ghanaian international is already in his third season at his temporary home and is doing quite well for himself. Sowah has been turning some heads with his stellar performances along the way and has even managed to put himself on the scoresheet on more than one occasion.
The now 20-year-old has scored five goals and assisted further four under his belt across a total of 35 games played since his arrival back in 2017/18. Of course, 35 games is not a huge tally across incomplete three seasons but we are talking about a really young player who joined the club as a youngster and is still very much developing.
It is disappointing, however, that he still hasn't had a proper chance to showcase his skills for Leicester or their academy ranks, even though he is indeed registered as their U23 player.
For that reason, it still remains to be seen what the future holds for him and his Premier League aspirations.
Transfer latest
Of course, since he hasn't featured for the Foxes as of yet, the biggest Leicester City news we are expecting on the youngster in the coming months is the decision on his future – is he going to stay in Belgium or is now finally the time for him to return back home?
At the very moment, no transfer rumours or transfer news are suggesting either of the options are being considered so we will just have to wait until the window opens soon. He has been praised, however, by his teammates at Leuven and seems to be doing quite well over in the Proximus League in the second tier.
There were also some disputes over his transfer and the fees that had to be paid to his grassroots club Phobia Babies by Right to Dream, as ordered by the Ghana FA. Reportedly, his old academy was prepared to go to CAS in Switzerland to challenge the ruling since they claim a mistake was made.
Player profile
The thing that stands out the most about Sowah is definitely his sheer versatility on the pitch. So far, during his stay in Belgium, the now 20-year-old player has practically been used all across the park, in various different positions.
This speaks volume of his adaptability and mentality as well. Mostly, however, he thrives in the advanced positions where he can get closer to the opposition's goal and threaten it with his intelligent movement and decisiveness in the danger zone.
According to Transfermarkt's database of games, he's been mostly used as a right-winger and a second-striker at Leuven so far.
He has an eye for goal and is really fast with great acceleration, which allows him to burst behind the defensive line and be deadly in isolated 1v1 duels. Sowah is also decent enough on the ball with good technical abilities and passing skills.