Profit Players: Leicester made incredible profit on sale of Ben Chilwell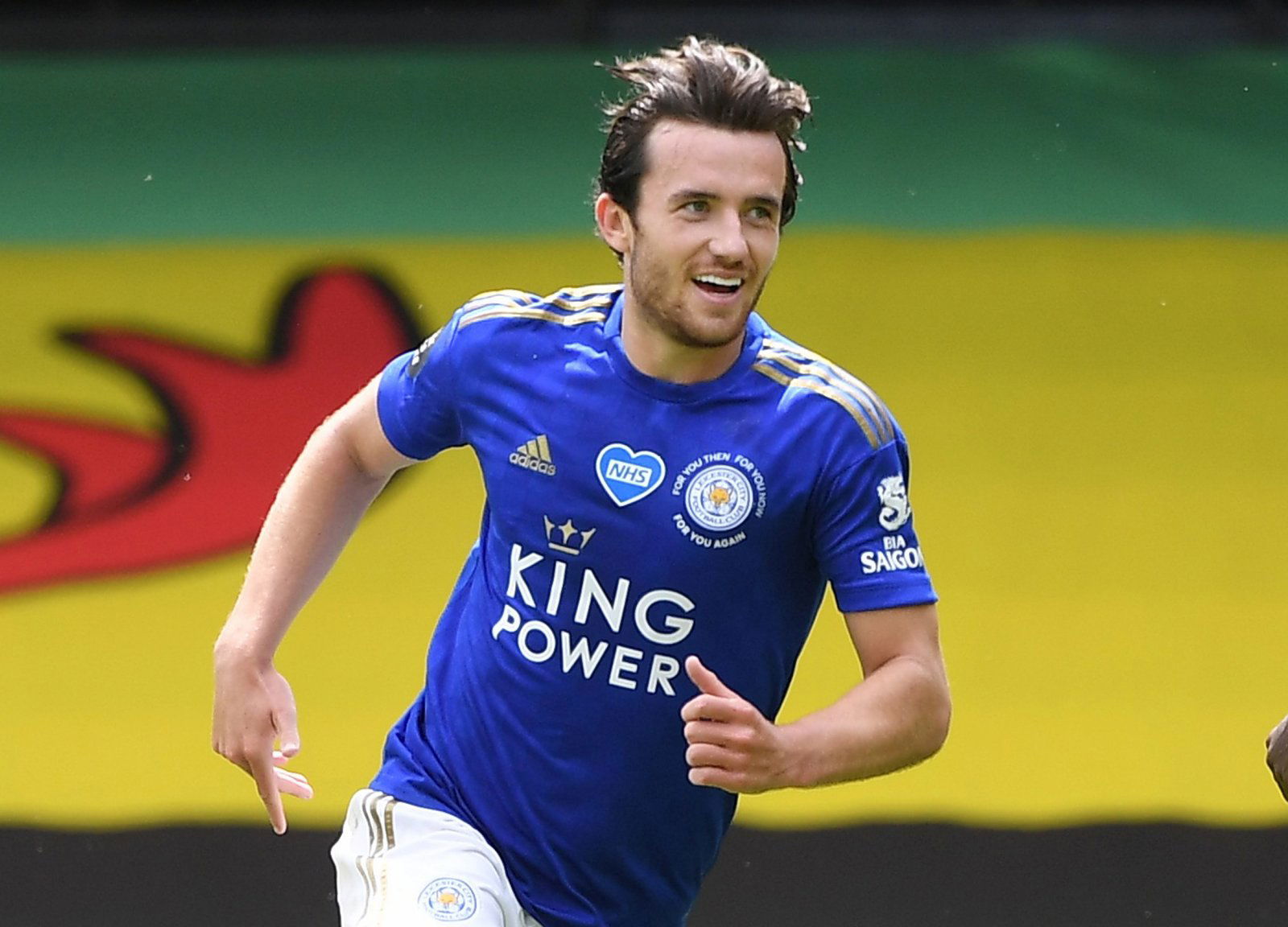 This article forms part of our Profit Players feature series, which is where Football Transfer Tavern takes a look at how well a player has fared since being signed or sold, using statistical figures and statements from pundits to prove how good of a deal the club managed to achieve.
Leicester may have suffered a blow following Ben Chilwell's departure last month, but the profit they've pocketed is something to be celebrated.
Something many argue the footballing world needs more of is homegrown talent. The likes of Wayne Rooney, Steven Gerrard and Frank Lampard spearheaded an era of England legends who dominated the sport. Now, a second wave of these English heroes are coming our way.
Senior players like Harry Kane and Jordan Henderson are well-regarded alongside the up-and-coming youngsters like Trent Alexander-Arnold and Phil Foden. Leicester could have just added Chilwell to that list.
Was it a mistake to let Ben Chilwell leave Leicester?
Yes
No
The 23-year-old rose through the ranks of the club's academy before making his senior debut in 2015 against Hull City in the League Cup. Claudio Ranieri had spotted his potential during preseason and following on from a brief loan spell with Huddersfield, Chilwell started to become a first team regular.
Since their fairytale title-winning season, the Foxes have struggled to keep up with the league's elite. Their title defending campaign saw them finish in a disappointing 12th place and their highest result since was last season, where they finished fifth.
For a rising star like Chilwell, Leicester isn't the sort of the side he can achieve regular silverware with. His move to Chelsea under a driven Frank Lampard could see him own several medals in just a couple of seasons.
Not only have Leicester cashed in on a handsome £50million for one of their organic players, but they may have just contributed to the future of the England squad. According to Transfermarkt, the left-back has just 11 senior international caps so far, but Gareth Southgate may rely on Chilwell more as he showcases his defensive abilities in a title-challenging team who are also Champions League regulars.
Do you think Ben Chilwell should be given more time in the England squad? Have your say in the comments below!