Oliver Ewing – Profile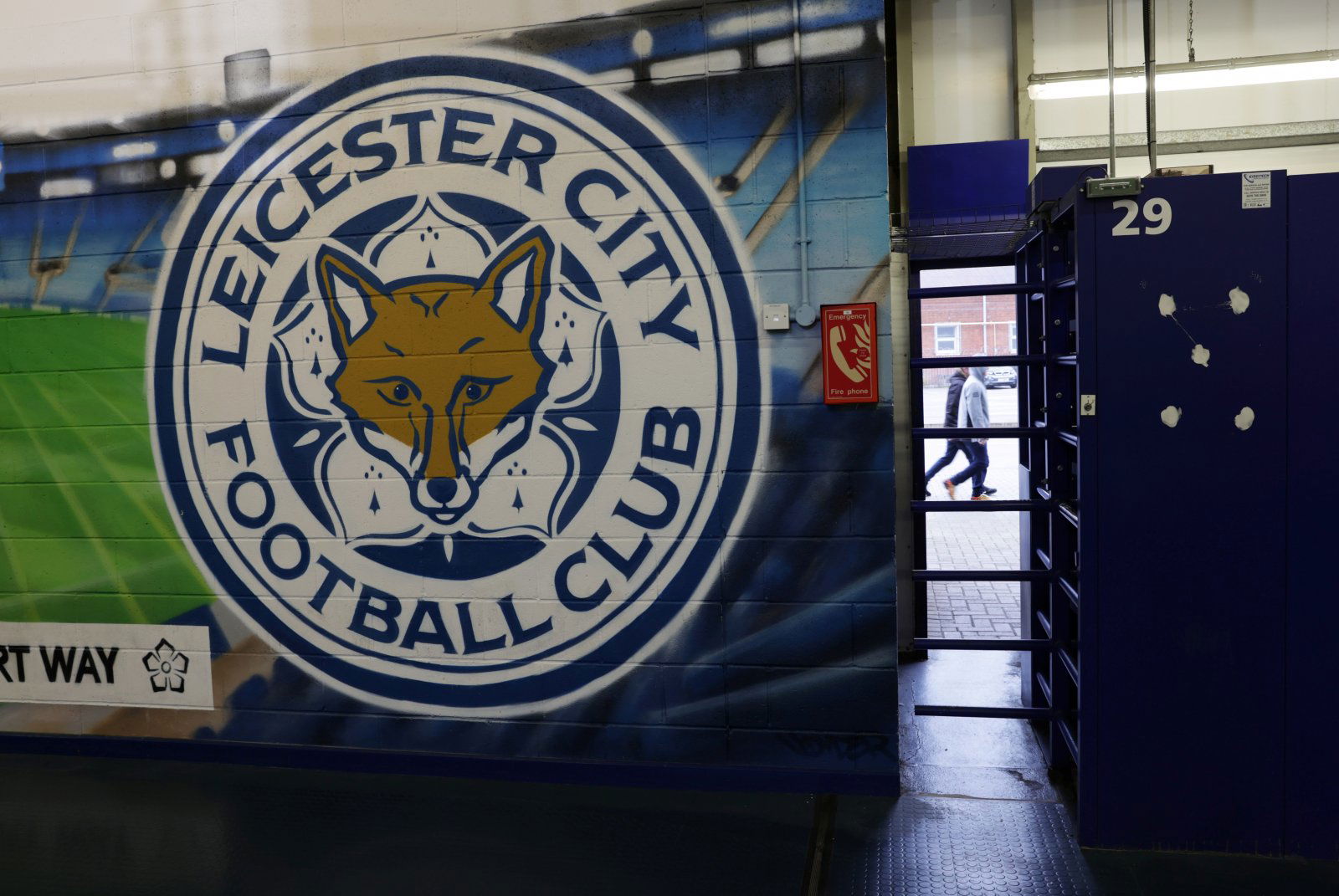 Name: Oliver Ewing
Club: Leicester City 
Date of Birth: 3 January 2003
Position: Midfield (Attacking/Centre)
Oliver Ewing – his career so far
Unlike many of the brightest young talents in Leicester City's great academy, Oliver Ewing is still a fairly fresh signing as the now 17-year-old did not grow up and begin his footballing journey with the Foxes.
In fact, up until 2019, the youngster has been playing his football over at Fulham FC but was surprisingly released by the Cottagers and then quickly scooped up by Leicester City. Prior to that, he was mostly playing grassroots football and wasn't really involved in the professional scene at all.
But ever since he joined the Foxes, it's pretty safe to say the 17-year-old midfielder hasn't looked back as he continued his rapid progression and development at an academy that seems to suit him perfectly.
At the very beginning, he joined their youth ranks, first playing for Leicester's U18s, where he is still registered at this moment, making his grand debut just two days after his 16th birthday last year. But it only took about a month for the Foxes to decide he's good enough and he penned his first contract in February already.
Since then, he mustered a total of 24 appearances for their U18 squad, featuring all across the midfield and orchestrating paly for the Foxes. In 2019/20, he got his first taste of the U23s but unfortunately, no games were documented as of yet.
Still, Ewing seems to be growing rapidly and even though he is yet to experience life with the senior team of Leicester City, he is only 17 years of age and the whole career is still in front of him. If he keeps developing as expected, great things could soon follow.
Only time will tell, though.
Transfer latest
At the very moment, Ewing seems to be enjoying life at Leicester City and there are currently no transfer rumours or transfer news suggesting otherwise. The last contract he signed, however, was back in February 2019, which is essentially the deal he penned when he officially joined the club.
And since we are talking about such a young player with no exposure to the senior team and the fact he's still so fresh, it doesn't really come as a surprise that things are calm for the time being.
There are also no Leicester City news suggesting the lad might be on Brendan Rodgers' mind as of right now but given his talent and potential, that one seems more like a matter of time. Of course, we will also have to wait and see if it comes true.
Player profile
At the very moment, it still seems like Ewing is searching for his preferred position on the pitch. Due to his sheer versatility, he's been deployed all over the midfield, stretching from a deeper role and into the advanced, attacking-midfielder one just behind the striker.
And even though we don't have any documented goals under his belt during the stay with the U18s, Ewing does seem to prefer being positioned closer to the opposition's goal. He is technically very good and capable of shooting and playing lethal passes with both of his left and right foot.
We also have to mention the composure he shows on the ball and the positional awareness to slot right in front of the defensive line and provide the necessary cover when Leicester City are on the defence.
At the moment, he seems like a jack of all trades in the midfield area but it could potentially be more beneficial both for him and the club if they found him a preferred position and let him master it entirely.