Sidnei Tavares – Profile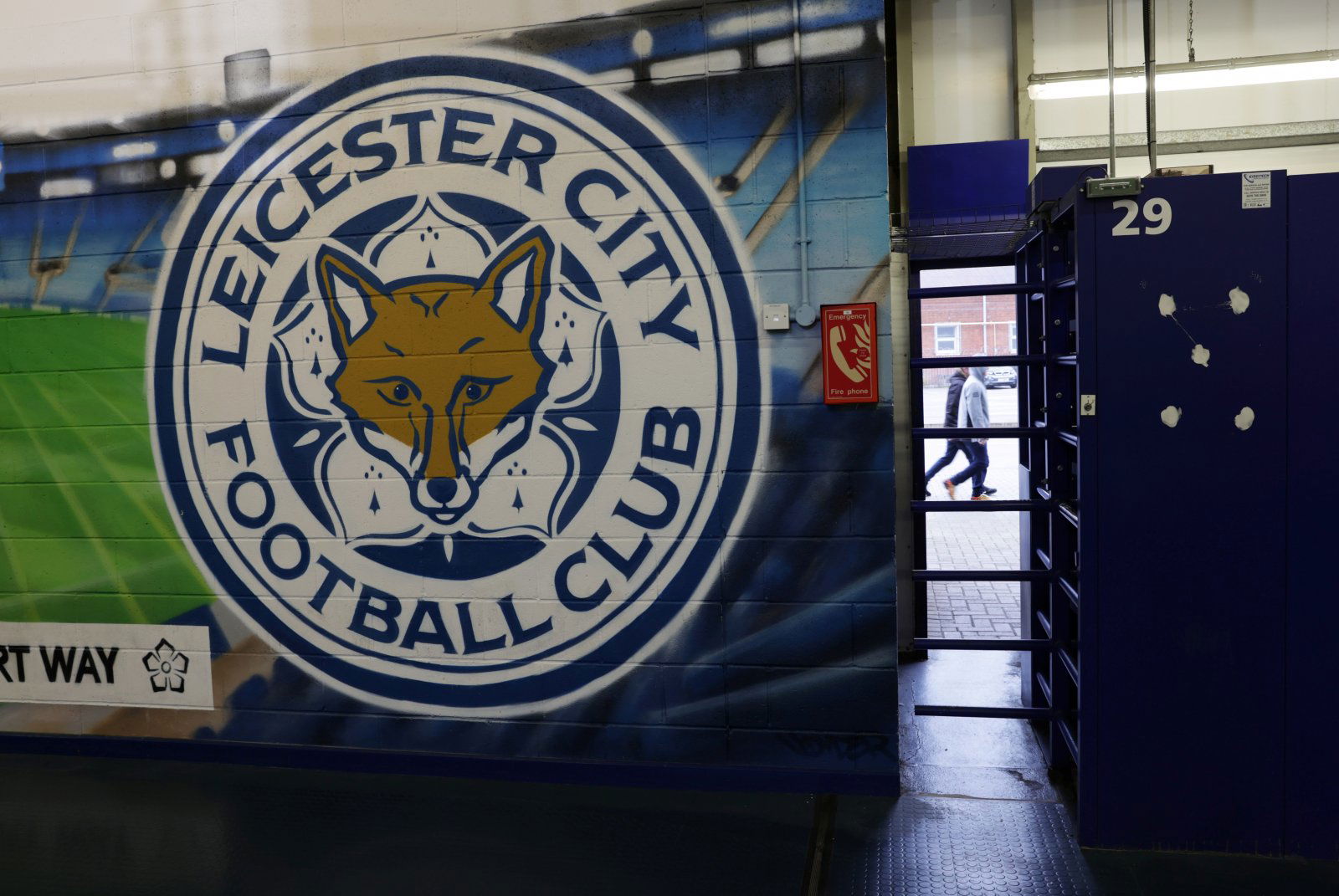 Name: Sidnei Tavares
Club: Leicester City
Date of Birth: 29 September 2001
Position: Midfield (Central/Attacking/ Defensive)
Sidnei Tavares – his career so far
The now 18-year-old Sidnei Tavares has been at the club for almost half of his entire life, joining Leicester City at the age of just nine. And the Foxes were also his first contact with professional football as before being scooped up by the big Premier League club, the midfielder was plying his trade at grassroots level.
The only other club he's played for were Carib SSFC but once he reached Leicester City's academy, Tavares never looked back. He signed his first professional contract just last year, in March 2019 and will be at the club until at least 2021.
At the moment, the youngster is still registered with the Foxes' U18 squad, where he has spent the large majority of his ongoing career, but has had some exposure with the older ranks as well, tallying a couple of appearances for the U23s.
But since he is only 18 years of age right now, he is yet to experience life under Brendan Rodgers with the senior team. Given his talent and potential, however, that obstacle could be dealt with sooner rather than later.
Tavares has played a total of 41 games for the U18s, featuring all across the midfield line, and even managed to score 11 goals and assist further four under his belt as well. As far as his venture with the U23s goes, the 18-year-old could only muster four documented appearances so far and is yet to register his first goal or assist.
Interestingly enough, he has also featured both for Portugal's U18 and U19 squads, tallying six appearances for the former and one for the latter team. By all means, the future seems rather bright for the Leicester City gem.
It remains to be seen, however, if the Foxes can groom him properly and ensure he stays at King Power Stadium.
Transfer latest
The latest Leicester City news on Tavares coming out of the camp was the signing of his first professional contract back in March 2019. But the clock is slowly ticking on that deal as the summer of 2021 edges ever closer. So far, there hasn't been any talk or updates on his future coming from the club but some transfer rumours were linking him with a potential exit.
According to some recent transfer news and reports, the likes of Marseille, Paris Saint-Germain, Borussia Dortmund, Juventus, Napoli, Atletico Madrid, Roma and Vitesse Arnhem were all queuing up for his coveted signature as he grows impatient with the lack of first team appearances.
Those some reports suggested the player was feeling unsettled and homesick and since Rodgers is yet to fully acknowledge his talents, the transfer rumours did not really come as a big surprise.
He ended up staying at Leicester City, however, and it will be interesting to see what the future holds for the 18-year-old talent.
Player profile
Tavares is a composed and versatile midfielder who can slot in various positions across the midfield line and do a great job wherever he ends up being deployed. At Leicester's U18 squad, however, he's been mostly used as a centre-midfielder who can drop deeper or advance forward when necessary.
Some of his best attributes are dribbling and passing skills since the 18-year-old youngster is well capable of progressing the ball up the pitch and into the dangerous zones. He can also boast with quite a bit of pace, which helps him in transitions and when carrying the ball from the deep.
With enough vision and a decent pass, he could become a great creator for the Foxes, or some other team for that matter, in the near future. We have also seen that he has an eye for goal, especially when deployed in the advanced areas and closer to the opposition's danger zones.