Can you name the academy that these Liverpool players graduated from?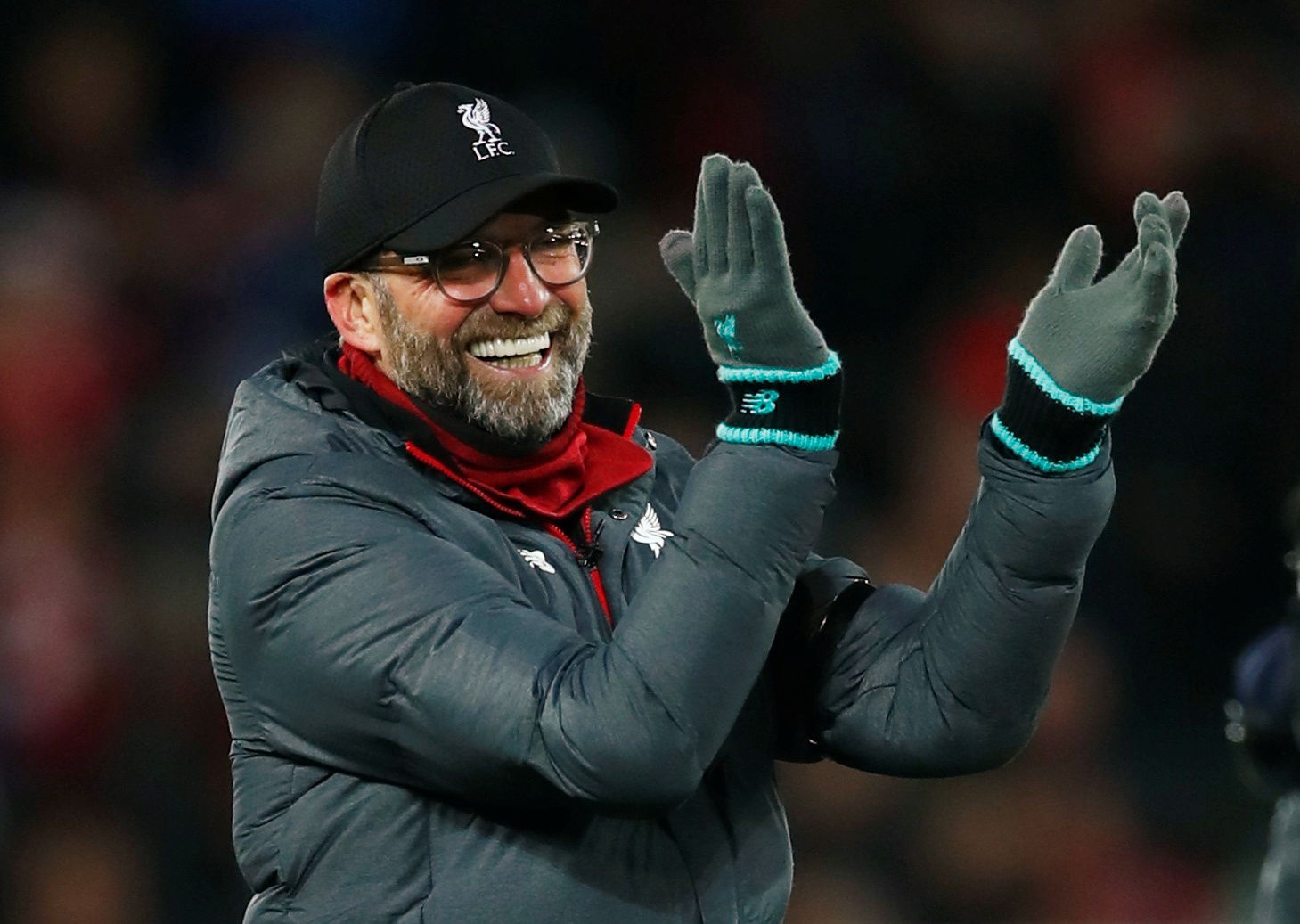 Merry Christmas, Liverpool fans!
Christmas came early for Reds fans on Wednesday night following the exhilarating Carabao Cup clash against Leicester, which saw Takumi Minamino's 95th-minute equaliser bring the quarter-final to an end at 3-3, sending the game to a penalty shootout.
As Leicester's Luke Thomas stepped up to the penalty spot, Caoimhin Kelleher knew he was about to experience the Anfield atmosphere one way or another, as he soared to the right post, thwarting Thomas' attempt at goal. The Reds took a hit as goal scorer Minamino failed to convert his spot kick, smashing the ball against the crossbar.
However, once again, Kelleher rose to the occasion, coming to Anfield's rescue. Remaining stern in the centre of the goal, Ryan Bertrand's strike flew low towards the middle of the target, making for an easy save for the young goalkeeper.
Quiz for all you Reds
We've prepared a Liverpool-related quiz for all you Reds, giving you the chance to break up your Christmas day.
How extensive is your knowledge on Jurgen Klopp's side? If you think you know everything about the current squad, take today's quiz and see if you come out with a perfect score. You'll be quizzed on which academy each of these Reds stars graduated from as a youngster.
We've given you four options for each player, so all you have to do is select the correct club from the options available. Make sure that you share your score with your fellow Liverpool fans.
Good luck!