Liverpool: Anfield club open to selling 25% of shares amid RedBall interest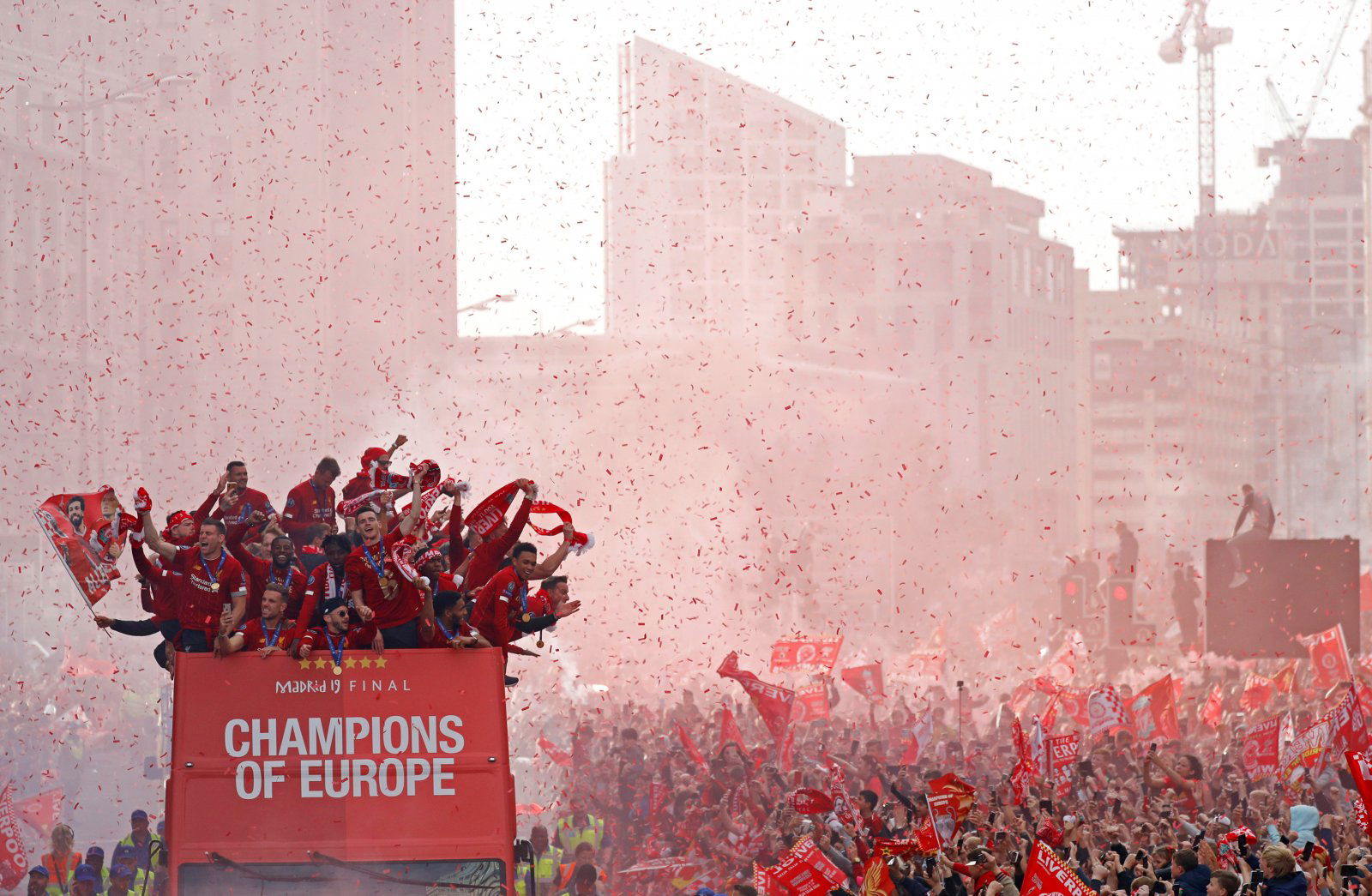 Reports in France, via Sport Witness, have suggested that Liverpool owner John Henry is open to selling a significant amount of shares in the near future.
Reds for sale
The Premier League giants have been hugely successful in recent years after winning both the Champions League and the Premier League in the space of 13 months. The opposite end of the scale compared to where they were ten years ago, there's no doubting the job that club owner John Henry and FSG have done since their arrival from the United States.
Jurgen Klopp's side are in, arguably, the strongest position that they have been since the glory days of the  1970s and 80s. But despite this, the COVID-19 crisis has caused a significant hit to their finances, with their losses expected to reach over £100m, per The Athletic.
Would merging with RedBall be a good move for Liverpool?
Yes
No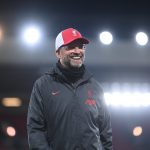 To recuperate some of those funds, France Football (via Sport Witness) reported that Fenway Sports Group are prepared to 'open 25% of their capital' and place it onto the public stock market.
They added that with RedBall linked to becoming a future shareholder at Anfield and having recently acquired French Ligue 2 side Toulouse, they would be keen to add the Merseysiders to their CV.
Liverpool fans won't be entirely unfamiliar with the individuals who work within RedBall either. Former Director of Football Damien Comolli is involved with Les Violets, and the Premier League chief executive Richard Scudamore is on the company's board.
Football brains only
Taking the above into consideration, the Anfield faithful will be concerned about this. While the news of investment in the club will always be welcomed, it's all about bringing in the right people that can help the club to retain their position in world football.
There are good reasons why John Henry is willing to let go of part of his stake in the club, but the mere mention of Comolli returning to Merseyside might be enough to make people shudder.
The Frenchman's time working with Kenny Dalglish went spectacularly wrong, having lost his job after only helping the Reds win the League Cup during his time there – something that fans will want to put behind them.
Time will tell what Henry decides to do, but the club must be careful to keep football brains at the forefront, and avoid going down the route rivals Manchester United have followed, letting financial minds make too many major decisions.
Liverpool supporters… What do you make of RedBall potentially getting involved with your club? Join the conversation by commenting below.