Liverpool: Fans criticise Sadio Mane's comments on Roberto Firmino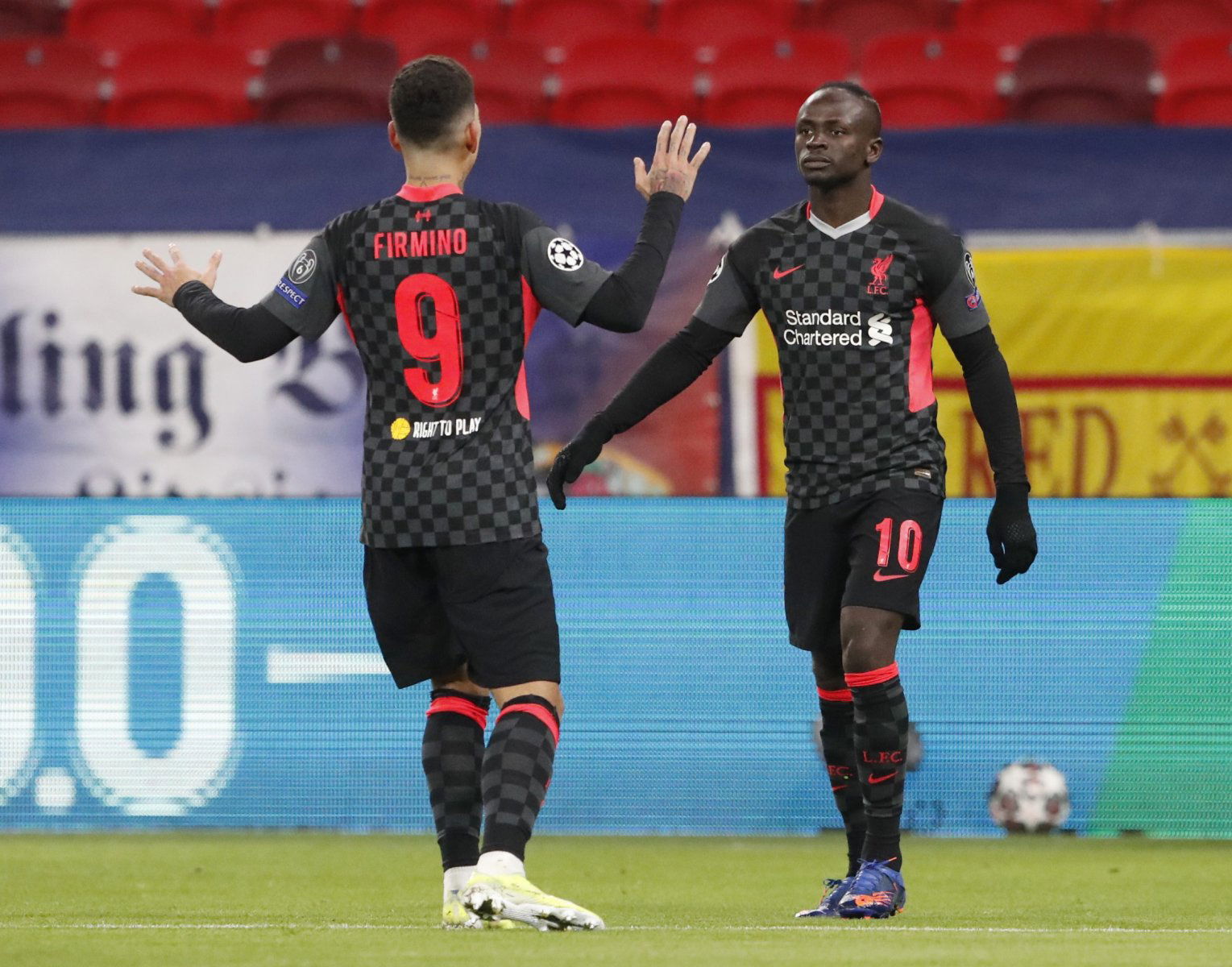 Many Liverpool fans have been reacting to comments made by Sadio Mane about struggling teammate Roberto Firmino.
Speaking to ESPN (cited by Anfield Watch), the 28-year-old stated that the Brazilian was his "favourite team-mate," adding that he and Mohamed Salah would not have scored as many goals had it not been for the efforts of Firmino.
Despite scoring six goals and providing five assists from 25 appearances for Liverpool during the 2020/21 campaign, Firmino has found himself under the magnifying glass on a number of occasions.
In his last five games, Firmino has only managed to achieve a Whoscored match rating of above seven just once, and former Liverpool defender Jamie Carragher told Sky Sports that he is "worried" about the Brazilian's inconsistency.
Was Sadio Mane right to make these remarks about Roberto Firmino?
Yes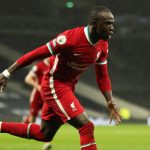 No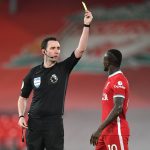 Because of this, supporters had to disagree with what Mane said. One fan even went as far as saying that he should leave the club for his remarks.
Fans not impressed with Mane's remarks
"2 years ago definitely not this season"
"We are not blind, Bobby has been very poor for over a year"
"It's a false image wallahi it's a false image"
"Not true, Firmino makes Liverpool losing"
"Sadio has been even worse than Bobby this season. He should keep quiet."
"#MANEOUT NOW!"
In other news, Liverpool fans applaud honest assessment from club legend amid criticism.