Liverpool: Fans gush over Oliver Kay's in-depth analysis of the Reds' 30 years of hurt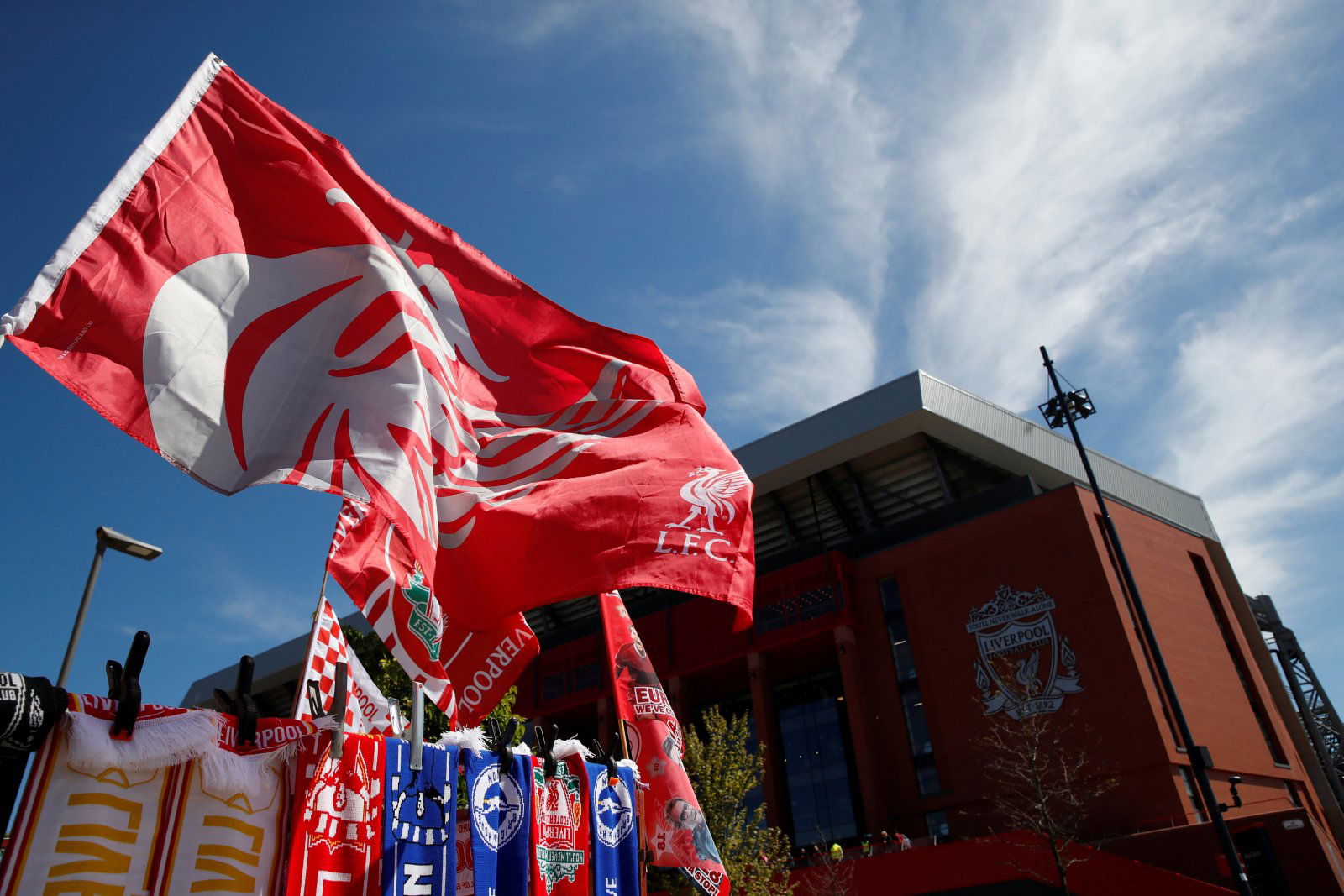 Liverpool have waited 30 years to become Premier League champions but the wait is almost over. 
The Reds are runaway leaders at the top of the table, 20 points clear of Pep Guardiola's Manchester City, and they need two more wins to secure the title.
Although Liverpool will have to wait a little longer following a draw in the Merseyside derby, Chelsea could hand Jurgen Klopp the trophy if the Reds beat Crystal Palace on Wednesday. If Liverpool overcome Palace and City drop points at Stamford Bridge tomorrow, that would be enough to finally confirm the Merseysiders as Premier League champions.
Who will win the Premier League?
Liverpool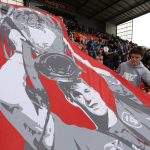 Manchester City
Writing in The Athletic, senior football writer Oliver Kay charted the fall and rise of the Anfield club, with thoughts from Jamie Carragher, Rafael Benitez, Stan Collymore and James Milner.
As City and Liverpool have been miles in front of everyone else in the last couple of years, it would be poetic if the season was settled when the Reds travel to the Etihad Stadium in July, but whether or not that will happen remains to be seen.
Unsurprisingly, lots of Liverpool fans gushed over Kay's "brilliant" article, with one fan tweeting that it is a "wonderful piece."
Scroll down through some of the glowing reactions so far…
good read – but not like one of main reasons was simply other clubs catching us up and passing us by as we did little/or nothing…

— Gary Shaw (@GaryMerseybox) June 24, 2020
This article encompasses the time frame of my life as a Red, so many ups & downs. What a read. Excellent stuff Oliver. Epic.

— Richie W (@Worems) June 24, 2020
This is a wonderful piece guys. Is there anyway that I can put this onto the football forum I belong to? I am sure everyone will enjoy this fantastic piece on our journey to this point? Thanks.

— Jill Clay (@NicolsDream) June 24, 2020
Brilliant this mate.

— LFCthomas (@LFCTHOMASF) June 24, 2020
This is absolutely fantastic. Having lived through every second of what is described, you won't read a better summation of the last 30 years of being a Liverpool fan #lfc

— Kemlyn Hughes (@David_Gill78) June 24, 2020
What a Piece ❤️🔥🔥🔥🔥🔥🔥🔥. Thank You

— Vuyo Mondi (@VGatsMondi) June 24, 2020
This is the longest article i have ever read

— Bob (@Robbie_OR) June 24, 2020
Liverpool fans, will Jurgen Klopp lift the Premier League trophy at the end of the season? Let us know down below!