Liverpool: Fans in awe of Ray Clemence following latest recognition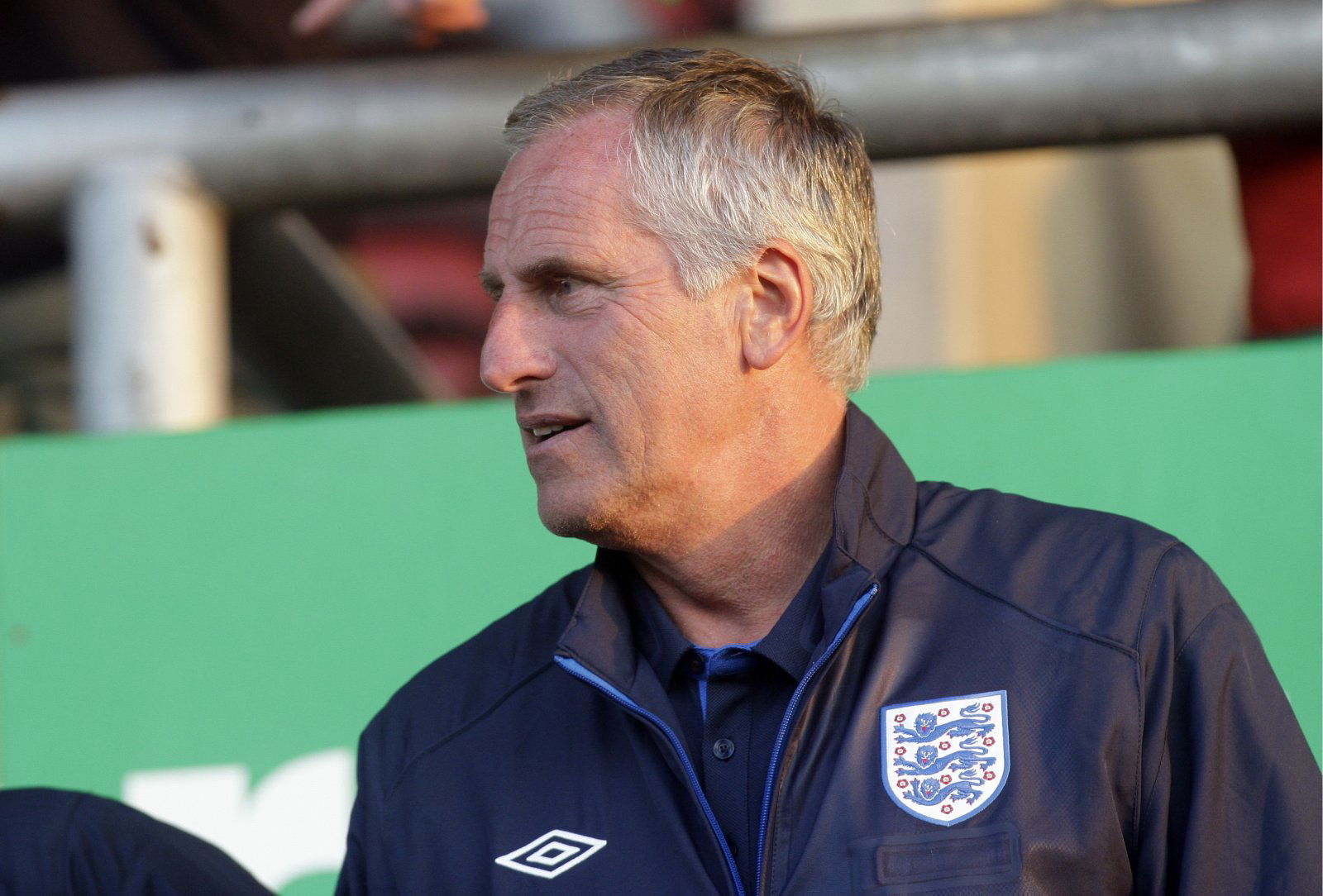 A number of Liverpool fans have been reacting to a Tweet from former their club's former number one goalkeeper Ray Clemence after a mural was created featuring the former England international.
Clemence is amongst the finest keepers to have played for the Reds and the former England number one managed to make well over 600 appearances for Liverpool across his 14-year spell at Anfield, before he left the club and moved to Tottenham Hotspur.
The keeper helped Liverpool win five league titles, three European cups, two UEFA Cups, an FA Cup and a League Cup during his time at Anfield (as per Transfermarkt). That is the sort of success that had rarely been seen since over recent years until the arrival of Jurgen Klopp.
The former England number one was honoured by the presence of mural, pictures of which surfaced on Twitter, and Clemence was keen to thank the creator on his personal Twitter.
The Reds have had to wait a long-time to find a keeper with the sort of quality that Clemence possessed, but in Alisson they have now got a number one with the ability to help them win league titles and compete for the Champions League on a consistent basis.
Alisson is absent through injury at the moment, and Liverpool missed the Brazilian in his presence as Adrian shipped seven goals in a humiliating defeat at Aston Villa.
Some Liverpool fans were asking if Clemence might fancy coming out of retirement, while others chose to use the moment to express their admiration of the former Reds' number one.
Thoroughly deserved it is too. We don't forget what people do for our club.

— Campeones de Inglaterra y el mundo (@LFCSteAl) October 6, 2020
https://twitter.com/mcveigh_owen/status/1313429562789855234?s=19
Liverpool greatest ever goalkeeper

— James O'Leary (@Liverpoolcallin) October 6, 2020
You deserve it. Greatest goalkeeper ever

— Paul Holbrook (@ElBonzo46) October 6, 2020
https://twitter.com/ravbl105/status/1313399567245860864?s=19
Well deserved, Ray. By the way, can you come out of retirement and play for us against everton and the 6 matches after it, Ray?

— Rob Smith (@TakumiMinamessi) October 6, 2020
Any chance you can come out of retirement for 6 weeks please ray as I've no confidence in our back up keeper at all

— back on our perch (@PeterMLFC1) October 6, 2020