Liverpool: Fans love Jurgen Klopp's comments about Pep Guardiola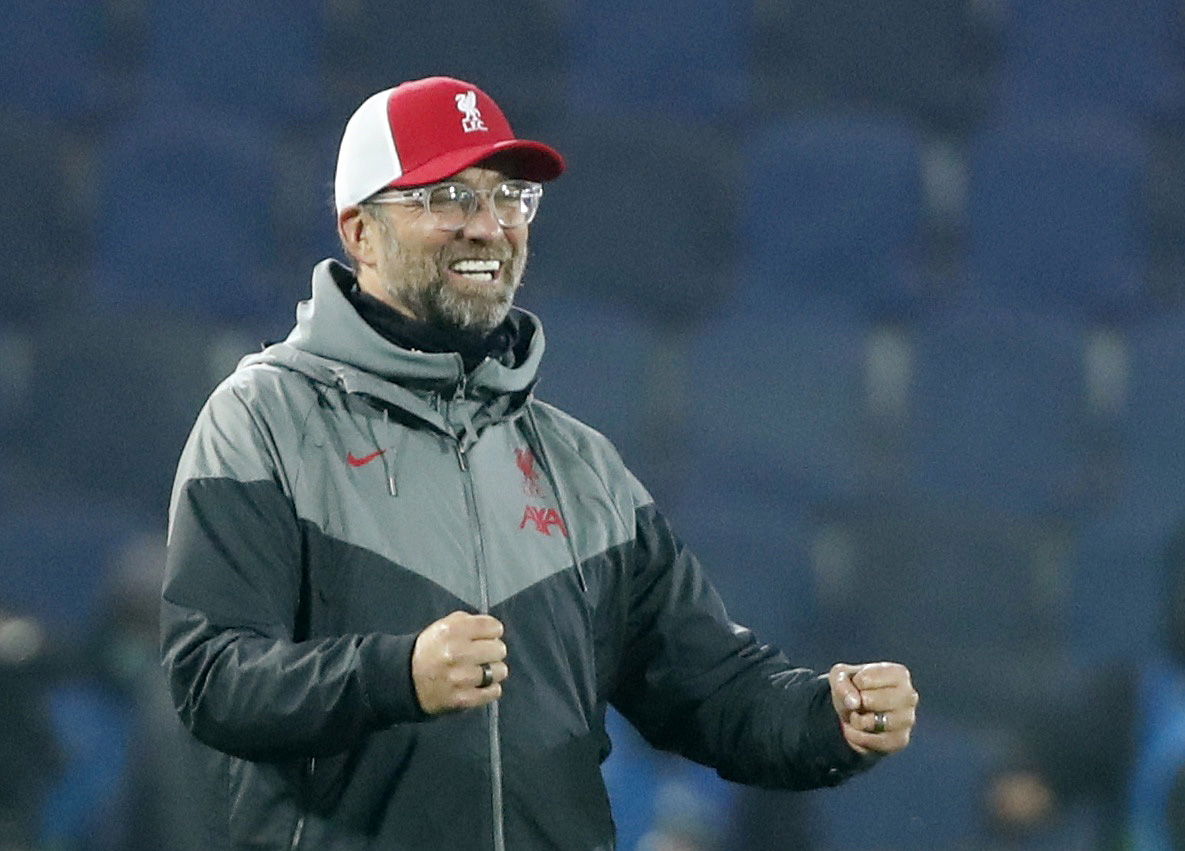 A number of Liverpool supporters have been showing their love for Jurgen Klopp after nice comments about his relationship with Pep Guardiola.
The Reds take on Manchester City this weekend, in what promises to be a fascinating Premier League encounter.
Klopp's men currently lead the way in the table, but they are only one point clear of their rivals, highlighting the importance of Sunday's game.
While the players will be giving everything on the pitch, Klopp and Guardiola will also be trying to outdo each other on the touchline.
The pair may have a managerial rivalry, but the Liverpool boss has admitted [via Empire of the Kop on Twitter] that he genuinely likes the Spaniard and that their families have spent time together in the past.
Liverpool fans hail Klopp
These Reds fans loved Klopp's heartfelt words, showing their adoration for him on Twitter.
"I love this man"
Credit: @Lyons369
"Just so privileged to experience Jurgen Klopp as a Liverpool fan"
Credit: @ajaxheart
"Ladies & gentlemen, our manager"
Credit: @hulaimi
"Not to be dramatic but I'd die for this man"
Credit: @jamescharnock15
"You can't miss even a single word when Jurgen talks, it's unbelievable how he has the perfect words for everything. Love him"
Credit: @AbhayJogekar
"I'll never forget that this man was the manager of LFC! What a man"
Credit: @KhotsoLeeto
In other news, some Liverpool fans love a video of one Reds player that has emerged. Find out who it is here.