Liverpool: Fans rave over Raphael Honigstein's in-depth analysis of Jurgen Klopp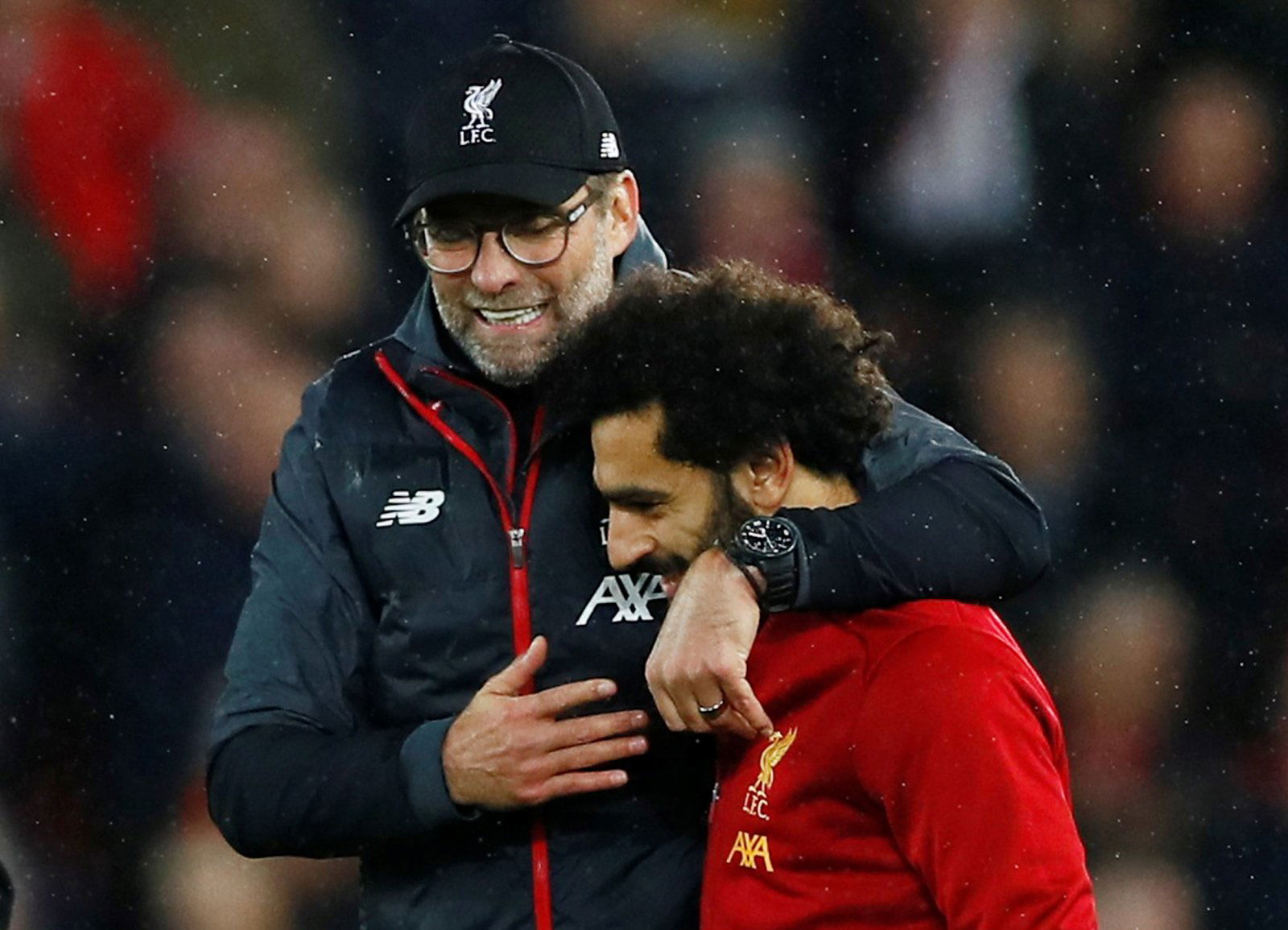 Liverpool may have won the Premier League on the pitch but Jurgen Klopp was with the Reds every step of the way.
Klopp, who arrived at Anfield in 2015 after a successful stint in charge of Borussia Dortmund, had his work cut out right from the start.
Taking over the reins from Brendan Rodgers, he had to pick up the pieces left by his predecessor and he rebuilt the Reds into a world-beating side that has won the Champions League and Premier League in consecutive seasons.
The Reds are deserved winners as they have run away at the top of the table and Pep Guardiola's Manchester City couldn't keep up with the Merseysiders' momentum. Liverpool are currently 23 points clear of City with seven games remaining.
Guardiola has confirmed that Liverpool will receive a guard of honour from the former champions when the sides meet on Thursday.
Who is Liverpool's best manager?
Jurgen Klopp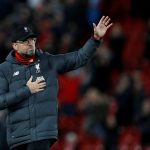 Kenny Dalglish
Rafael Benitez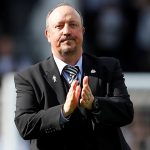 Writing in The Athletic, European football expert Raphael Honigsten paid tribute to the German's success, noting that "he would never agree to a statue of himself", although there will be plenty of supporters who strongly disagree.
Unsurprisingly, loads of Liverpool fans raved over Honigstein's "fantastic" piece with one fan tweeting that it is a "great read".
Scroll down through some of the glowing reactions so far…
Looking forward to reading this, finally reading "Bring the noise" and it's immense!

— Nick Bennett (@nickTTbennett) July 1, 2020
It's why we love him so much

— annef (@anniehlfc) July 1, 2020
Loved it!

— Nicola *⭐️⭐️⭐️⭐️⭐️⭐️ (@nikic2019) July 1, 2020
Great piece, Rafa. Looking forward to an updated edition of Bring the Noise!

— Champions of England! (@issam_LFC) July 1, 2020
Great read Rafa 😎👊🏼

— ♿Rachel Ellis♿ (@RleEllis) July 1, 2020
It's not so important what people think when you come in, but what they think when you leave.

– A Great man (2015)

— Filly 🇪🇷 (@FillyKris) July 1, 2020
fantastic read Rafa. need to pick up your book now

— Klopite (@Klopite3) July 1, 2020
Liverpool fans, should the club erect a statue for Klopp already? Let us know in the comments below!