Liverpool: Fans not impressed with Jurgen Klopp's 'silly excuse'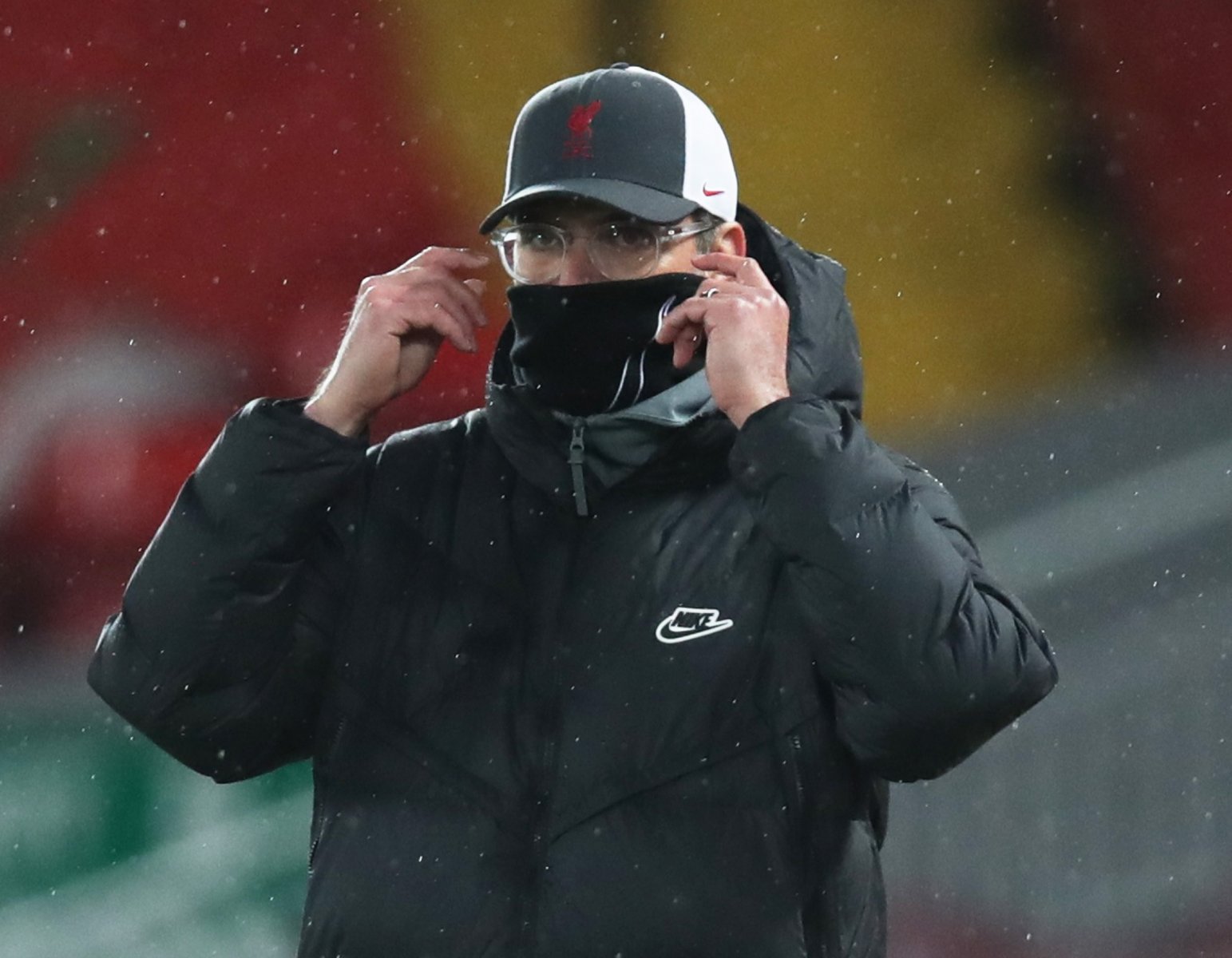 Many Liverpool fans did not take too kindly to what manager Jurgen Klopp had to say about Manchester City's excellent form.
The German tactician commented during his press conference (via Anfield Watch) regarding his side's fatigue issues this year, stating that the Citizens have had a two-week break after the outbreak which postponed their match against Everton.
Klopp was referring to City's postponement of their trip to Goodison Park back in late December, following which they played a week later to beat Chelsea 3-1 at Stamford Bridge.
Liverpool meanwhile have picked up just seven points in their past six games and have suffered back-to-back home defeats against the likes of Burnley and Brighton.
Was Jurgen Klopp right about what he said about Manchester City?
Yes, definitely!
No way, silly excuses...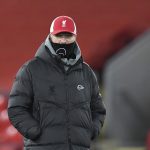 With this in mind, supporters could not come around to Klopp's way of thinking and urged him to stop making excuses regarding the team's recent form.
Fans criticise Klopp
"Even as a Liverpool fan this is just silly excuse, City had much less time to prepare for the season at the start of the season, that's why they dropped points against Leeds and Leicester. You can't use these kinds of things as an excuse to having 2 shots on target against Brighton."
"He's not helping himself. We don't care about city or however long they have a break, how about we concentrate on why we can't score against defensive teams and keep doing the same thing against them expecting different results"
"This season has definitely got to him"
"No need for this excuse again, at the start of the season city only had 6 days to prepare"
"I'm a Liverpool fan but Klopp is already saying rubbish here. We should care about how we'll break them not being jealous of the break they had"
"A bit poor from Klopp there on this occasion. Probably just frustration manifesting but doubt he meant any real dig at Pep tbf"
In other news, Jurgen Klopp provides positive news regarding centre-back with 'proper personality.'