Liverpool: Fans praise Andy Lonergan for his role with the club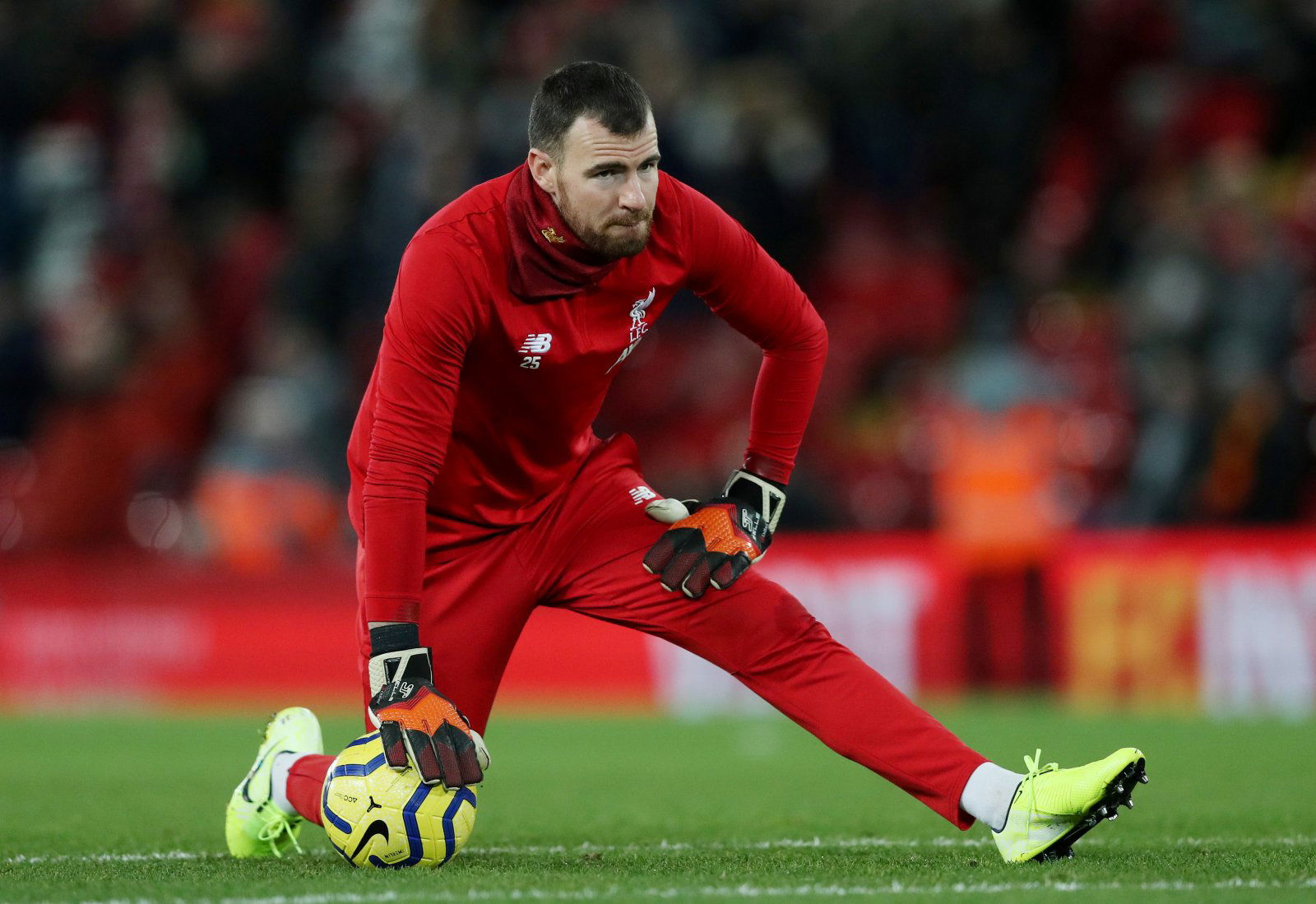 Following a recent interview with The Athletic, fans are showing their appreciation for Andy Lonergan.
The 36-year-old, who is destined to leave Liverpool at the end of the season, has reflected on the last 12 months of his career.
Should Liverpool keep or sell Adrian?
Keep
Sell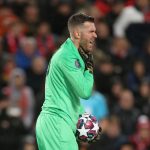 The Reds signed Lonergan as an emergency back up to Alisson when he picked up an injury at the start of the season (via liverpoolfc.com). He is yet to make an appearance for Liverpool but has already won two major honours with the club – the Super Cup and Club World Cup. Jurgen Klopp has backed the fourth-choice goalkeeper to receive a third medal in 12 months, as a Premier League champion.
The Athletic feature, written by Dominic Fifield has shed light onto the importance of depth within a club, outlining the importance of players like Lonergan. Loads of Liverpool fans are loving the article and have praised the shot-stopper in the comments.
One supporter has said 'it takes more than Mo [Salah] and Sadio [Mane]' to make the team successful. Another fan has taken their hat off to the shot-stopper for his commitment to the team despite playing a minimal role in the action.
Read more replies from the Anfield faithful here:
Read this bright and easy this morning – cracking 'under the surface' reading. Very inspirational from @Lonners24, it takes more than Mo and Sadio banging in the goals to make this #LFC team what it is. Well done Dom!

— Eddie Gibbs (@eddiegibbs) July 8, 2020
Really enjoyed this piece, feels like a completely different perspective on life in a big team

— David (@leftsidehorror) July 8, 2020
Superb article on one of the nicest guys in football.

— ♿Rachel Ellis♿ (@RleEllis) July 8, 2020
Superb interview👏🏼

— pojan (@fauzanfam) July 8, 2020
Hats off to him. Every plays their part, competing for places, pushes the others, knock on affect.
In fact, the credit should go to his partner for the coffee in the morning.
I'd love to be in his position tbh.
👏

— Matt Maddock (@matthew_maddock) July 8, 2020
A genuine feel-good footy story. And great insight to how Liverpool FC work as a team and club too. #LFC

— B 🏴󠁧󠁢󠁷󠁬󠁳󠁿🇩🇪 (@theklopposphere) July 8, 2020
Do you think squad players like Andy Lonergan play an important part in the team? Join the conversation in the comments below!