Liverpool: Fans raging as another December fixture pile-up beckons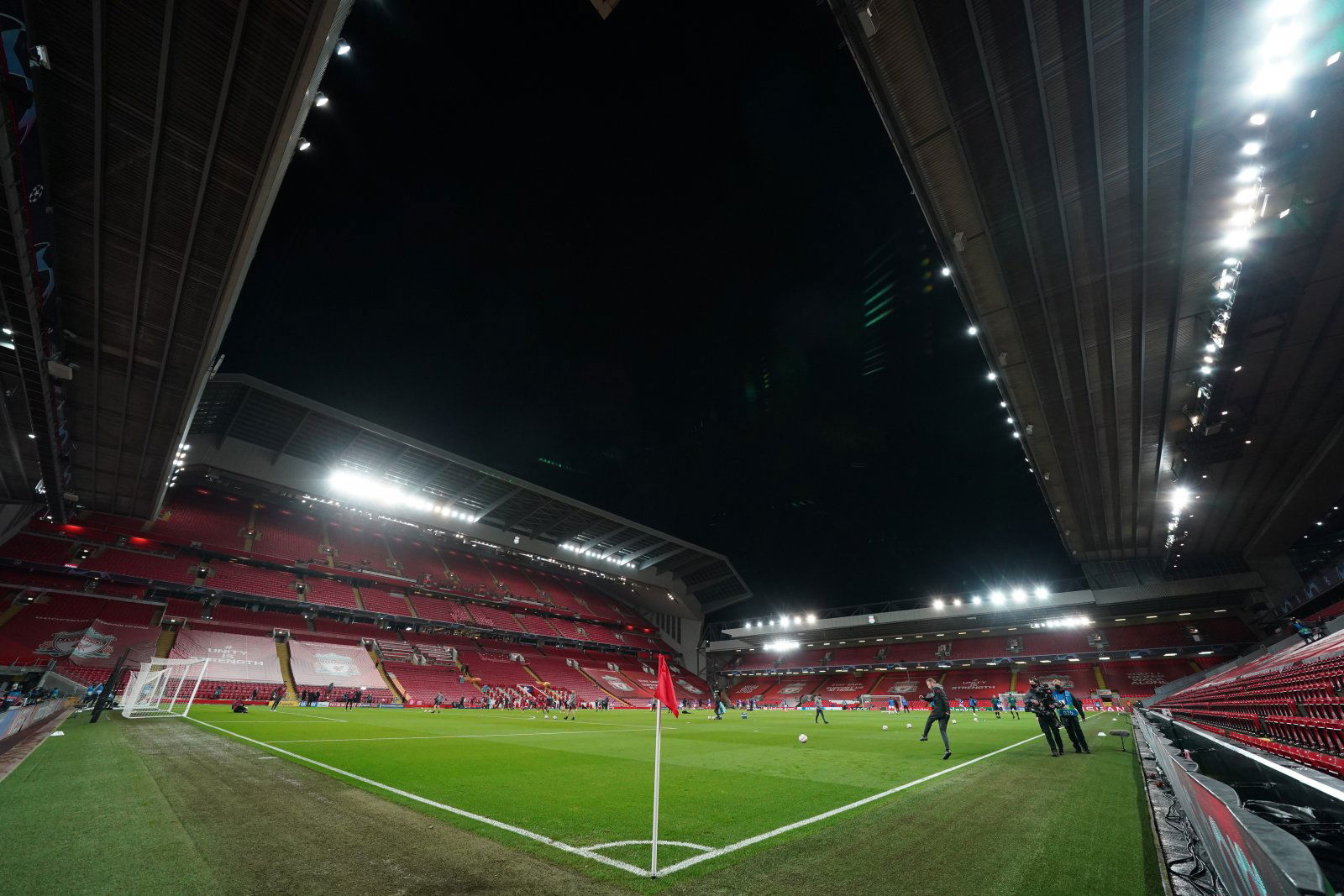 Many Liverpool fans have been reacting in anger to the latest changes to the Reds' fixtures for December.
The Premier League officially announced some changes to Jurgen Klopp's schedule for the benefit of having games televised, which is something that the German tactician has been consistently vocal about in recent weeks.
Despite this, officials ignored Klopp's calls and opted to bunch games closer together. The Athletic's James Pearce picked out Liverpool's schedule in the lead up to Christmas, which will see them play three games in the space of nine days on three different broadcasting channels.
The Merseysiders have a trip to Fulham on December 13th with a kick-off time of 4:30pm, a home tie against Tottenham three days later at 8pm, followed by a 12:30pm game against Crystal Palace at Selhurst Park on Saturday. All of which will be screened on Sky Sports, Amazon Prime and BT Sport (via Premier League).
Is Jurgen Klopp right to raise the issue on fixture pile-ups?
Yes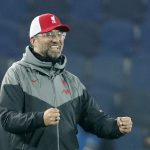 No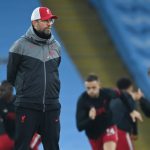 Unsurprisingly, supporters did not take too kindly to a schedule similar to what they had this time last season, but without the severe injury crisis they have this time around.
Fans not impressed with fixture changes
This is a joke now

— Emile (@reduref) November 26, 2020
Completely unnecessary

— Siouzie Mar-Ro (@SiouzieMarRo) November 26, 2020
Absolute joke these fixtures

— Phil ⭐️⭐️⭐️⭐️⭐️⭐️ (@PhilipSinclair) November 26, 2020
This is ridiculous!

— LeeMac (@McPherson1187) November 26, 2020
They simply don't care about the players. 🤐 https://t.co/KCzrq6sPhQ

— : (@AidaHamsad) November 27, 2020
This is a messed up schedule, no wonder Klopp gave the networks a shellacking during his post match comments during the Leicester game. The turnover time between the Spurs and Palace matches is mad. https://t.co/6Aw3Y67sOz

— Mvuyisi Tyiwani (@MercurialSoul22) November 26, 2020
And in other news, Liverpool fans were pleased with Jurgen Klopp after taking his anger out on one player during Atalanta defeat.