Liverpool: Fans react to Egypt coach's comments on Mohamed Salah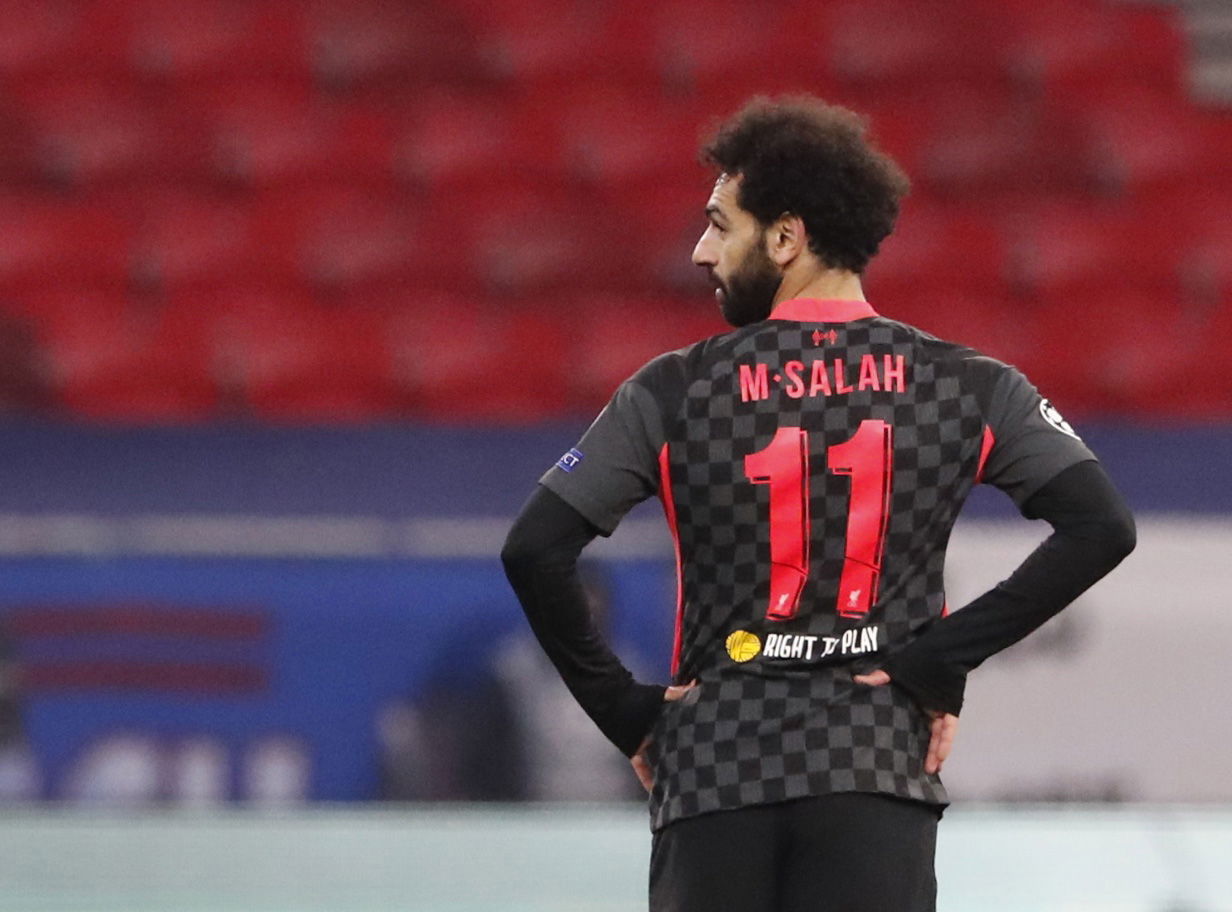 Mohamed Salah had a 'strong desire' to represent Egypt in this summer's Olympic Games before Liverpool blocked his participation. 
That's according to Shawky Gharib, the coach of the squad heading to Tokyo.
In his interview with Egyptian outlet MCB Masr (via This is Anfield), he conceded that the Reds were within their rights to withdraw Salah from contention.
Could this be a source of tension between Salah and Liverpool?
Gharib's claim comes as Liverpool reportedly prepare to open contract talks with the forward, who has entered the final two years of his deal. Salah has not yet decided whether he will commit to another long-term deal at Anfield.
The 29-year-old is already set to miss a chunk of the 2021/22 season, with the Africa Cup of Nations returning to its mid-season slot. The tournament is scheduled for 9 January to 6 February, a window which includes two Premier League matches – Brentford at home and Crystal Palace away.
Fan feed Anfield Watch relayed Gharib's comments, and here's what some Reds supporters made of those words.
Liverpool fans react as Salah's Olympic hopes thwarted
"I see a major problem developing"
Credit: @PhilPhenom
"The Egypt FA should have a strong desire to pay his salary."
Credit: @Kethamz
"I'd believe it. But it's gotta be either/or. Both is too much"
Credit: @keepmoremoney
"Eh AFCON > Olympics, I'm fine with it, let other players try to shine & let Salah get a good start to the season. Win win"
Credit: @EssamHafiz
"Olympics or AFCON, but it can't be both. Especially with #LFC not buying any coverage up top so far."
Credit: @WonderBoy3589
"Sorry Mo lad but you're needed elsewhere!"
Credit: @Davies_1978
In other news, this forward is set to leave Anfield.