Liverpool: Fans react to James Pearce's post on Twitter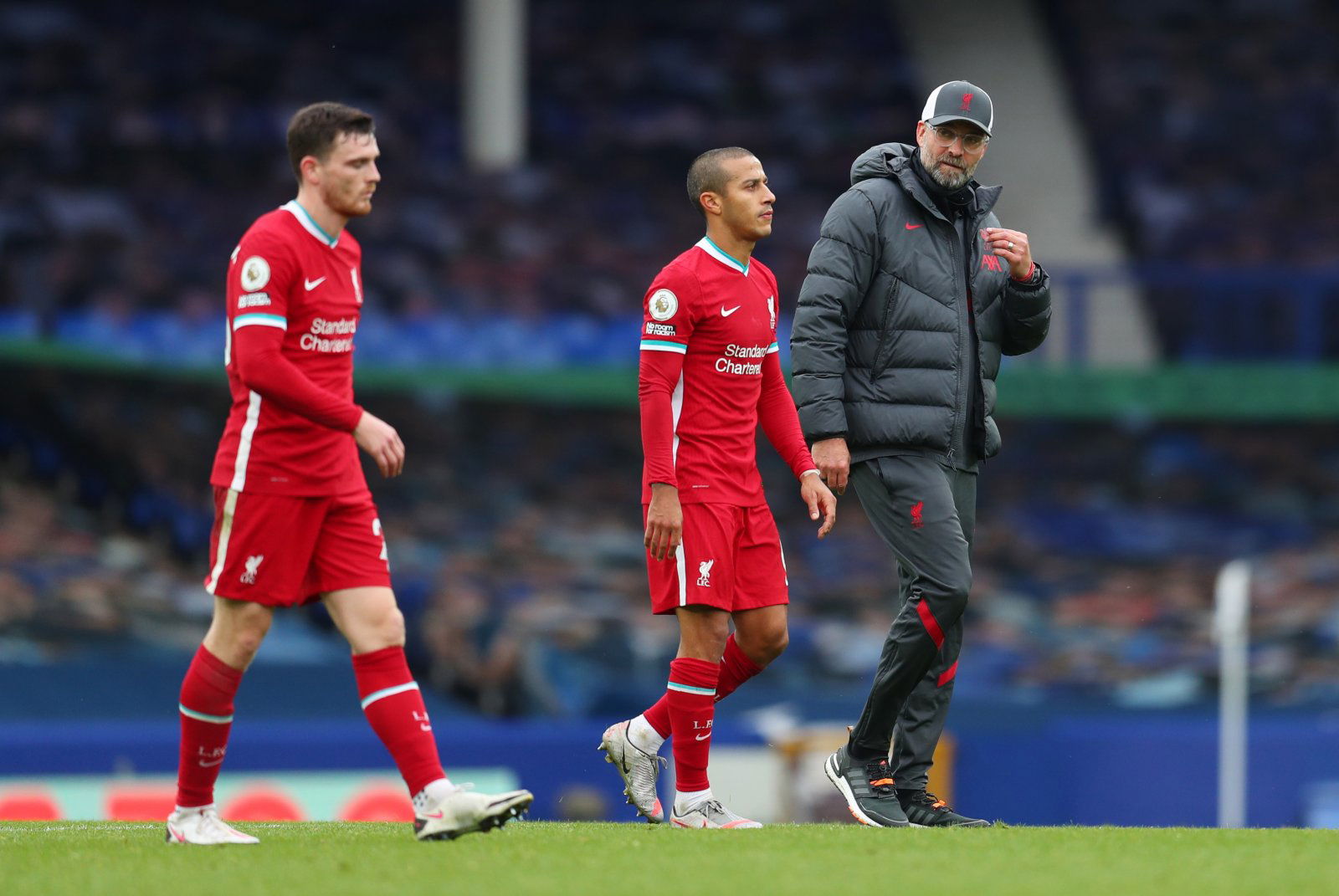 Fans of Liverpool have been reacting to a post on Twitter, in which James Pearce relayed an article of his regarding the recent comments made by Roy Keane.
In his recent article for The Athletic, Pearce responded to the former Manchester United midfielder's claim that Liverpool are 'bad champions' following the Reds' 4-1 loss at home to Manchester City, with Pearce labelling the 49-year-old a 'shock jock', as well as claiming that the former Republic of Ireland international's input is 'not entertaining' but rather 'tiresome'.
However, after the journalist relayed his article on Twitter, fans of Liverpool flocked to have their say on the matter, with many, rather surprisingly, appearing to be in agreement with Keane, with a number of them taking aim at Jurgen Klopp and the club's owners for their apparent poor performances this season.
Is Klopp to blame for Liverpool's woes?
Yes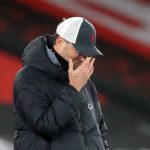 No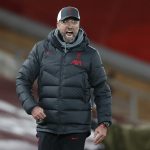 So, what exactly did these Liverpool fans have to say in reaction to James Pearce's post on Twitter?
"Klopp is the one to blame. This is bottling of the highest order."
"I do think you've got to look at our demise. This has been slowly coming since the original lockdown was lifted for football. Didn't Dortmund have the same problems after 3 or 4 years? Maybe teams can't physically play the way Klopp wants for more than a couple of seasons."
"If Klopp can stop playing Milner in midfield we will do better and also Curtis Jones should be playing every minute."
"Although there are very valid reasons, for me, Klopp's lack of tactical awareness has to be an issue. The fact that he is still reluctant to change things is a real concern."
"We do not show hunger or desire to win by all means as in last season. Only a few players are consistently giving their top performance like Robbo & Fab. Yes, many players came out say we will fight for the championship but actions speak louder. Tons of poor decisions by the manager as well."
"Every season it is always late in making decisions in the transfer market, it always happens until now… hopefully it won't happen again. Improve the academy."
"It's simply down to lack of investment in the first team in 2018 and 2019."
"If Klopp replaced Lovren you wouldn't have this problem. We tried to outsmart common sense."
In other Liverpool news, this 'catastrophic' claim from James Pearce has shocked many fans, find out more here!