Liverpool: Fans react to Jurgen Klopp's comments on possible Premier League winners parade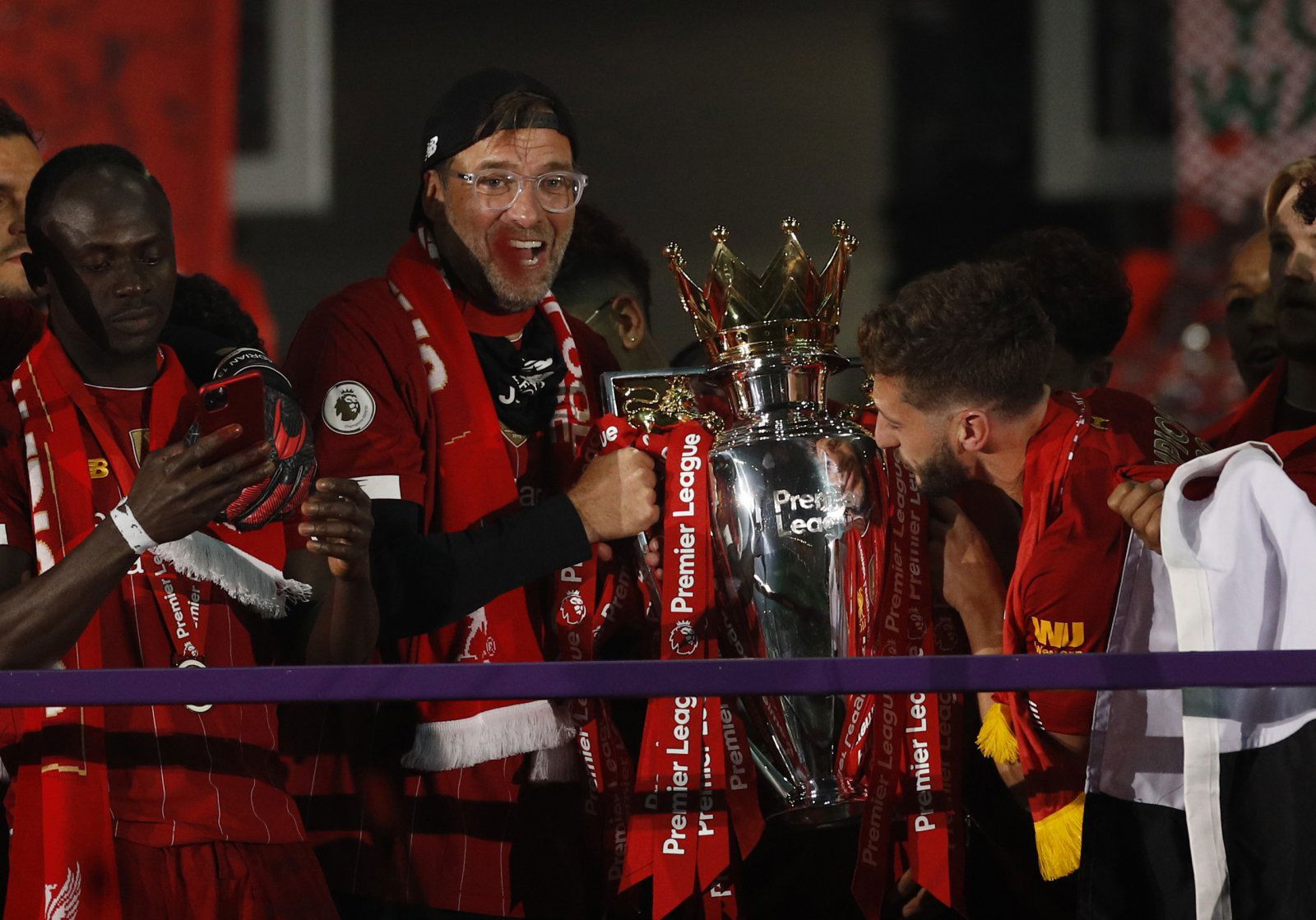 Many Liverpool fans have been reacting to comments made by manager Jurgen Klopp regarding a possible Premier League trophy parade, which multiple fans labelled as 'embarrassing'.
The Reds captured their first league title after 30 years during the 2019/20 campaign, finishing 18 points ahead of Manchester City and putting their domestic voodoo to bed.
However, this season has been a vast contrast and they are currently sixth in the standings, 19 points adrift of Pep Guardiola's side.
Despite this, Klopp told reporters on Friday (via Anfield Watch) that it is not the right moment to show off their silverware, but did not write off the possibility of a potential open-top bus showcase taking place.
Should Liverpool have a parade to celebrating winning the Premier League last season?
Yes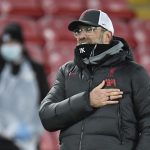 No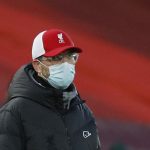 Because of this, supporters criticised the comments from the German tactician and believe that it is too late to have a parade.
Fans not impressed with Klopp's remarks
"Definitely don't want a parade, it will be quite embarrassing IMO."
"Please no"
"Nah. Pointless doing a parade now. Moments gone."
"Gonna be a pretty weird parade if we finish 6th or whatever this season. Maybe just give it a miss, the moment has passed."
"It would be so embarrassing"
"Naaah lets pass"
In other news, Liverpool fans accused club of masking truth after training ground images emerged.