Liverpool: Fans react to Sadio Mane vow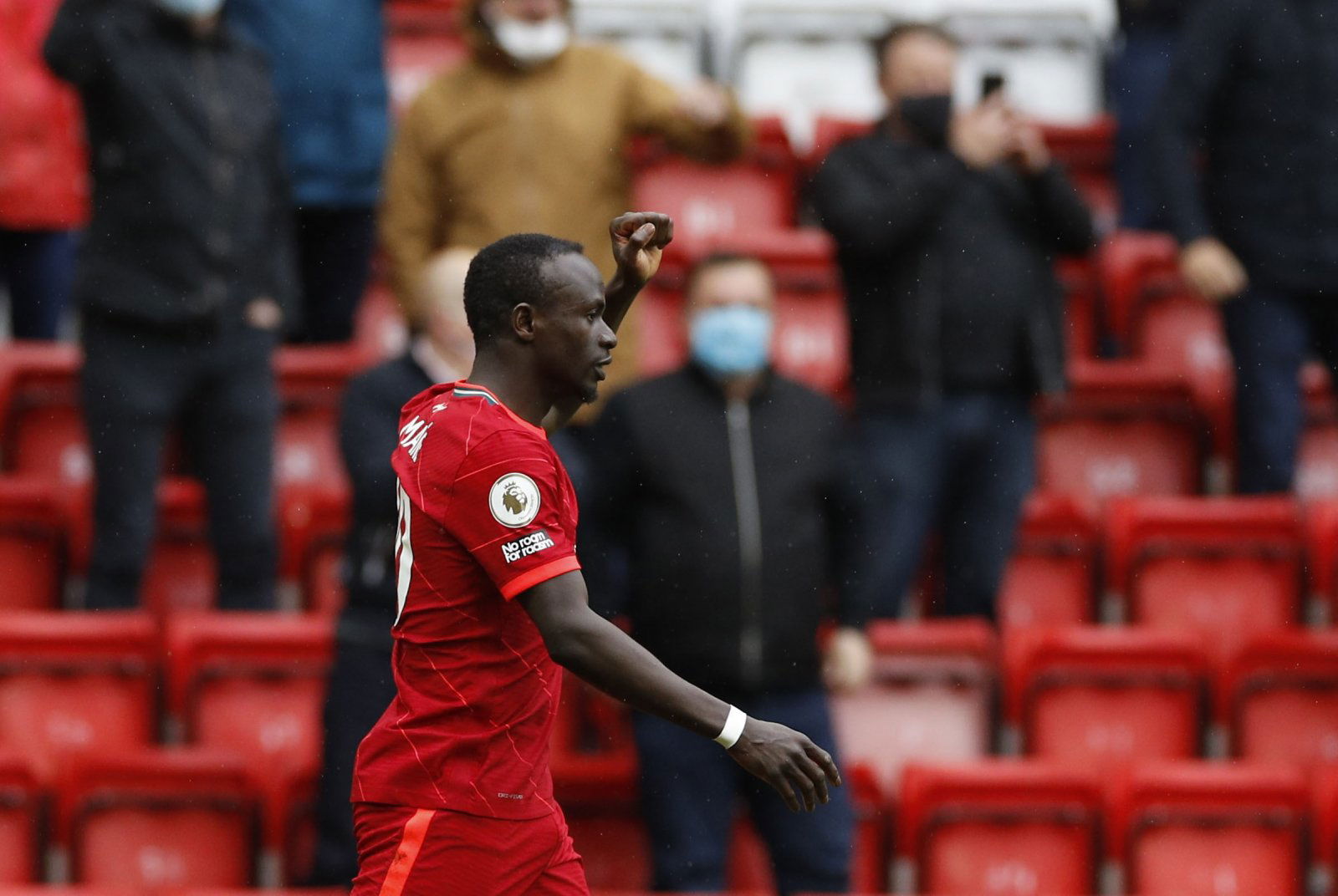 Liverpool winger Sadio Mane has vowed to improve upon his 2020/21 performances as the Reds look to regain the Premier League title. 
Mane admitted it wasn't his 'best season' but said it wouldn't be 'the same' this time around.
He assured supporters that he feels 'more ready mentally [and] physically' for the challenge ahead.
How did Mane fare last term?
Mane scored 11 league goals last season, which was enough to place him in the top 15 overall.
But he significantly under-performed his expected goal tally of 15.34 and also fell some way short of his 2019/20 return of 18 goals.
Mane is set to miss a small portion of the 2021/22 season as he represents Senegal at the Africa Cup of Nations.
The tournament is scheduled for 9 January – 6 February, which could mean he is unavailable for clashes with Brentford and Crystal Palace, as well as the first two rounds of the FA Cup.
Fan feed The Anfield Talk relayed his comments, and here's what supporters made of them.
These Liverpool fans excited by the prospect of Mane bouncing back
"He's scoring 20+ league goals this season, I can feel it"
Credit: @The_Gerrard_Era
"Redemption arc for Mane, this league aint ready"
Credit: @firwestwood
"LET'S GO SADIOOOOO"
Credit: @haigentink
"SADIOOOOO we're back in business"
Credit: @lfcharry
"He got 8 G/A in his last 8 starts. He's cooking next season"
Credit: @_LFCDavid_
"POTY charge"
Credit: @AyandaZee
In other news, fans were left fuming by this transfer update.