Liverpool: Fans reflect on Jurgen Klopp decision regarding Diogo Jota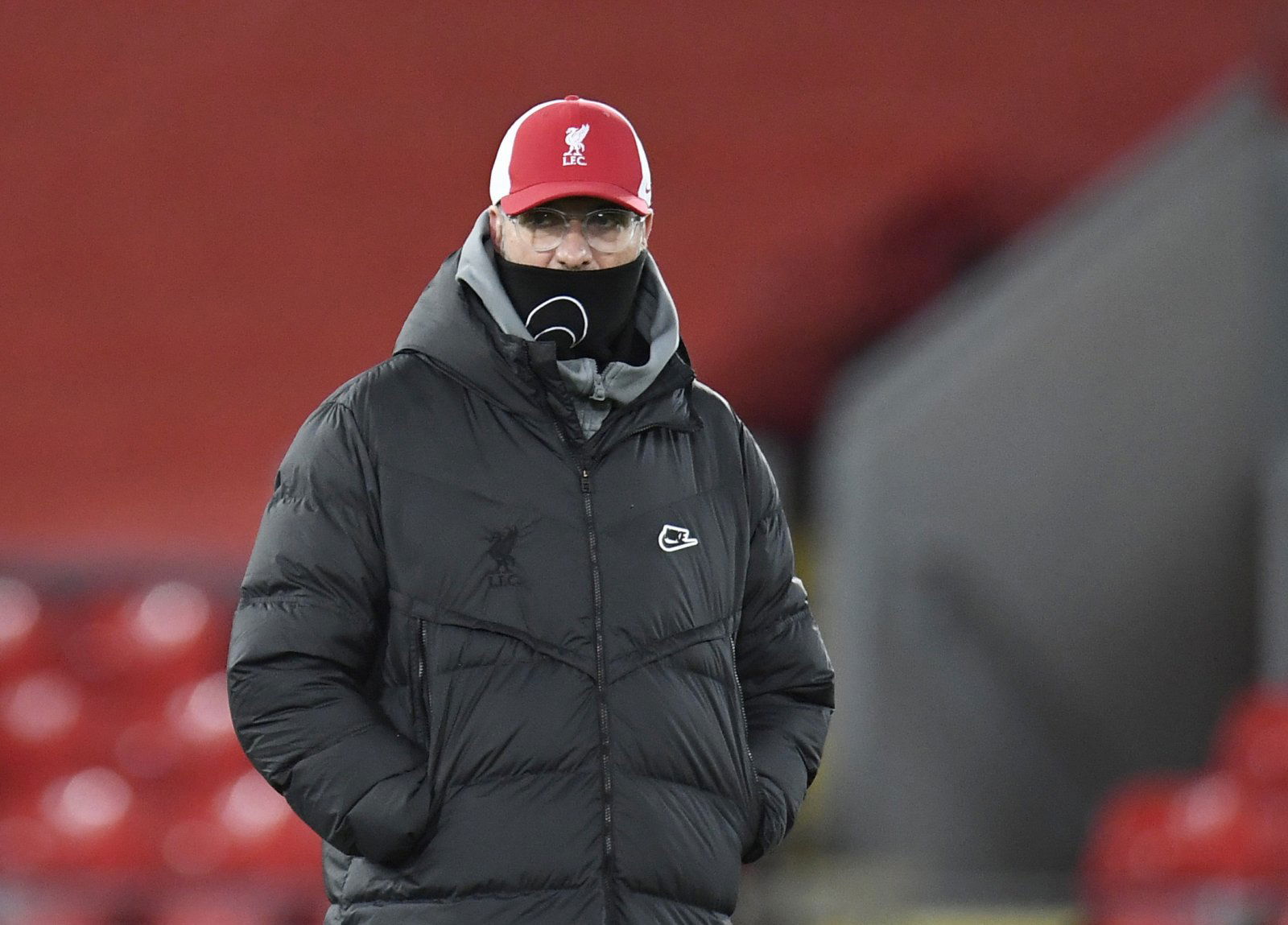 Many Liverpool fans have taken to Twitter to remind Jurgen Klopp of a key event that took place before Thursday night's shock 1-0 defeat to Burnley.
His side's 68-game unbeaten home league run came to an end after they were left frustrated by the resolute Clarets side at Anfield.
Liverpool haven't scored a goal in their last four Premier League games – this could have been different if Diogo Jota was available.
The £41m summer signing picked up an injury during his side's 1-1 draw against FC Midtjylland in the Champions League – having already qualified for the next round and having lost Virgil van Dijk and Joe Gomez to serious injuries.
Do Liverpool miss Jota badly?
YES
NO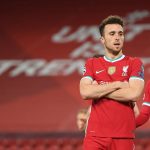 Due to the obvious lack of firepower, supporters used this to attack Klopp over his "arrogant" decision making, putting their feelings across to @AnfieldEdition on Twitter.
Fans not impressed with Klopp
"I completely agree, I think we would have at least an extra 6 points with the option of Jota."
"We became too arrogant as a club after winning the league. The way James Pearce, Melissa Reddy fawn over their transfer making process like they discovered some secret formula. We apparently didn't need centre-halves, that's how arrogant we became."
"This is my point about Jota he's suffered an avoidable injury."
"Klopp really messed up on that one. Your only in form forward and you take such a gamble"
"Yep, playing him when we already on the next stage, massive miss!"
"That was Klopp's stupidity to play him that game."
"This is by the far worst decision Klopp made this and it was all so easily avoidable"
In other news, Liverpool one of three clubs interested in player that left Trent Alexander-Arnold feeling "powerless."