Liverpool: Klopp's comments anger fans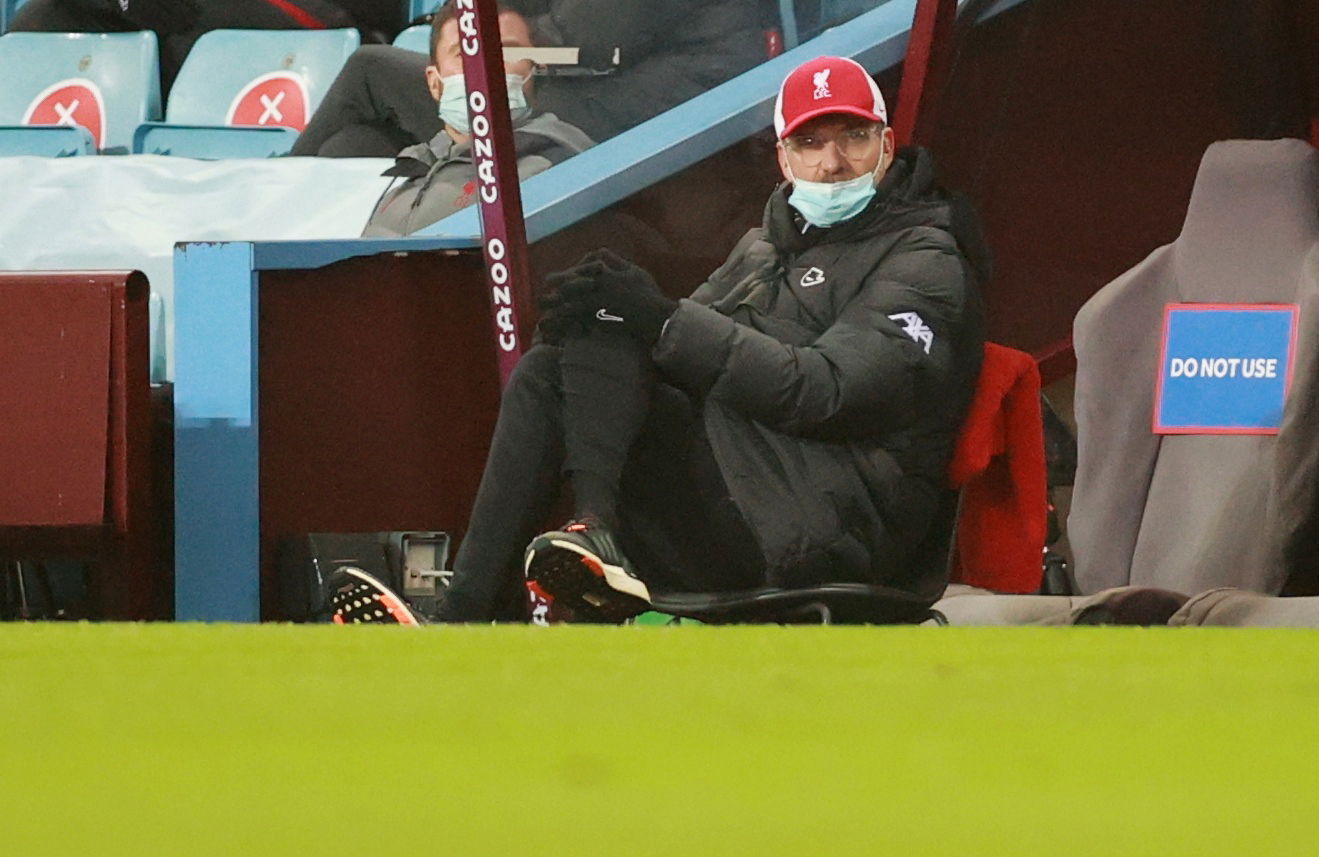 Many Liverpool fans have flocked to a tweet from Reds news Twitter account @AnfieldWatch which has shared some comments from Jurgen Klopp following his side's 0-0 draw at Anfield with arch-rivals Manchester United on Sunday.
The reigning Premier League champions sit in fourth place on the table following this draw with the Red Devils, who currently sit in first place in England's top-flight.
Per The Telegraph, Klopp commented on the race for a UEFA Champions League qualification spot following Sunday's draw with Manchester United and said: "I know my job. I know what I have to do. I have to qualify for the Champions League and I know how difficult that is. That means this season will be a tough race for the top four, that is for sure. I knew it always. It was always clear."
After these comments were relayed by @AnfieldWatch, they caught many Reds fans' attention.
So, how have these Liverpool fans been reacting to Klopp's comments?
The German manager's comments drew an angry response from many fans of the Merseyside club, some of whom questioned Klopp's ambition.
"Defeatist mentality…"
"This is ridiculous"
"Absolutely pathetic. Just won the league and the following season is to just secure top 4. That itself is just pathetic."
"I'm ashamed.. So this is the mentality."
"What? This is ridiculous. He is backtracking. We aren't even trying to win the title, even theoretically? What's gonna be next week? 'You see top 6 is essential to us' What a joke!!!"
"So in other words, we have chucked retaining our title….nice one, great ambition from all."
"This club wins one PL title and we lose all ambition. We're a disgrace"
Are you mad at Klopp?
YES
NO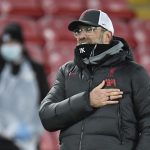 In other news, some Liverpool fans have been raging over an image showing the moment that the half-time whistle blew at the weekend.