Liverpool: Firmino revelation worries Reds fans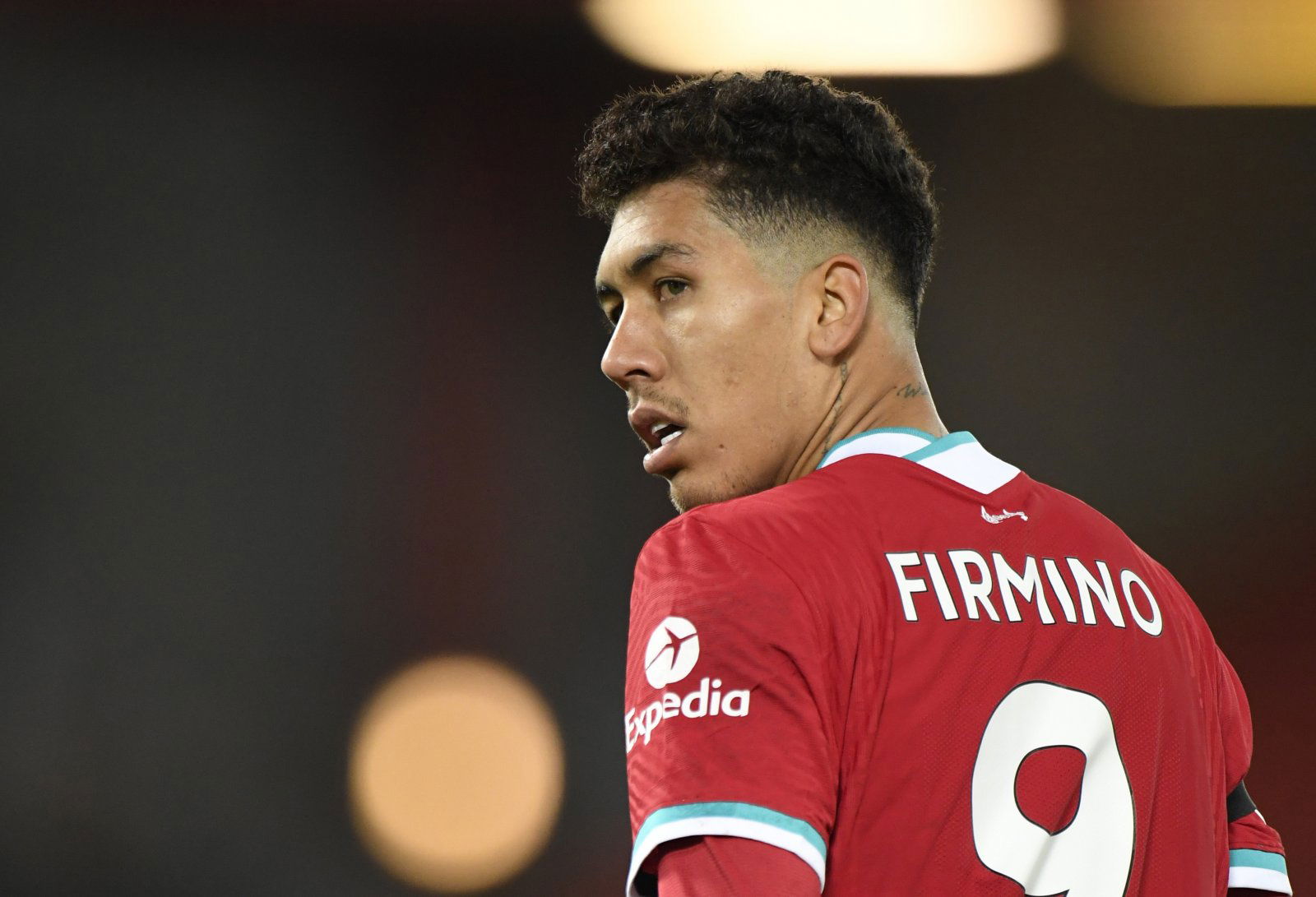 Many Liverpool fans have been responding to a tweet from Reds news Twitter account @AnfieldEdition, which has shared a statistic on Reds forward Roberto Firmino.
The post explains that the Brazilian has scored a total of just eight goals in his last 38 Premier League games, a revelation one supporter called "very worrying".
Per Transfermarkt, this is indeed true. Following his side's 4-0 Premier League win over Leicester City on 26th December 2019, in which he scored a brace, Firmino managed to find the net on just three more occasions in the Reds' final 20 games of the 2019/20 season. 
Meanwhile, he's managed to score five goals in his first 18 appearances for the Reds in the 2020/21 campaign. 
As explained by @AnfieldEdition, this means that Firmino has scored an average of one goal every 4.75 games during this 38-game period. 
So, how have these Liverpool fans reacted to this revelation? 
This post from @AnfieldEdition drew a concerned reaction from many fans of the Merseyside club, who shared that they think this is not good enough at all from the attacker.
"He is more than just goals but all the chances he misses are unforgivable. No excuses for how bad is shooting can be, it's like he forgets how to even kick a ball sometimes"
"He is not a No9 scorer and never has been so can't really judge him on that. "He is much more than goals"..this can't be defended anymore coz he is doing nothing at all at the minute. He used to chase everything in front of him, even that has stopped now. Think he need a rest."
"He used to provide for the team other than goals so his poor goalscoring record was excused because he was helping the team in other ways now it seem he's lost that aswell very worrying"
"Time to move on"
"His shooting was terrible yesterday"
"Change is needed"
"I'd move him on. He's ineffective now IMO."
"Get him out. He's overhyped. Kane does the job he's meant to do perfectly while scoring plenty. He's not good enough or this team"
Should Liverpool sell Firmino?
YES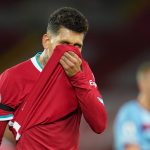 NO
In other news, many Liverpool fans have been fuming over this image of the moment that the half-time whistle blew in their 0-0 draw with Manchester United at the weekend.