Liverpool: Journalist reveals major ESL development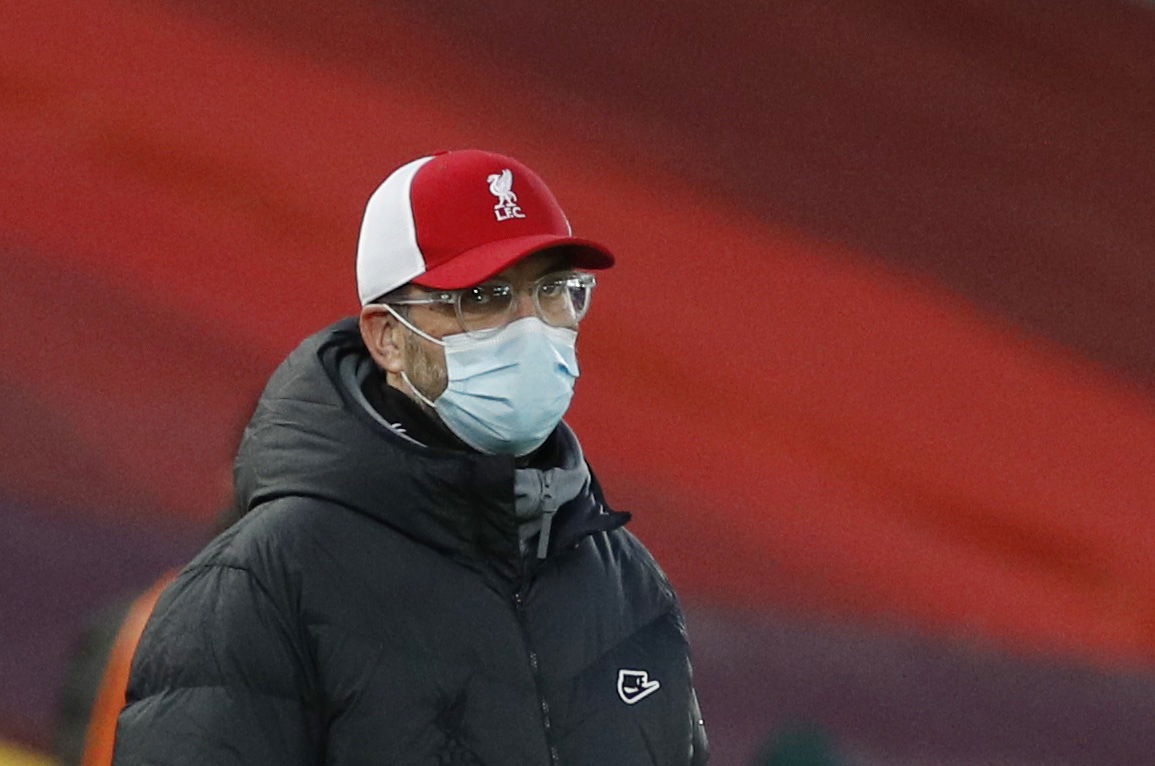 Liverpool have been accused of lying to a fellow 'big six' Premier League club, in the latest big development regarding the founding of a European Super League.
In recent days, the footballing world has been rocked by talk of the breakaway league happening in the near future, with 12 clubs currently in the mix.
Sadly for many Reds fans, Liverpool are one of those, with Manchester United, Manchester City, Chelsea, Arsenal and Tottenham the other unpopular parties from England.
Journalist provides major ESL update
According to political editor Alex Wickham on Twitter, one unnamed English club is now seriously considering pulling out of the proposal, however, accusing Liverpool and United of conning them.
It has led to a 'major split' in the camp, as the current situation threatens to get uglier by the day.
Hearing from a source with knowledge that one of the big six English clubs is now seriously considering pulling out of the Super League

They are accusing Liverpool and Manchester United — the 2 clubs leading the breakaway — of lying to them and "f***ing up"

Major split in ESL

— Alex Wickham (@alexwickham) April 20, 2021
Transfer Tavern take
It is heartbreaking to see Liverpool emerge as one of the ringleaders behind his terrible idea, considering how much the club has renowned for its working class, down-to-earth values throughout history.
The hope is that the European Super League eventually doesn't go through, but whatever happens, FSG have tarred their legacy forever and will never be forgiven by millions of Reds supporters around the world.
For a long time, FSG appeared to be saviours after the awful reign to Tom Hicks and George Gillett, but they now appear just as bad, or arguably even worse.
In other news, some Liverpool fans have blasted one Reds player, following the 1-1 draw with Leeds United. Read more here.