Liverpool: Mark Halsey criticises Klopp for his antics against Wolves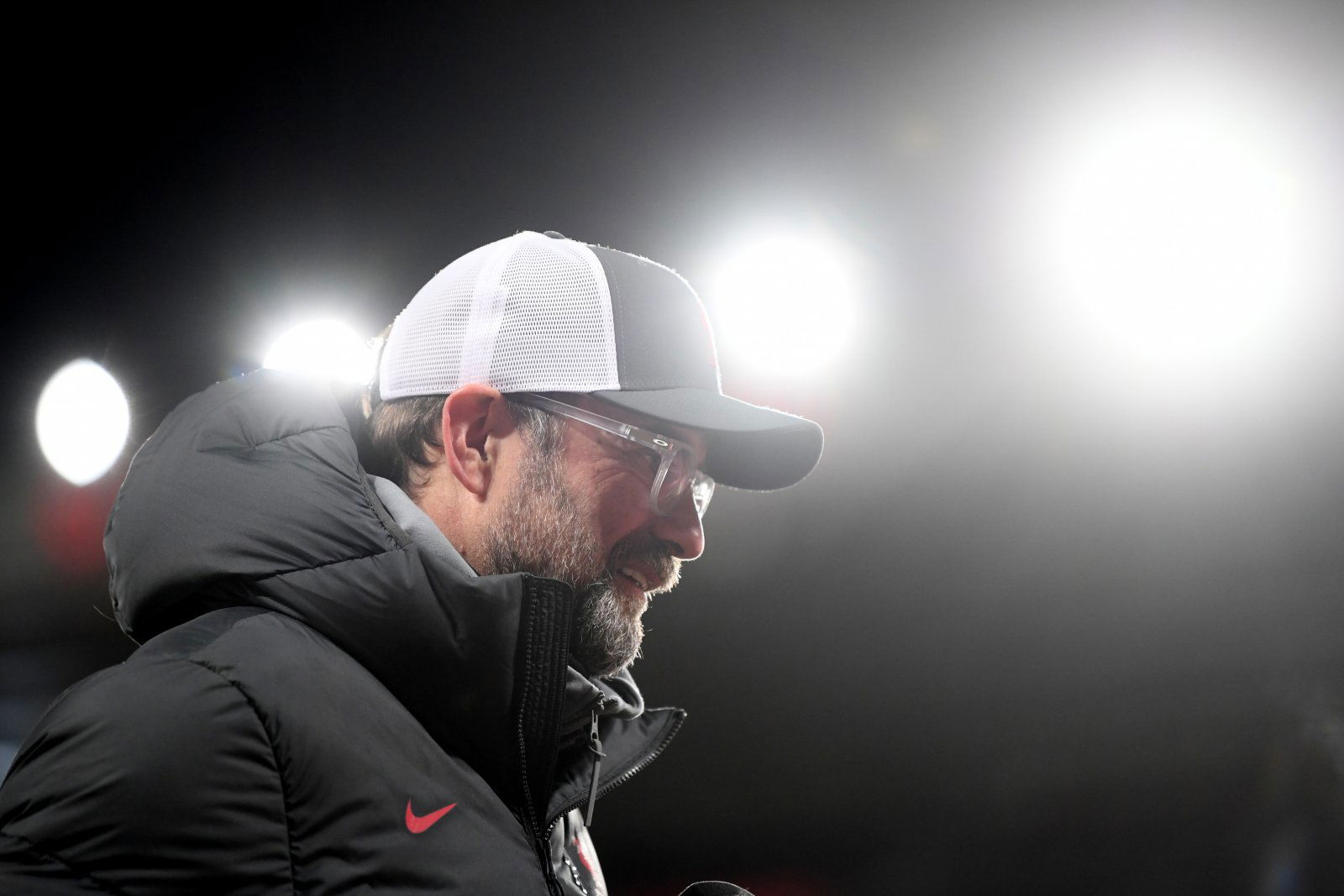 Jurgen Klopp was furious when referee Craig Pawson gave Wolves a penalty against Liverpool last weekend. In the end, his original decision was overturned after the on-field official was asked to go to look at the monitor by VAR Jon Moss. Speaking to us after the game, former Premier League referee Mark Halsey was not happy with the way that the Reds' manager acted.
What Halsey had to say about Klopp
Speaking to This Is Futbol, Halsey said: "I think the other thing we've got to be wary of – I noticed that Jurgen Klopp was shouting and screaming at Craig Pawson as he was coming over to the monitor saying, 'he's not touched him' – he was really screaming at him, saying, 'he's not touched him, he's not touched him, he's dived, he's dived.'
"I think we've got to get away from that and I know the fourth official, Andy Madley, had to have a word with Klopp on that situation, but you have to question why is the monitor right by the tunnel? I suppose there's nowhere else at Anfield for it to go, so I think that's something they need to look at and perhaps Jurgen shouldn't be saying anything."
Liverpool had every right to be frustrated
Looking closely at the penalty that was originally given, it is clear to all that saw the footage that Conor Coady dived as there was no contact on his knee by Sadio Mane.
Therefore it is understandable to see why Klopp was so angry on the touchline but Halsey does have a point. The Reds' boss perhaps should not have gotten so frustrated and he should not be shouting at the official as he is making his way to the monitor.  It was probably just in the heat of the moment thing with the German being rightfully angry at the time, but he still should be able to keep his cool and he shouldn't remonstrating with officials.
In other Liverpool news, Fabrizio Romano recently provided an update on the contract situation of one of Liverpool's star midfielders, find out more here!