Liverpool: Mark Halsey discusses the use of VAR against Everton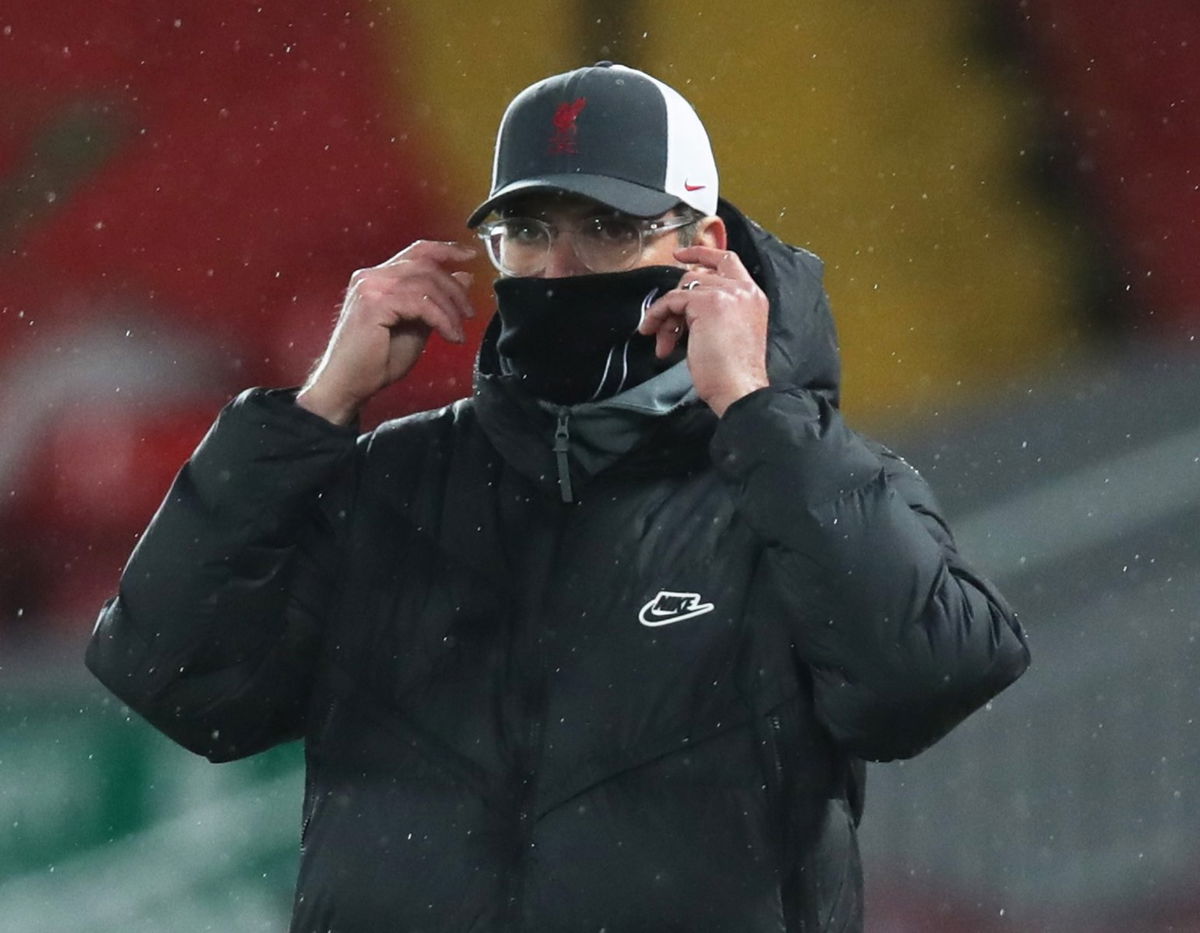 Liverpool lost against Everton at Anfield for the first time since 1999 at the weekend, but there was controversy, which was, in part, caused by VAR. Former Premier League referee Mark Halsey has given his view on the incident.
Halsey speaks out on VAR in Merseyside derby
During the second half, referee Chris Kavanagh awarded a penalty to Everton as he deemed that Trent Alexander-Arnold had fouled Dominic Calvert-Lewi. However, Kavanagh was instructed by VAR Andre Marriner to go to the monitor to check his decision. However, after going over to the monitor for literally a few seconds, he moved away and stuck with the penalty.
A lot of questions have been asked about the time Kavanagh spent at the screen and speaking exclusively to The Transfer Tavern, Halsey discussed that incident:
"We need to hear the conversation between the referee and Stockley Park, we need to know what is going on, because we don't know, nobody knows, we are just second guessing.
"I think Chris was adamant that he wasn't going to change his mind, you can tell by his body language and the way he's got over to that monitor. You can tell he's thinking "what is this for? This is not a clear and obvious error". You can tell by his body language as he gets to the screen and as he came away that quickly, you just knew that he was going to stick with his original decision. Full respect to him. We can't criticise him (for sticking to his guns)."
Halsey identifies a clear issue with VAR
The only people who know how Kavanagh came to his final decision so quickly are himself and the VAR and this leaves fans confused and unsure, which can be very frustrating.
Therefore, as Halsey says, it would be great if we could hear the conversations that the officials have as it would, perhaps, help the clear confusion caused by such incidents.
Liverpool have already felt quite hard done by on many occasions this campaign, and this latest issue will not help them feel any better at all.
When performances are not at their best, which is proven by the fact they have lost their last four games in the division, then it can feel like everything is going against you and it seems like this is happening for The Reds at the moment.
In other news, Klopp and Pep Lijnders are reportedly very impressed with this centre-back.