Liverpool: Mark Halsey slams Klopp for his actions after VAR controversy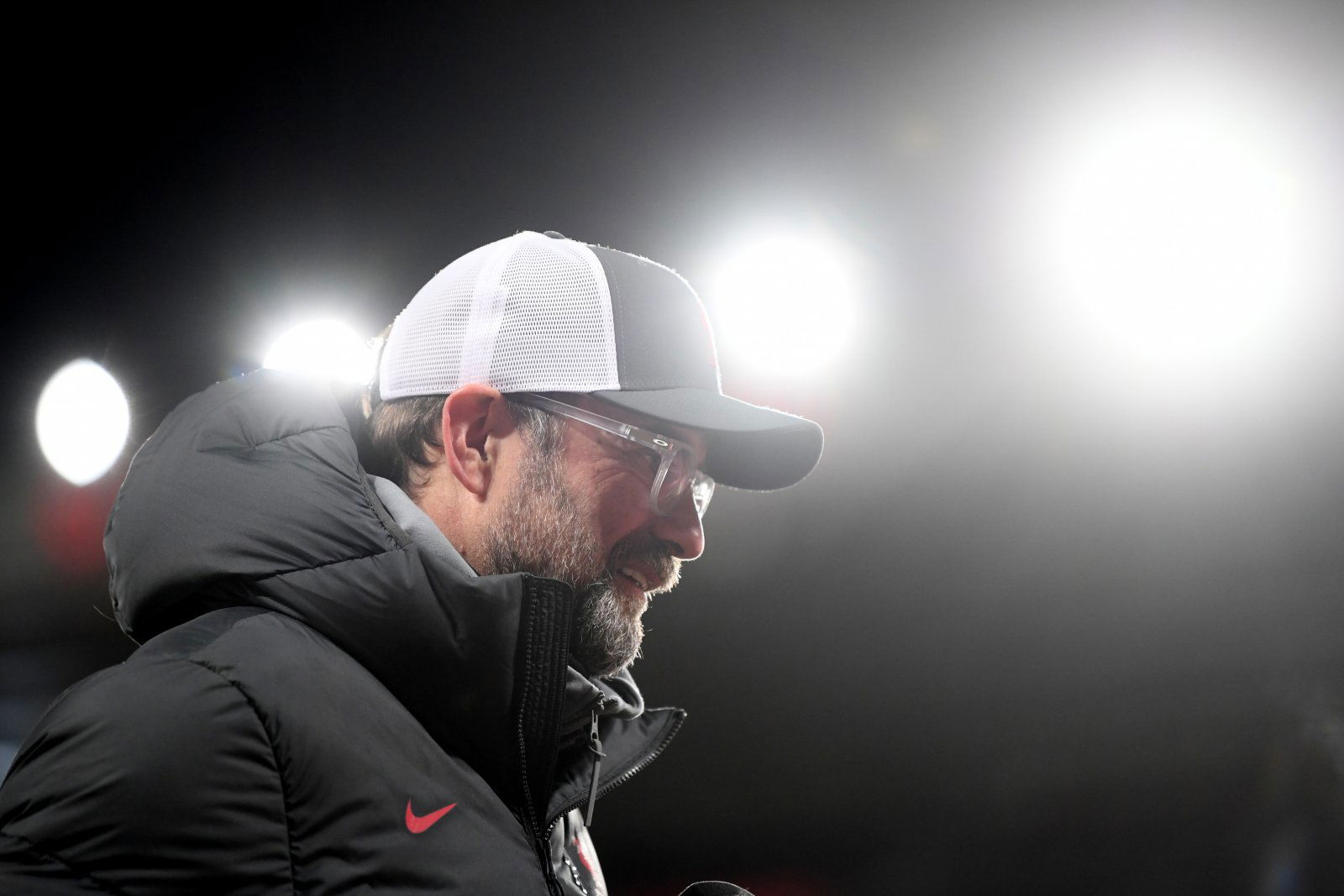 Liverpool and Jurgen Klopp were left furious at a late penalty awarded to Danny Welbeck on Saturday, but former Premier League referee Mark Halsey believes Klopp's reaction to the controversy was out of order.
What Halsey had to say about Klopp
Speaking exclusively to The Transfer Tavern, Halsey revealed he was not happy with how the Liverpool manager clapped at the linesman.
He said: "Poor Gary Beswick, he had nothing to do with it, it's not his decision, he's a long way away from the incident.
"With the penalty, when Salah went down against West Ham, there wasn't a lot of difference between the two situations was there?
"He didn't really moan or say anything about that penalty when he got that, did he? He didn't come out and say 'Oh I thought that was harsh, I wouldn't want that to be given against me', he didn't say anything then, did he?
"All of a sudden, he's got one similar against him and he's not been too impressed with it."
Klopp in the wrong
The penalty decision is still being heavily debated, and there's no question Klopp and his side were extremely hard done by given how minimal that contact was.
However, the manager will likely admit himself it was wrong to lash out at the assistant referee in such condescending manner, even in the heat of the moment.
The Reds are back in action on Tuesday night in the Champions League, and we will have to wait and see if any more controversial decisions pop up and fuel Klopp's fury once more.
In other news, Danny Murphy explains what he knows regarding Liverpool's 'door opener'.