Liverpool: Reds set to earn extra £15million per season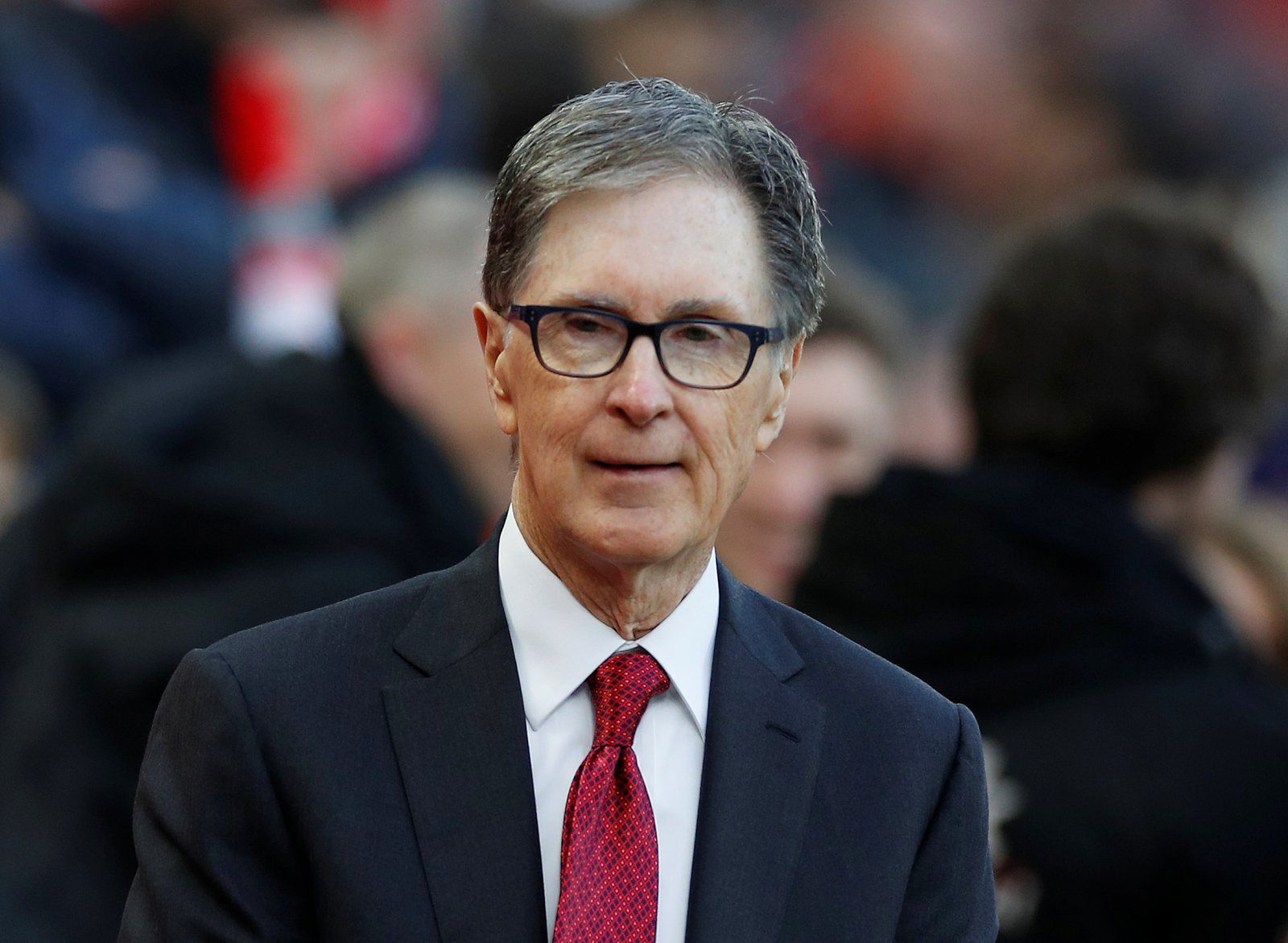 Liverpool could be set to earn an extra £15million per season thanks to the ongoing expansion at Anfield, football finance expert Dr. Dan Plumley has claimed.
The Lowdown: Anfield expansion continues
The new Premier League season is less than two weeks away but it has been a busy summer at Anfield away from the on-field action.
The Anfield Road Stand is currently being expanded, in a project that is set to increase the capacity of Liverpool's world-famous stadium by a further 7,000 seats to just over 61,000.
Not only will it allow more fans to attend Anfield on a weekly basis but it is also huge in a financial sense, as the Reds look to compete with some of their rivals when it comes to match-day revenue.
The Latest: Huge cash injection predicted
Speaking to Football Insider, Plumley was wowed by the developments and predicts that Liverpool could receive as much as £15million extra per year due to the expansion, taking their match-day revenue to a 'landmark' £100m:
"It's a crude metric but if we look at the average ticket price, that's about £50.

"If you times that by 7,000, you end up with about £350,000 per match-day. Liverpool are probably going to have in the region of 25 home match-days, so we're getting to about £9m.

"You can probably stretch that a little bit further with hospitality and corporate seats. It might mean then that they are pushing £10m to £15m per season, which would see them push towards that £100m mark.

"That is a landmark that Man United, Arsenal and Spurs have all reached in recent seasons. It puts them with the potential of getting in that bracket."
The Verdict: Thriving on and off the pitch
Liverpool may be renowned for their footballing brilliance under Jurgen Klopp but this is proof that the club is thriving away from the playing side of things too, with FSG more than doing their part to continue their success.
The owners certainly haven't been blameless during their time at the club but they have already built a new Main Stand and the expansion of the Anfield Road Stand is going to make Anfield an even more formidable ground for the Reds.
The money that it will generate is clearly a huge positive, too, allowing more funds to be available for transfers and ensuring Liverpool remain at the top of English football for the foreseeable future.