Liverpool: Reds erupt as FFP development emerges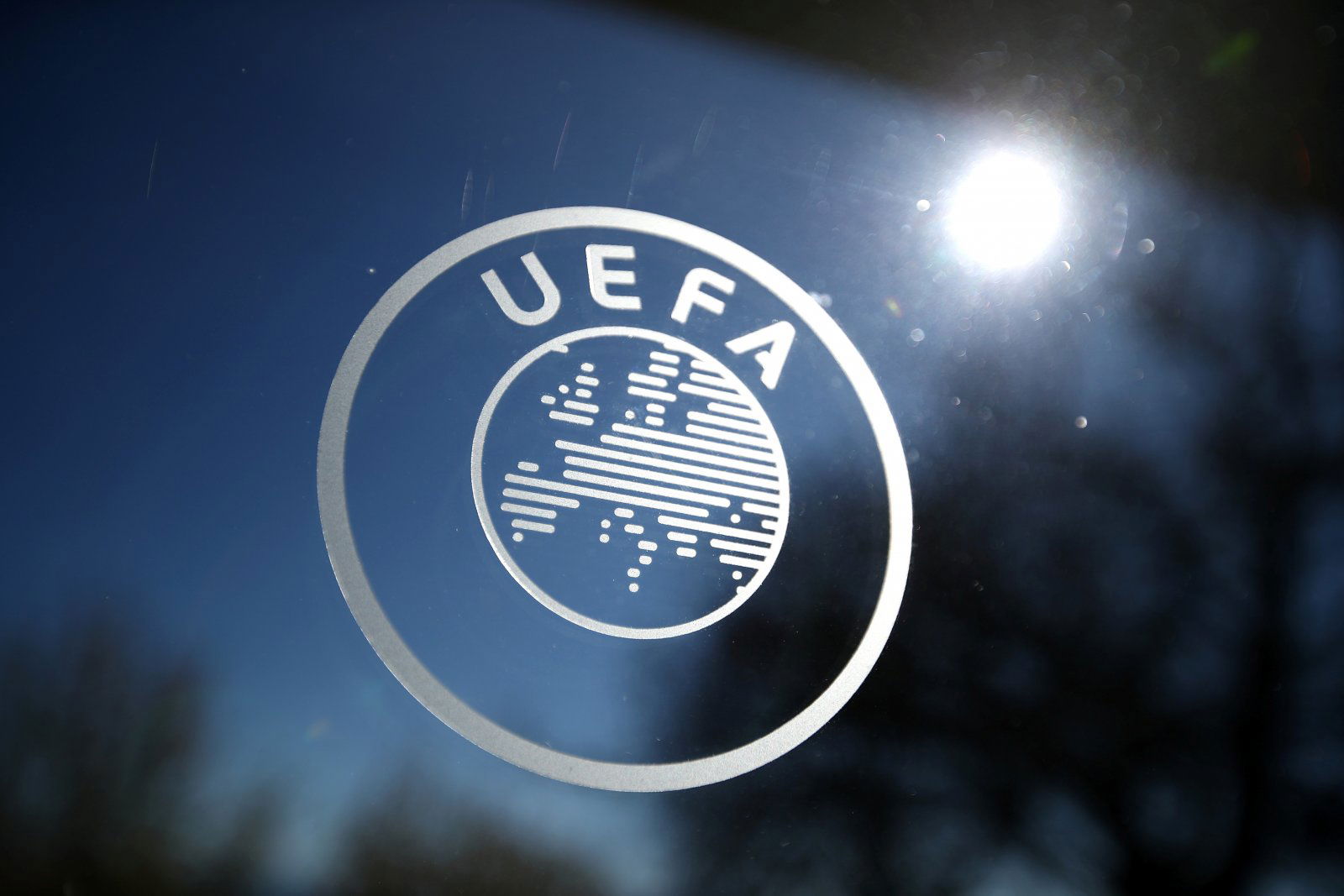 According to a report by journalist Tancredi Palmeri, UEFA are set to blow the whistle on Financial Fair Play and integrate a new system of financial control which will 'leave much more freedom of spending' – prompting many Liverpool fans to erupt at this news.
Indeed, the Liverpool Echo also claim this FFP development may have major repercussions on the Reds – with UEFA's possible move handing rivals the chance to 'wield their financial power' whilst Liverpool struggle by comparison.
According to Palmeri, a fresh system 'will be announced' that may allow much more freedom in this regard as many Reds erupt with their verdicts on social media.
Liverpool's careful transfer strategy under Fenway Sports Group is set to be 'locked in' no matter what comes of this news, with the club potentially having to rely even more on their tried and trusted approach (Liverpool Echo).
Taking this into account, it's arguably understandable why one Red believes Palmeri's FFP update is 'disgraceful', especially if the likes of Manchester United, Chelsea and Manchester City go on to spend huge amounts this summer.
Find all of their reactions down below.
Liverpool fans erupt at FFP news
"Oh no"
Credit: @clancyclancy9
"Disgraceful"
Credit: @__JayG
"FSG will sell"
Credit: @colleggedropout
"That's FSG off then"
Credit: @jamie_moran_
"Beginning of the end"
Credit: @alexjayrossall
"FSG in the mud. They'll be forced to sell us now"
Credit: @OriginalOLAJ
"we are dusted. FSG on board, and this system. need all liverpool fans to force FSG to sell up."
Credit: @lfcdaniel
"FSG Will Be Absolutely Fuming."
Credit: @UpNorthFiddy
"We're absolutely done for"
Credit: @_jms98
In other news: Liverpool fans flocked to this transfer link, find out more here.