Liverpool: Reds fans bemoan £46m losses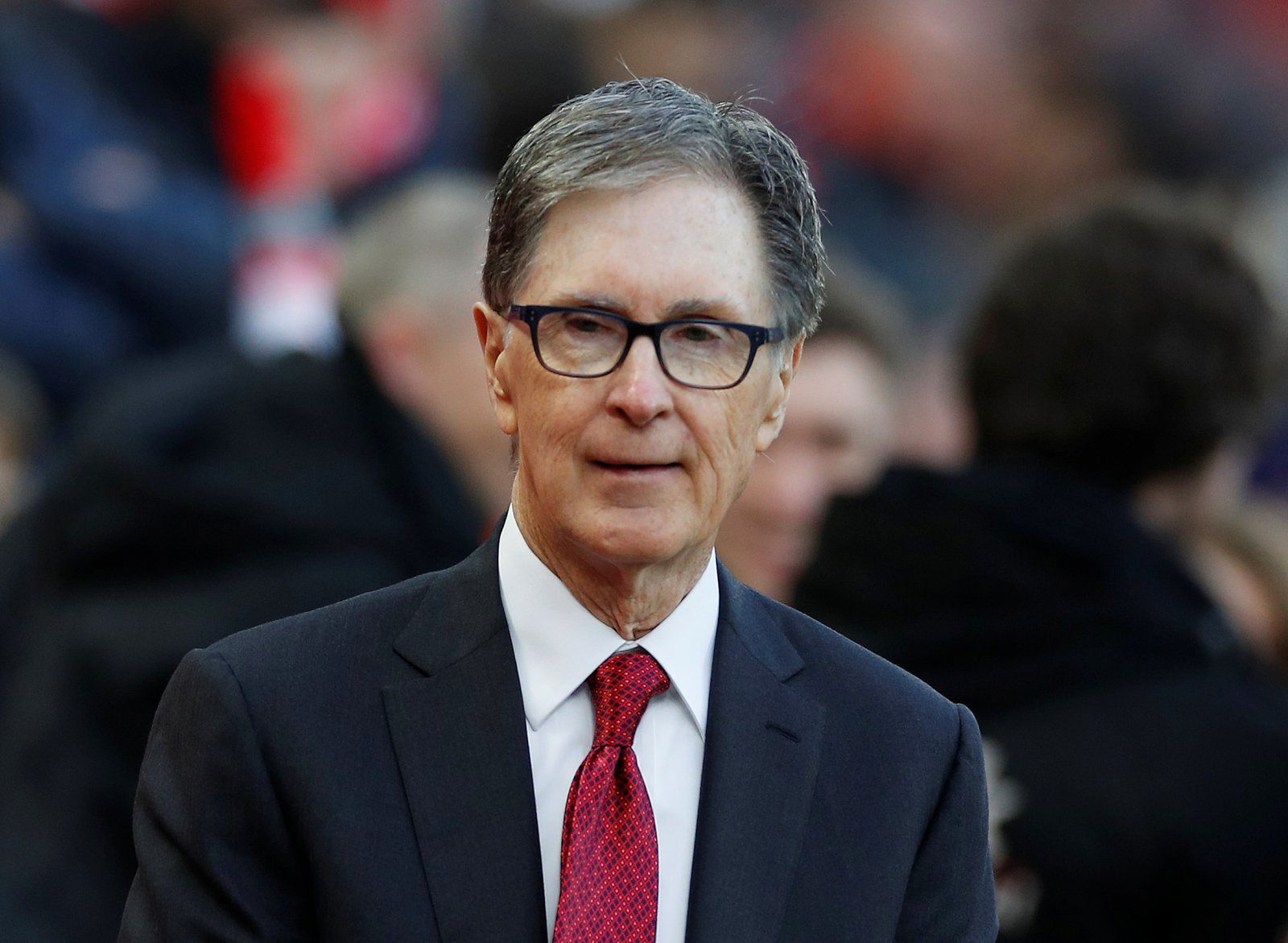 Some Liverpool fans have been reacting to the news that the Reds have lost a significant amount of money in the past year, with lots of negativity on show.
It has been an extremely tough year around the world, with the virus affecting day-to-day life to a level rarely seen in modern history.
Football, like nearly every other industry, has taken a major financial hit in that time, with fans largely not allowed inside stadiums and clubs losing huge amounts of matchday revenue.
Liverpool have struggled both on and off the pitch since clinching their maiden Premier League title, missing having supporters inside Anfield and seeing the defence of their crown fizzle out in miserable fashion.
On Tuesday, the club announced their financial results over the past 12 months, with The Athletic's James Pearce confirming a pre-tax loss of £46million.
Liverpool fans frustrated by £46m losses
It is no great surprise, considering the impact the virus has had, but that hasn't stopped a number of Liverpool supporters voicing their frustration.
Here are some of the best reactions on Twitter.
"30 year old Thiago for £25m and £200k p/w, someone who is good at the economics please help me budget this. My football club is dying"
Credit: @NoSwearingHere7
"We are not signing anyone this summer lads"
Credit: @Gbemiga_A
"This is just letting everyone know we're not signing a single player this summer"
Credit: @rinangelz
"Lost £46m already and that's only 3 months of the pandemic"
Credit: @archielfc
"There goes our summer budget"
Credit: @RebelYelliex
"Well the success was fun for 3 years. No chance FSG will dip into their own pocket and fund anything this summer"
Credit: @JamieRamsey_

In other news, some Liverpool fans are desperate for the Reds to sign one exciting attacker this summer. Find out who it is here.