Liverpool: Reds fans upset by Harvey Elliott update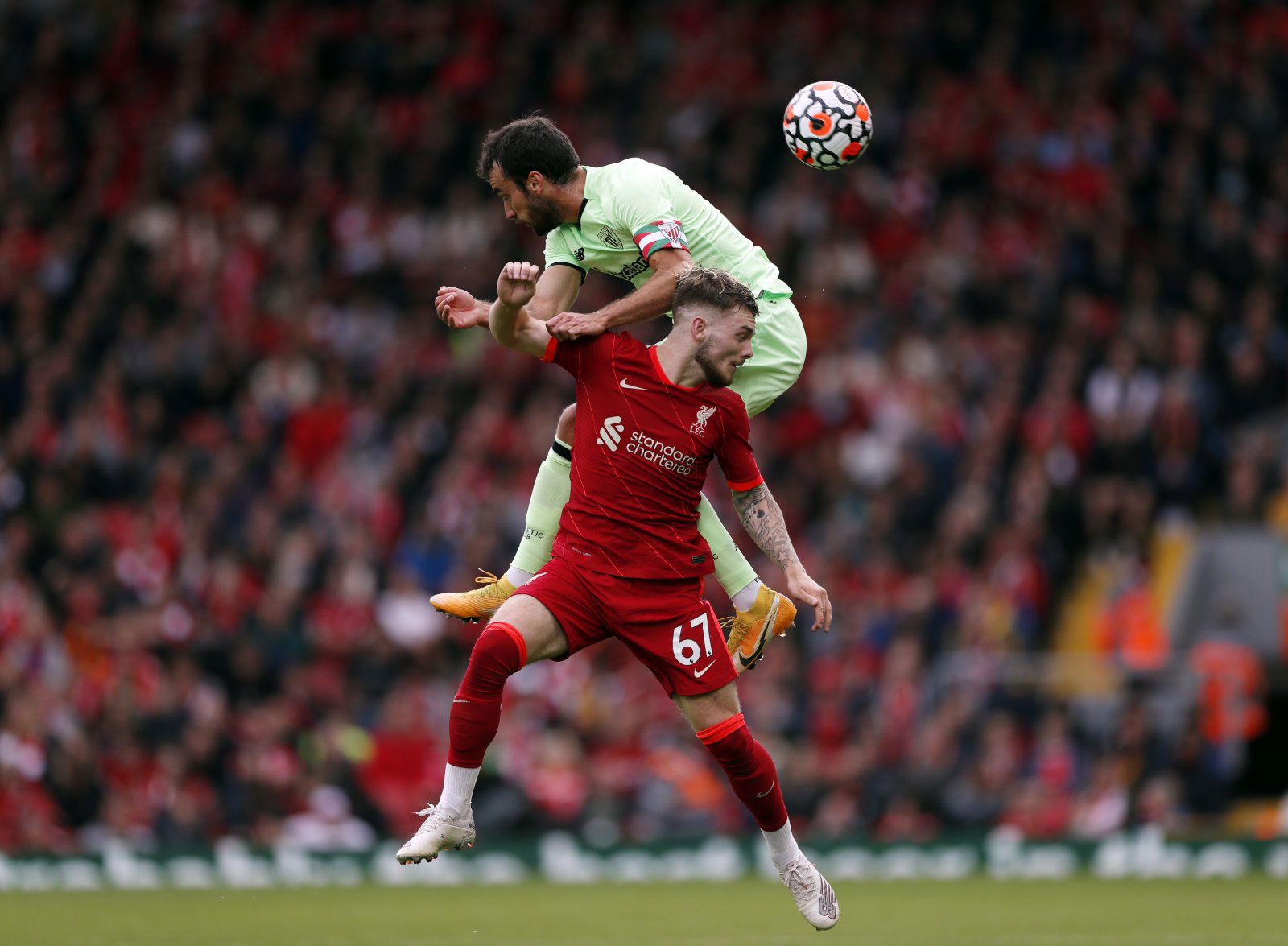 Some Liverpool supporters have bemoaned an update on Harvey Elliott which suggests he will be missing for around six months through injury.
The Reds may have won 3-0 at Leeds United on Sunday afternoon, but an excellent result was marred by a serious injury to Elliott.
The 18-year-old was stretchered off the field with an apparent dislocated ankle in the second half, following a tackle by Pascal Struijk which saw the Leeds youngster receive a red card.
It was a hugely upsetting moment for anyone of a Liverpool persuasion, with Elliott a prodigious talent who has already become a key man this season, starting three out of four top flight matches, including against potential title rivals Chelsea.
According to expert sports surgeon Mike Hennessy [Daily Mail via Anfield Watch on Twitter], the hope is that the midfielder will be back on the pitch in six months because of the good work of the paramedics.
Six months from Sunday's visit to Elland Road would be until mid-March, so it's hard to envisage the youngster gaining 100 per cent sharpness and fitness until very late into the campaign, leading one fan below to worry 'that's the season over for him'.
Liverpool fans react to Elliott claim
Despite the timeline being seen as a best case scenario in the report, these Reds fans took to Twitter to bemoan the fact that Elliott will be out for such a long time, with supporters saying they are 'devastated'.
"No way"
Credit: @WillDinsmore88
"Damn this is most of the season gone"
Credit: @Homes19LFC
"Speedy recovery Harvey! Devastated for him though"
Credit: @alikhwannn
"6 months, there's so much pain in my chest rn"
Credit: @SAINTLAUR3N
"And I was here expecting 3 months tops"
Credit: @IamNvestor
"6 months!! That's the season over for him. Have to make some signings in January as a minimum"
Credit: @CleverClaremont
In other news, some Liverpool fans have hailed a pundit after he stuck up for one Reds player. Read more here.