Liverpool: Klopp footage has fans raging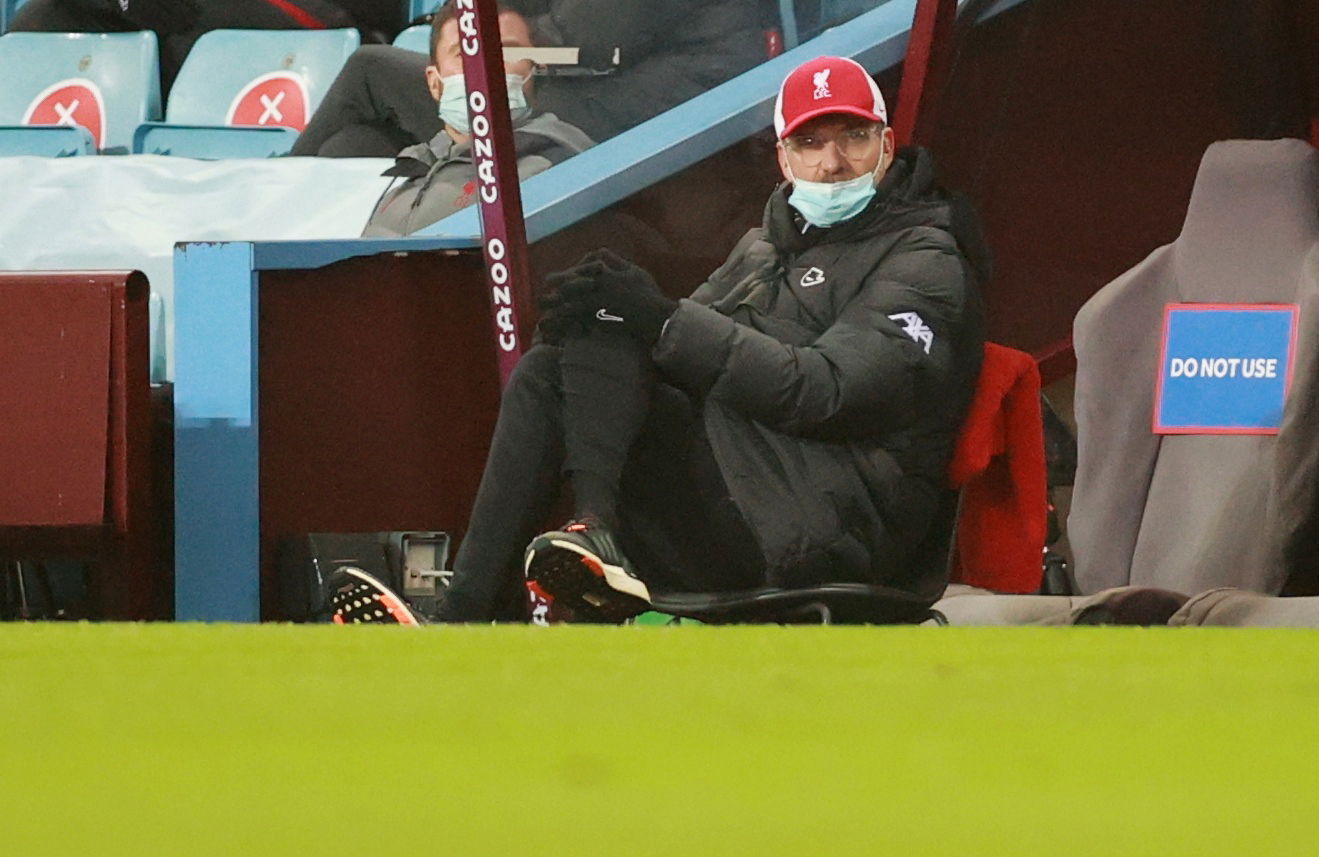 Lots of Liverpool fans have been responding to a post from Reds news Twitter account @AnfieldWatch which shares footage of an interview with Liverpool manager Jurgen Klopp after his side suffered a 4-1 defeat to Manchester City on Sunday. 
The footage of this interview, which initially appeared on Twitter from @Sport1pod, features the German manager aggressively answering a question posed to him by Sport1 reporter Niv Dovrat. His answer was in response to the possibility of Liverpool catching up with top of the table and Man City, someone they trail by 10 points following Sunday's defeat. 
Klopp answered that question by telling the journalist to "prepare" better, suggesting that his question was inappropriate. 
So, how have these Liverpool fans been reacting?
Many Liverpool supporters have been firing criticism at Klopp over his comments after the footage was relayed by @AnfieldWatch, indicating that they think his response to the journalist was out of order.
"What's going on with him. Need to calm down and just downplay our season, because of the circumstances. Instead he is picking battles with journalists and managers. People are willing to give us a pass for not challenging for the title."
"Pure arrogance from Klopp, it's a simple question, answer it. If he's on about preparation, he should be preparing his side better."
"He's actually lost the plot"
"Love him, but he needs to stop with this. Embarrassing and it hurts us"
"Nobody likes a smart alec. He needs to get his act together fast"
"God i love jurgen but he's really annoyed me in press conferences this year"
"Klopp has been rattled all season. Not a good look."
"You becoming more like Mourinho now…. don't see anything wrong with the question"
Was Klopp's response fair?
YES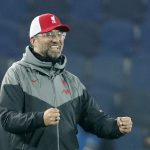 NO
In other news, many Liverpool fans blasted Trent Alexander-Arnold over his performance versus Manchester City.