Liverpool: Where are they now? 10 legends of Anfield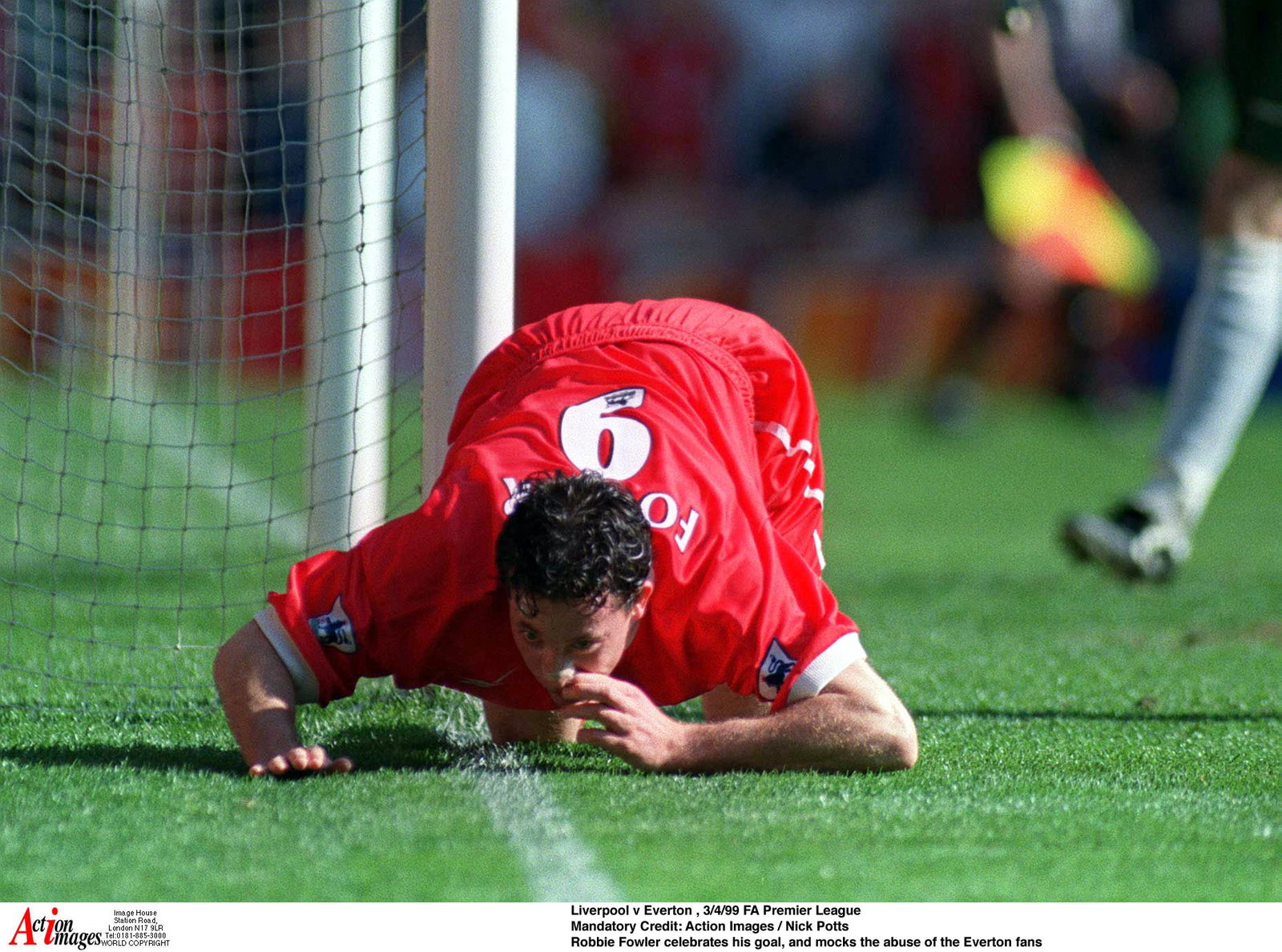 Liverpool legends enjoyed incredible success on the pitch at Anfield, with endless honours to their names. Following retirement, the success didn't come to a standstill for certain icons, with some enjoying management careers, whilst others opted for punditry.
The next batch of Liverpool legends will be hoping for the same glory as those before them. If history is anything to go by, once a former Liverpool legend calls it a day on the pitch, they are almost guaranteed success away from it. 
With that said, we decided to look into what 10 Liverpool legends have been up to since retirement.
10) Alan Kennedy
Making 359 appearances for the club, Alan Kennedy retired as a Liverpool legend, and has since taken up roles as a guest speaker and a pundit with Sky Sports. The former player never tried his hand at management, however, although remained in a role centred around football. 
9) Kevin Keegan
Famous for his rant at Manchester United when Newcastle United manager, Kevin Keegan enjoyed quite the spell as a player, too. After hanging up his boots, Keegan took charge of Manchester City, Newcastle, Fulham, and even England for a brief spell.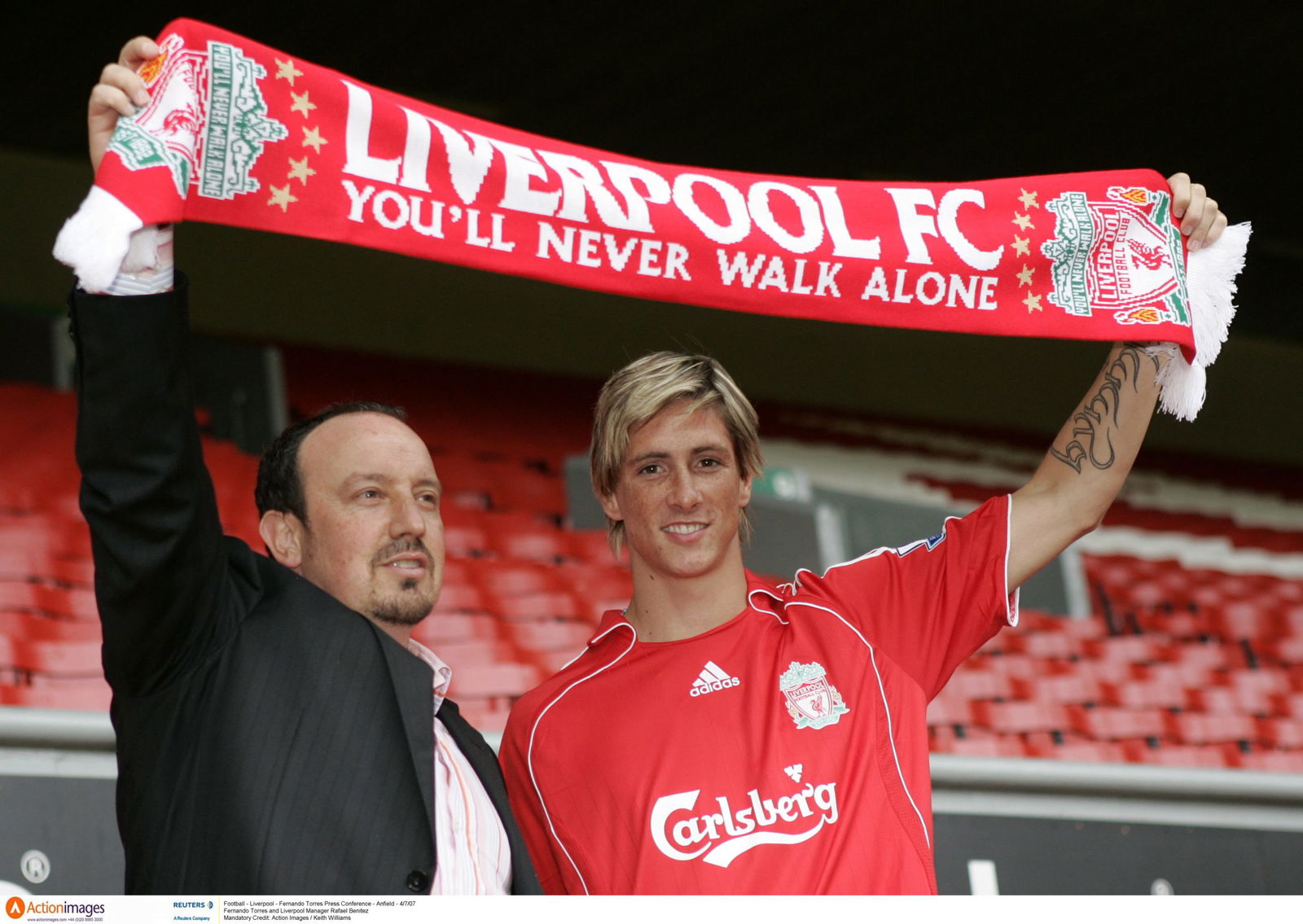 8) Fernando Torres  
Hopefully Liverpool fans have now forgiven Fernando Torres for swapping red for blue in 2012 seeing as we've included him on this list. Since retiring in 2019, El Niño has seemingly spent most of his time in the gym, with an infamous image of the former striker looking ripped circulating not so long ago. Away from the gym, however, the Spaniard manages Atletico Madrid's U19s.
7) Robbie Fowler
One of the best strikers to play for Liverpool, Robbie Fowler has since attempted to translate his know-how to those still playing, taking charge of Brisbane Roar and SC East Bengel with little success, whilst also trying his hand at punditry since hanging up his golden boots.
6) Graeme Souness  
Graeme Souness has had an array of roles since retiring. He's tried his hand at management, taking charge of Rangers, Liverpool, Benfica, and Newcastle United, and enjoying a fair amount of success. Nowadays, however, he can be seen as a pundit on Sky Sports, famously becoming Paul Pogba's biggest critic.
5) Jamie Carragher
Although not going into coaching following retirement in 2013, Jamie Carragher kept a role in football, joining Sky Sports as a pundit, where he is now a mainstay and one of the most popular on the show. If you told the Liverpool academy graduate that he'd have a well-functioning partnership with Gary Neville in retirement, then he would have laughed in your face during his playing days.
4) John Barnes
Since retirement, John Barnes has mainly worked in punditry, in between performances of the England rap, of course. He also tried his hand at management, but had little success at the likes of Celtic and Tranmere Rovers. Barnes has also appeared on Strictly Come Dancing and Celebrity Big Brother.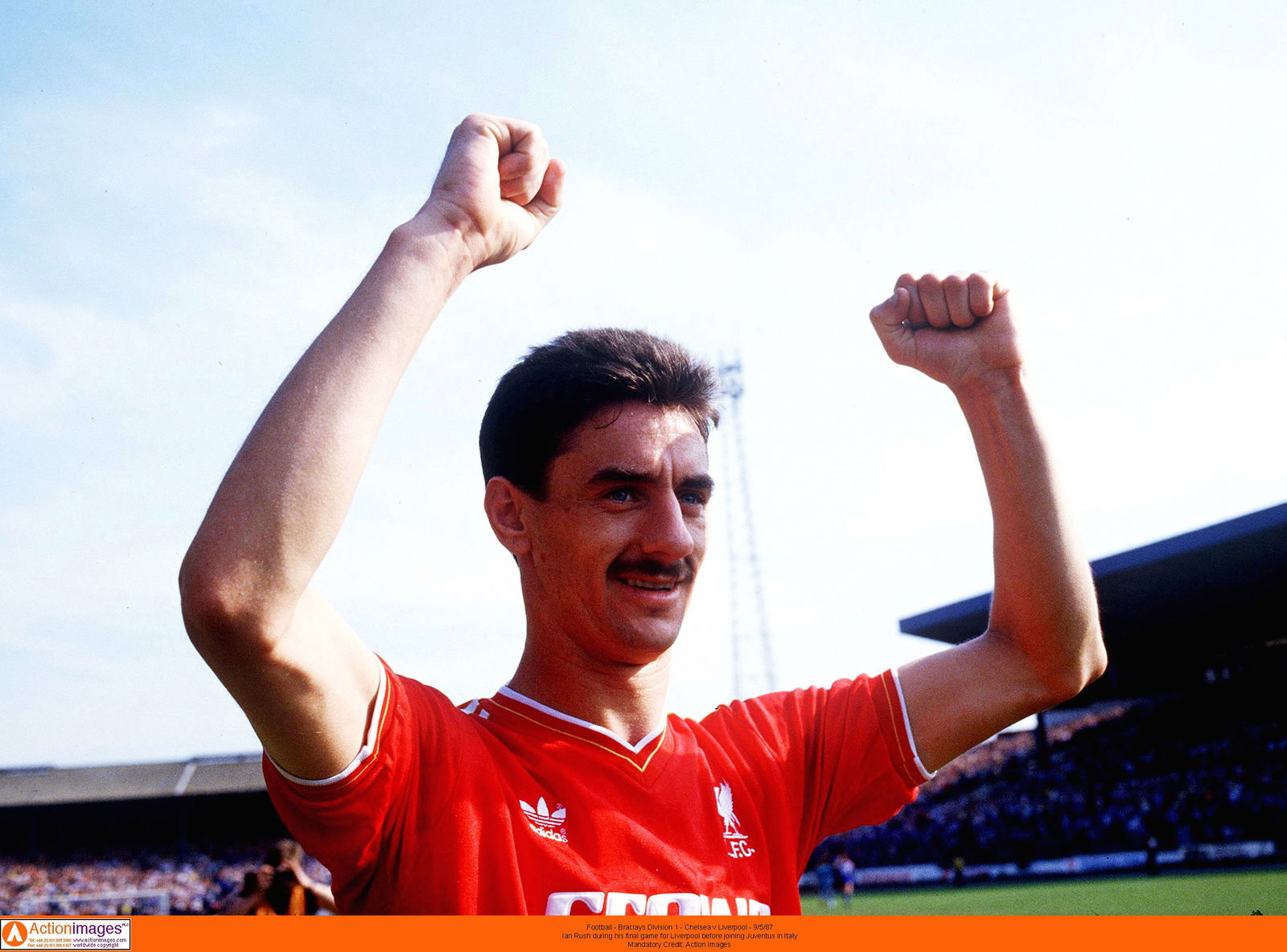 3) Ian Rush
The top goalscorer in Liverpool's illustrious history, with 346 goals, Ian Rush turned to punditry following retirement, with just the one managerial stint with Chester City in 2004. The legendary forward has also released an autobiography in retirement, and remains a club ambassador. 
2) Steven Gerrard
The true definition of legend, Steven Gerrard is arguably the greatest player to play for Liverpool. Since retiring in 2016, the Premier League great has started writing the next chapter of his career in football as a manager, taking Rangers to their first Scottish Premiership in a decade, before moving on to Aston Villa, where he is set for his first full season in the next campaign.
1) Sir Kenny Dalglish
Given a knighthood in 2018, Sir Kenny Dalglish has enjoyed quite the retirement, in which he has also successfully tried his hand at management, taking charge of Blackburn Rovers, Liverpool, Celtic, and Newcastle United. As a manager, the Liverpool legend's biggest achievement came at Blackburn, where he won the Premier League title.