Liverpool's famous fans: 10 Celebrities who could be spotted at Anfield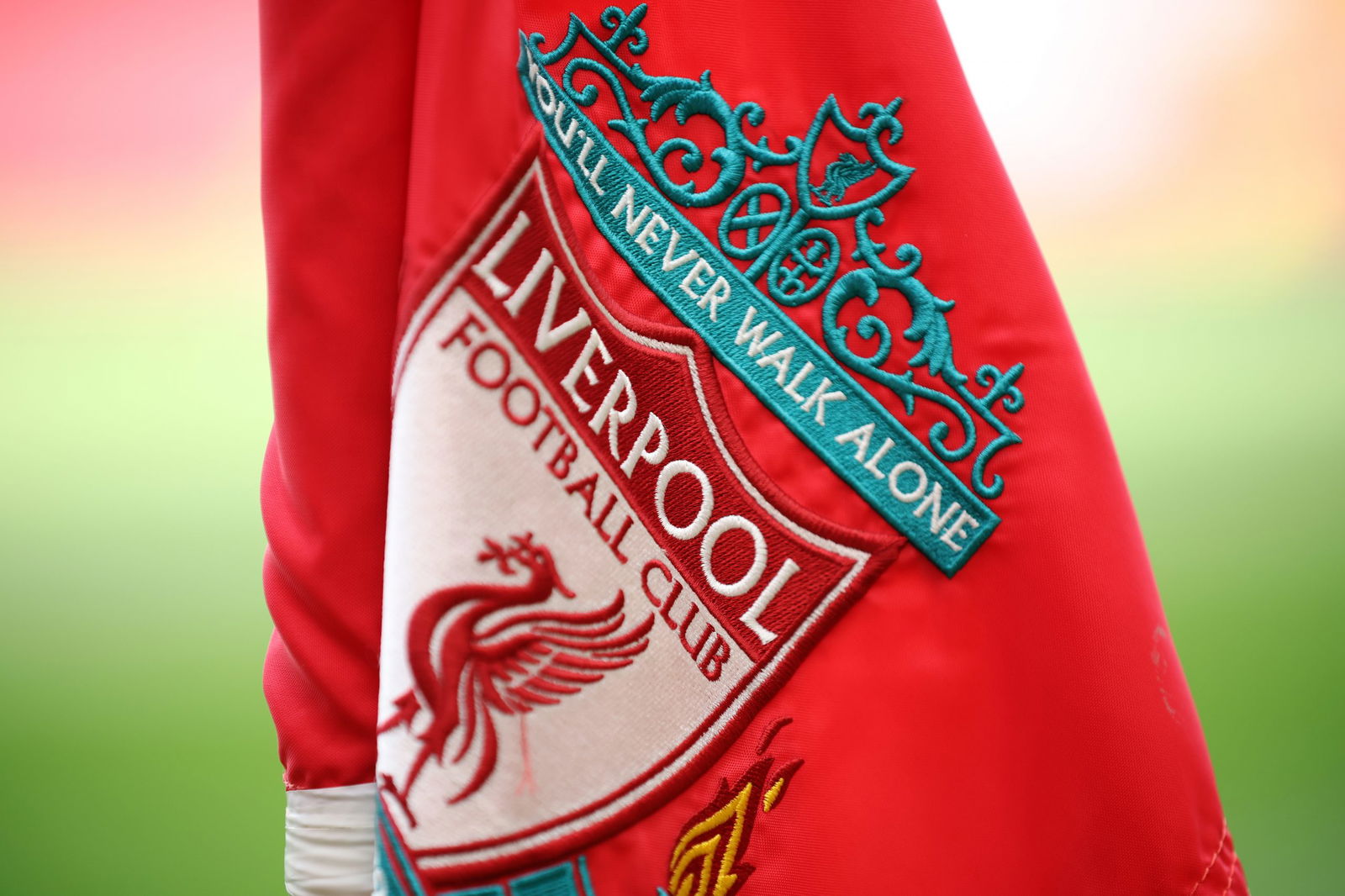 Liverpool's unique culture, as a city known for its football as well as producing famous musicians such as The Beatles, was always going to drive famous names to Anfield. As one of the biggest clubs in the world, they've managed to attract some A-listers, too, from Avengers stars to members of the Homeland cast.
In general, the trend seems to be that where there is a celebrity, there is a secret Liverpool fan. And, with that said, we delved deeper into the ten most famous Liverpool supporters, courtesy of the Liverpool Echo.
Adam Woodyatt – Known for his role as Ian Beale in BBC soap Eastenders, Adam Woodyatt has been supporting Liverpool since he was seven.
John Bishop – Arguably the biggest Liverpool fan on this list, comedian John Bishop is often seen at Anfield.
Millie Bobby Brown – Rising to stardom in recent years, Mille Bobby Brown – best known for her role as 'Eleven' in Netflix show Stranger Things – is not unfamiliar to the famous red of Liverpool.
Mel C – As Sporty Spice, it is fitting that Mel C supports one of the most successful clubs in English football history.
Damien Lewis – Another who makes his admiration for Liverpool no secret, Damien Lewis watched on as the Reds lost the Champions League final in Kyiv in 2018, before watching them win the competition a year later in Madrid.
Dr Dre – Famous rapper Dr Dre became a Liverpool fan whilst on tour in 1988. He revealed to the club's Magazine in 2011, as per SportsMole, that he had been supporting the Reds for 20 years.
LeBron James – One of the biggest celebrity advocates for the club, LeBron James not only supports Liverpool, but he also has a stake in the club.
Daniel Craig – Known for his role as 007 for several years, the outgoing James Bond may play a character who works for the secret service, but his love for Liverpool certainly isn't tight-lipped. 
Brad Pitt – A true Hollywood great, Brad Pitt picked an A-list club in the form of Liverpool.
Samuel L Jackson – Famous for his roles in the Marvel and Star Wars franchises, as well as saying certain words that need bleeping a few too many times – usually in Quentin Tarantino films – Samuel L Jackson fell in love with Liverpool whilst filming The 51st State.
We did say that they had some A-listers. Liverpool's set of famous fans could likely rival any football club on the planet!