Liverpool's pre-season: How to watch every game this summer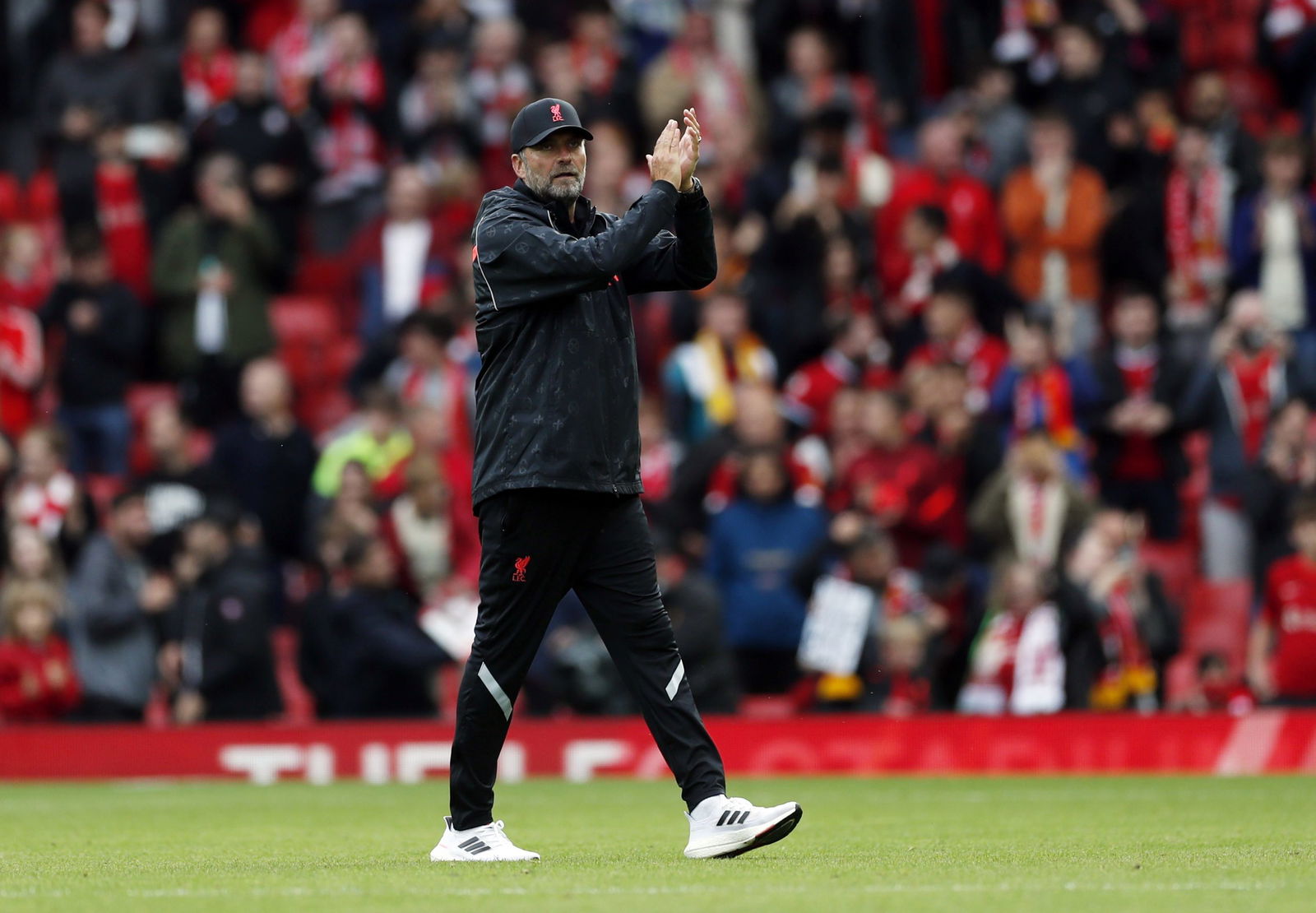 Liverpool will be well aware of just how important pre-season can be. If they get up to scratch from the off, shaking off the cobwebs from last term's Champions League final disappointment in the process, then starting the Premier League season with a bang is more than likely. The Reds also have a chance to earn small bragging rites before the campaign even gets underway.
Their clash against Manchester United on Tuesday 12th July represents a pre-season fixture with a little more spice than usual and the chance to claim some early psychological dominance over their rivals. For Jurgen Klopp's side, that will mean defeating Erik ten Hag's version of the Red Devils at the first time of asking. 
Liverpool are in action a total of five times in pre-season – not including their Community Shield battle against Manchester City. Here's how you can watch every game.
Liverpool's pre-season schedule
Tuesday, 12 July 2pm: Liverpool vs Manchester United 
The first game of Liverpool's pre-season comes against Ten Hag's United side at the Rajamangala stadium in Bangkok, Thailand. The game will be free to watch on UK TV, and can be streamed on either MUTV, which requires a monthly subscription, or LFCTV. Both club websites are also streaming the game.
Friday, 15 July 1:35pm: Liverpool vs Crystal Palace 
Live on LFCTV, Liverpool take on Crystal Palace in their second game of pre-season. The game itself takes place at the Singapore National Stadium on Friday, July 15. Kick off is set for 1:35pm BST.
Thursday, 21 July 6:15pm: RB Leipzig vs Liverpool 
The third game of Liverpool's pre-season sees the Reds travel to Germany, where they will face RB Leipzig on Thursday, 21 July. The game will kick off at 6:15pm BST, and is set to take place at the Red Bull Arena in Leipzig. You can watch the game on LFCTV.
Wednesday, 27 July 7pm: Red Bull Salzburg vs Liverpool 
Continuing the Red Bull theme, Liverpool will then travel to Austria for their clash against Red Bull Salzburg on Wednesday, 27 July, with the game scheduled to get underway at 7pm BST. The game will be shown on LFCTV.
Sunday, 31 July 7:30pm: Liverpool vs Strasbourg 
Coming a day after the Community Shield clash against Manchester City, Liverpool's pre-season will end at Anfield, where they will face Strasbourg. The game is set to get underway at 7:30 BST, and takes place on Sunday, 31 July, and will be live on LFCTV.
How to watch Liverpool's pre-season games online
For Liverpool fans who want to watch the pre-season action, LFCTV is clearly the way to go. It's the only place to watch every game of the Reds' preparation for the forthcoming campaign. As of right now, fans can sign up and get two weeks free to witness Klopp's side shake off the rust and take on a number of opponents.