Liverpool: Paul Robinson says Jurgen Klopp wouldn't want Netflix series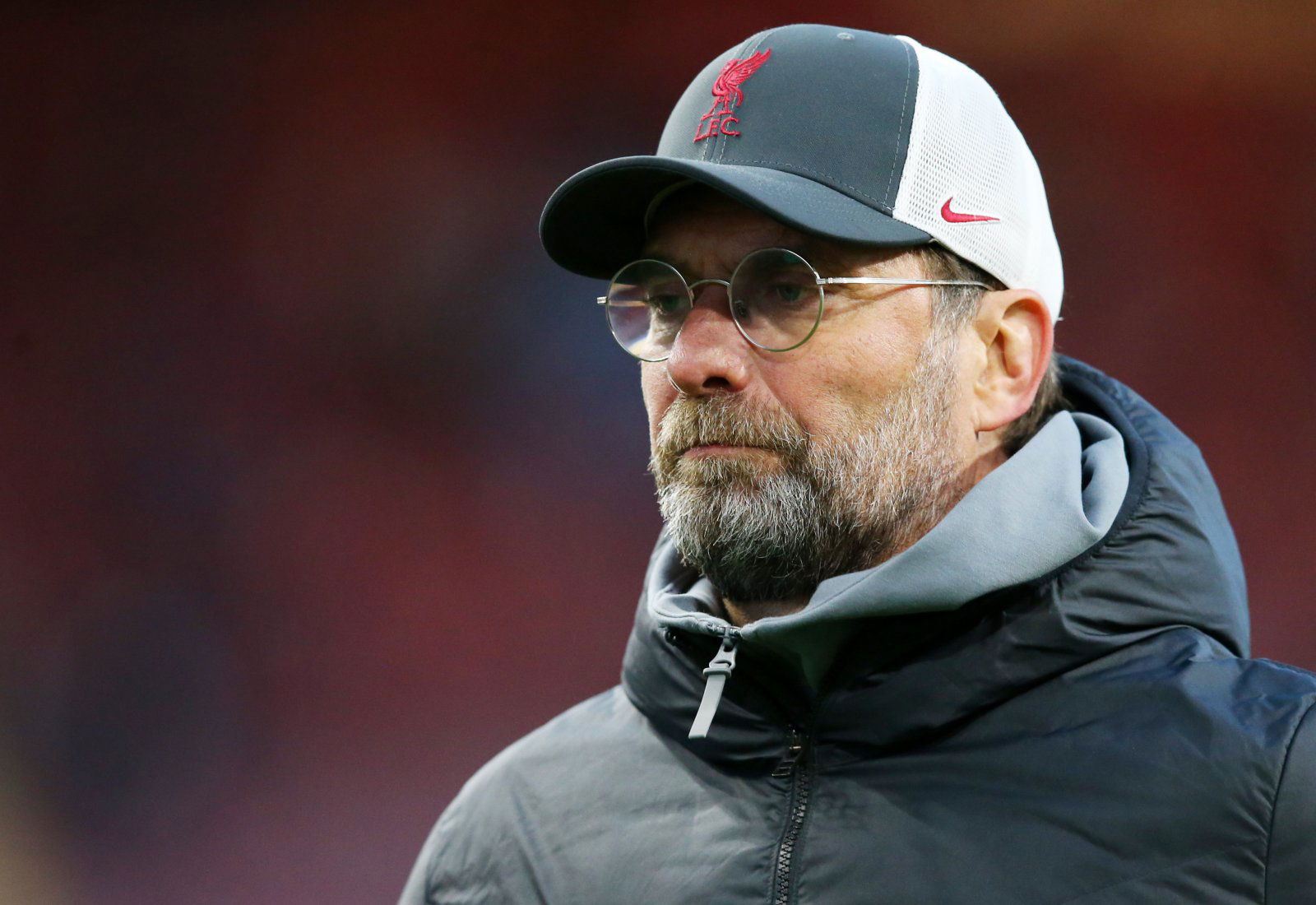 Liverpool manager Jurgen Klopp would dislike the idea of a behind-the-scenes Netflix series coming to the Premier League, according to Paul Robinson.
The Lowdown: Netflix rumour emerges
According to a recent report from The Times, Premier League clubs have been informed about the potential for production company Box To Box to make a new Netflix series regarding the English top flight.
It would be similar to their hugely popular Formula 1: Drive To Survive series, allowing viewers the opportunity to witness behind-the-scenes occurrences at the 20 clubs in a way which has never seen before.
While the idea hasn't been confirmed yet, it certainly appears to be in the works.
The Latest: Robinson thinks Klopp could oppose it
Speaking to Football Insider, Robinson believes that Klopp would not like the idea of cameras invading his privacy at Liverpool.
The Sky Sports pundit warned:
"It will cause issues. It is not for everybody.

"When there is cameras around it is difficult to be yourself. You have to try and come across as yourself but you are conscious that there are cameras there. You cannot talk how you would want to. It is not for everybody.

"If the Premier League make a blanket decision there will be a lot of pushback from managers like Jurgen Klopp. I think it would cause a huge problem."
The Verdict: Everything he wouldn't want
In truth, this seems like everything that Klopp would hate, with the German making it very clear in the past that he would never entertain the idea of an Amazon 'All Or Nothing' crew coming to Anfield.
For all his charisma and huge personality, the Liverpool boss is someone who wants things kept very private at Anfield, not allowing opponents any kind of edge over them.
A Netflix series could go completely against that, and as Robinson reference, it doesn't allow people to act completely naturally, which could affect performances.
Klopp might also be wary of a repeat of the much-maligned Being:Liverpool documentary from 2012, which met with some very strong criticism.