Liverpool: Fans go into meltdown as Premier League games go pay-per-view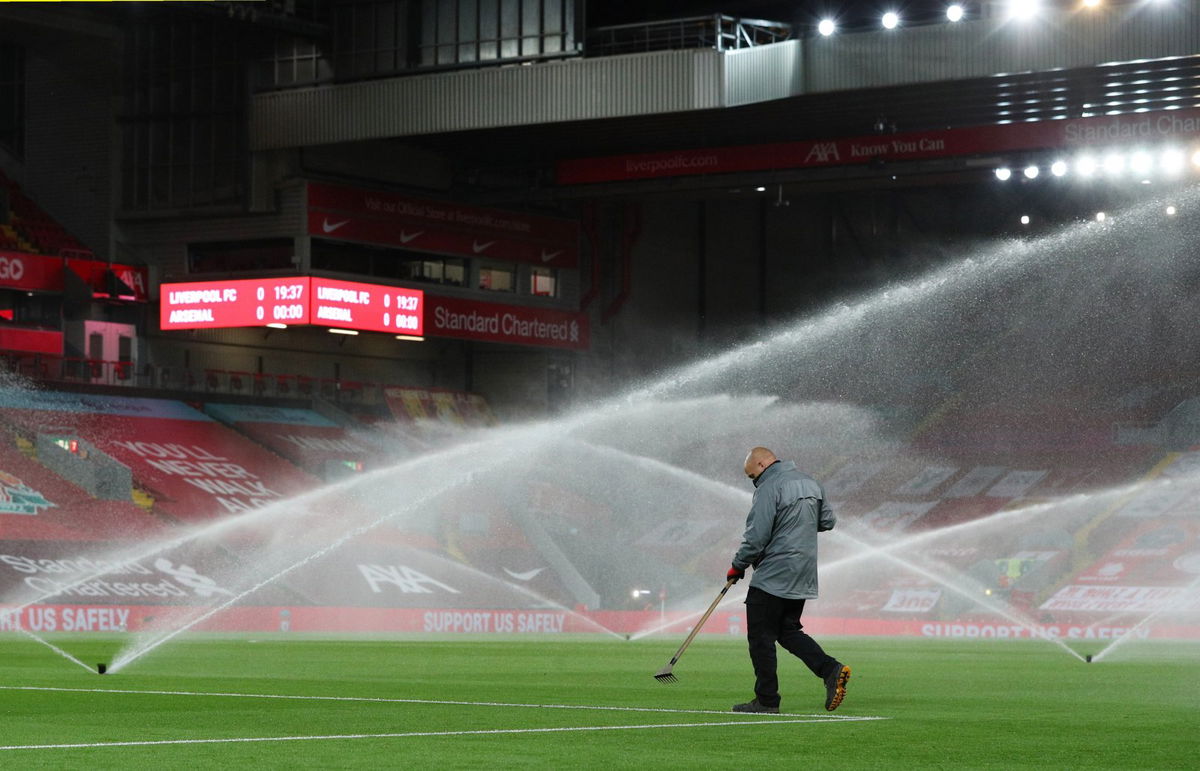 Plenty of Liverpool fans were left outraged after it was announced that the main Premier League television broadcasters will be implementing pay-per-view charges for fans during the 2020/21 campaign.
The Athletic's James Pearce posted on Twitter that the Reds' next home Premier League game against Sheffield United has been moved to a later time on Saturday 24 October.
The match will now take place at 8pm to accommodate Sky Sports' intentions to move the game to their Box Office channels, as fans will have to pay £15 on top of their existing packages to watch the Premier League clash behind closed doors.
There have been no fans inside the stadia in England's top tier since last season after the Covid pandemic forced matches to be played behind closed doors, with this being one of five games moved for pay-per-view purposes.
This comes after the Government continued to refuse permision for fans to be let back into stadia, despite supporters being allowed to attend in the Bundesliga and other leagues across Europe.
Is the pay-per-view proposition a good idea?
Yes
No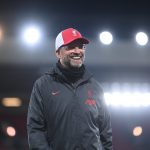 Unsurprisingly, this attracted a hostile reaction from plenty of the Kop faithful, who argued that they already pay enough to watch their team on a weekly basis.
Fury from Liverpool fans as Premier League games go pay-per-view
Time to get rid of sky and bt already pay £130 a month,enough is enough

— Ant (6x) (@Antrich96) October 9, 2020
Disgusting all top clubs with waiting lists for season tickets, fans renewed double whammy

— Blackie (@blackiearfc) October 9, 2020
Absolutely disgraceful !!

— jamie witcombe (@WitcombeJamie) October 9, 2020
Totally agree James. Just taking more advantage of people. I guess the streaming continues.

— LFC.JJ.Champ19ns. (@jaxlfc_jj) October 9, 2020
shot themselves in the foot there..at a fiver a game 1000s more would have been all over it..really misjudged and greedy and I can't see it being successful

— SteG (@Steg777) October 9, 2020
I tweeted this earlier from a jock stein doc i watched it is so true. pic.twitter.com/OuFiBLYHEq

— george seth (@geordieseth) October 9, 2020
Just hope people boycott this disgusting move. The working persons game has become unaffordable to the working person. Disgrace

— – (@JamieB_AE) October 9, 2020
A shocking decision by the Premier league and the clubs including @LFC , should be ashamed of themselves.

— chris dolan (@chrisdolan76) October 9, 2020
Liverpool fans! What are your thoughts on this latest decision? Join the discussion by commenting below.