Quiz: Steven Gerrard vs Frank Lampard – The Ultimate Quiz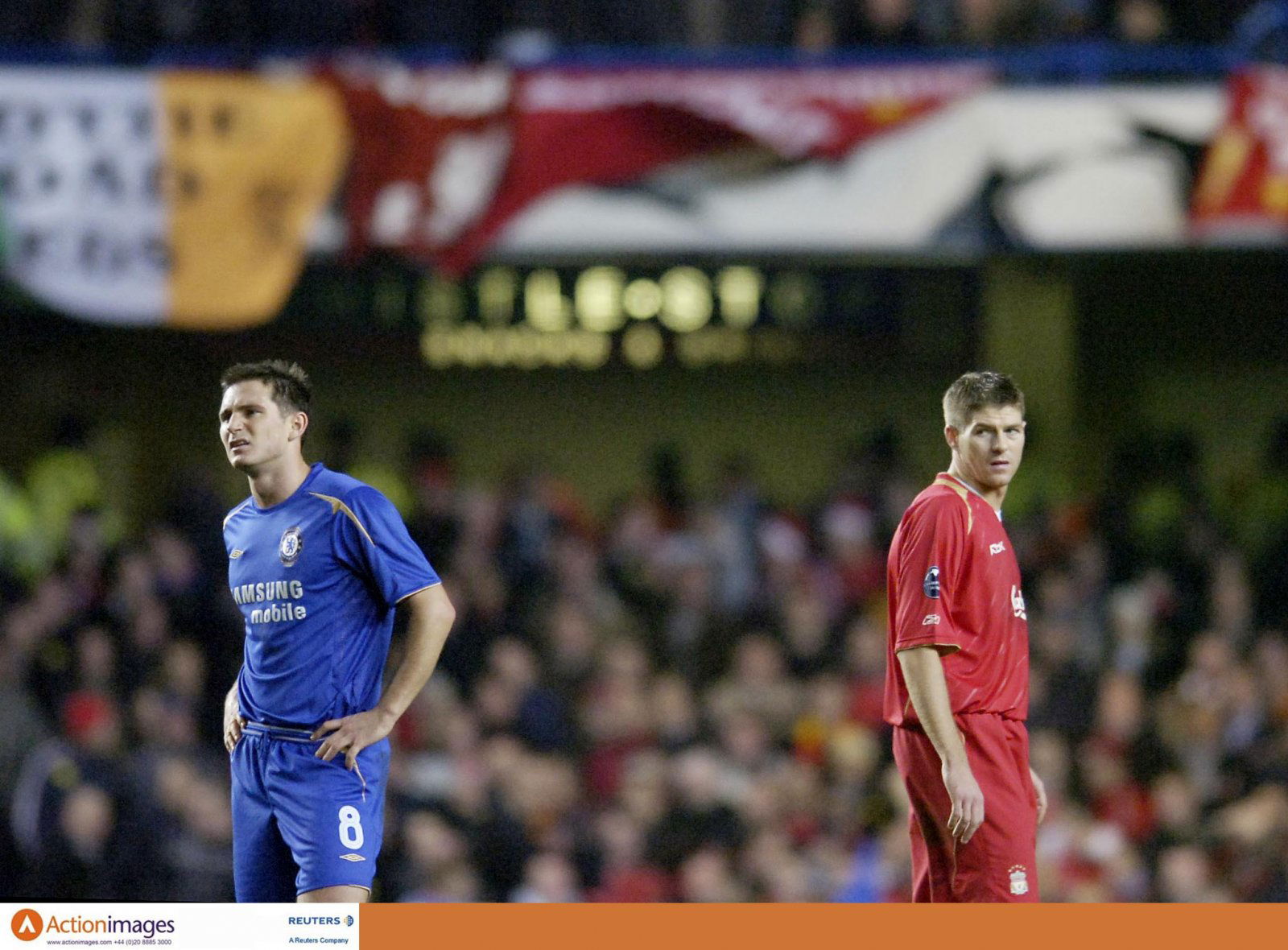 The age old debate between English football fans… Who is the better midfielder? Was it Stevie G and the Miracle of Istanbul? Or was it Super Frank and his all-time goalscoring record?
Between them, Steven Gerrard and Frank Lampard have more than 300 career goals, 220 England caps and more than 1,000 domestic appearances. They have both enjoyed illustrious careers and have gone on to start their new chapters in management.
Not much separated the two whilst they were on the pitch, but just how much do you remember from their playing days?*
Think you know the difference between these two legendary No.8s? Take our quiz and put your knowledge to the test!
*Stats gathered using Transfermarkt and GiveMeSport.