Quiz: Which famous celebrities support Liverpool?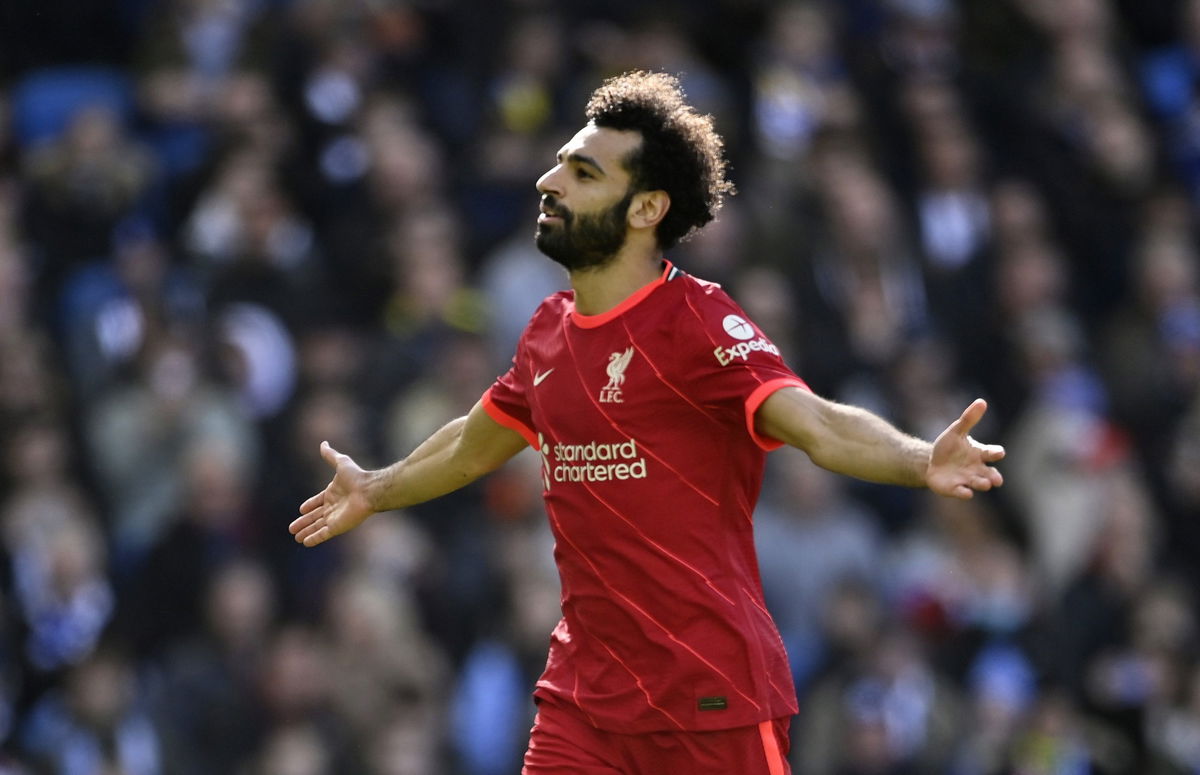 Liverpool are one of the world's biggest clubs and it's no surprise that some huge celebrities and stars of other sports also have an undying love for the Reds, but how well do you know your celebrity fans?
The Reds have a great history and have won more trophies than any other English team, including 19 league title triumphs and six European Cup successes down the years.
Under Jurgen Klopp, Liverpool have returned to the glory days of the 1970s and 1980s, playing some wonderful football, lifting silverware and being recognised across the globe for their footballing brilliance.
The club has many millions of supporters from all walks of life, and when they aren't being photographed or starring in films, on stage or elsewhere, numerous major celebrities follow the Merseysiders.
The question is, can you showcase your knowledge and identify which famous people genuinely support Liverpool in our quiz below? Are you going to allow yourself to get caught out?
Best of luck!