Liverpool: Fans love black Carlsberg top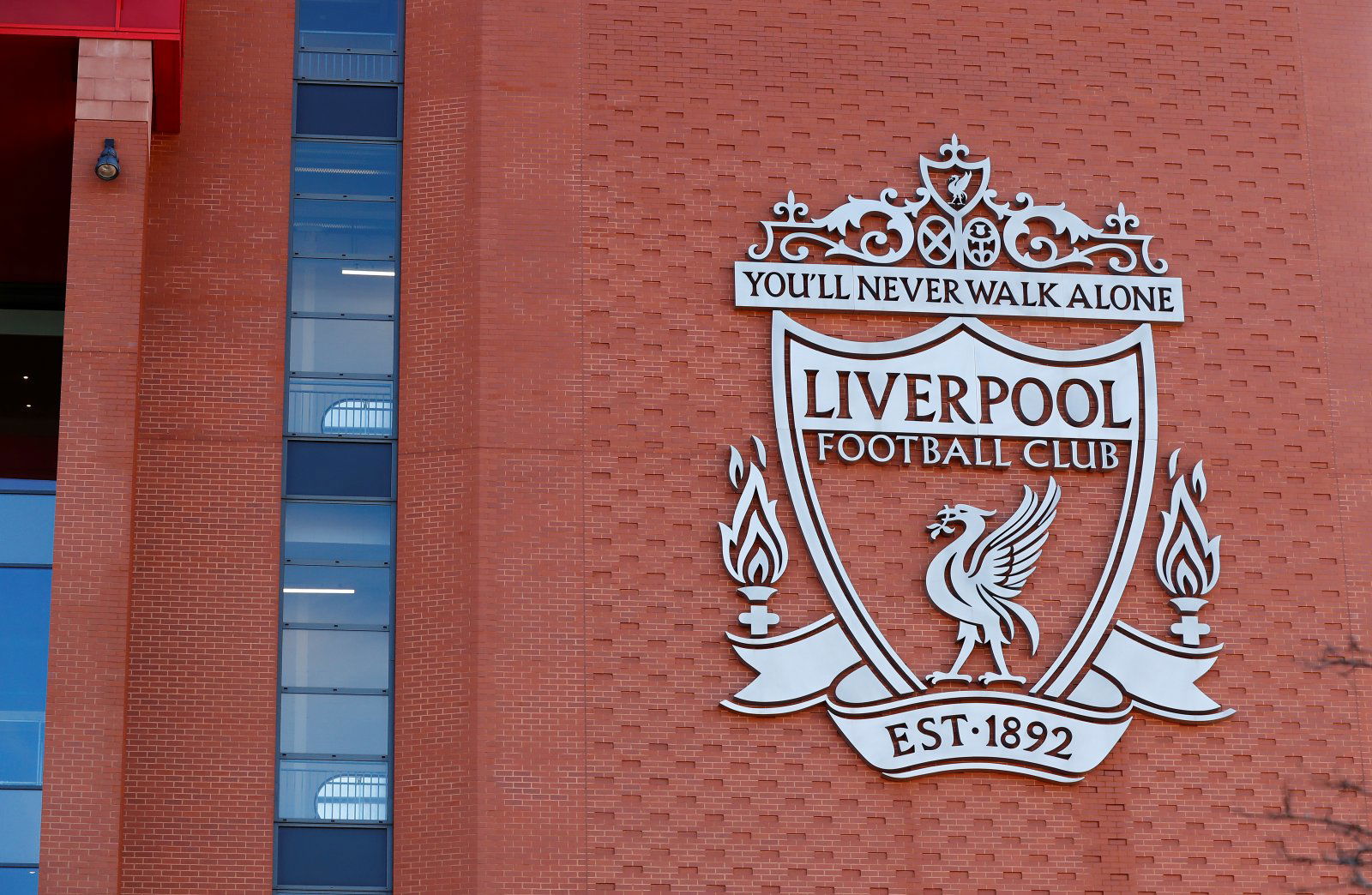 With so much time on their hands, Liverpool supporters, just like fans of other teams all across the globe, can treat themselves to a little bit of online shopping.
Of course, it would be best not to go overboard in the current climate, but that doesn't mean fans shouldn't take advantage when something truly worth purchasing comes up, and that seems to be the case with a top that has been shared by Twitter page Empire of the Kop.
They have posted photos of a black retro shirt from when the club were sponsored by Carlsberg. It looks to be a fantastic piece of clothing, and if the responses to the original post are anything to go by, they could well sell-out rather quick – one even labelled it as "amazing."
Do you like the shirt?
Yes
No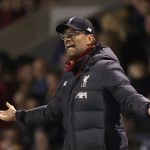 The club's supporters have been sharing their delight at the photos, and they have taken to the social media platform to share their thoughts. You can see some of the best comments below.
@TobyGittens @BenBlackmore19 @DalePreece this is amazing 😍😍

— Jake Yarranton (@kopklopp9) May 4, 2020
It's beautiful, although if there was fabric with a original pattern and with the logo of the brand (reebok) the this jersey would be even cooler!

— Konrad Mixelson (@mixelson) May 4, 2020
This is a must have!!!

— Allie Ray (@allie_carte) May 5, 2020
Defo buying this wow https://t.co/O9XtUIJS4q

— omar (@ORH_89) May 4, 2020
There's nothing i want more https://t.co/FaothIxvMQ

— Dicky Fernandy (@DickyFernandy) May 4, 2020
I need this! #LFC https://t.co/1NrRQZjulO

— SlaxM (@Slax100) May 4, 2020
Let us know what you think!