Liverpool: Fans love Champions League update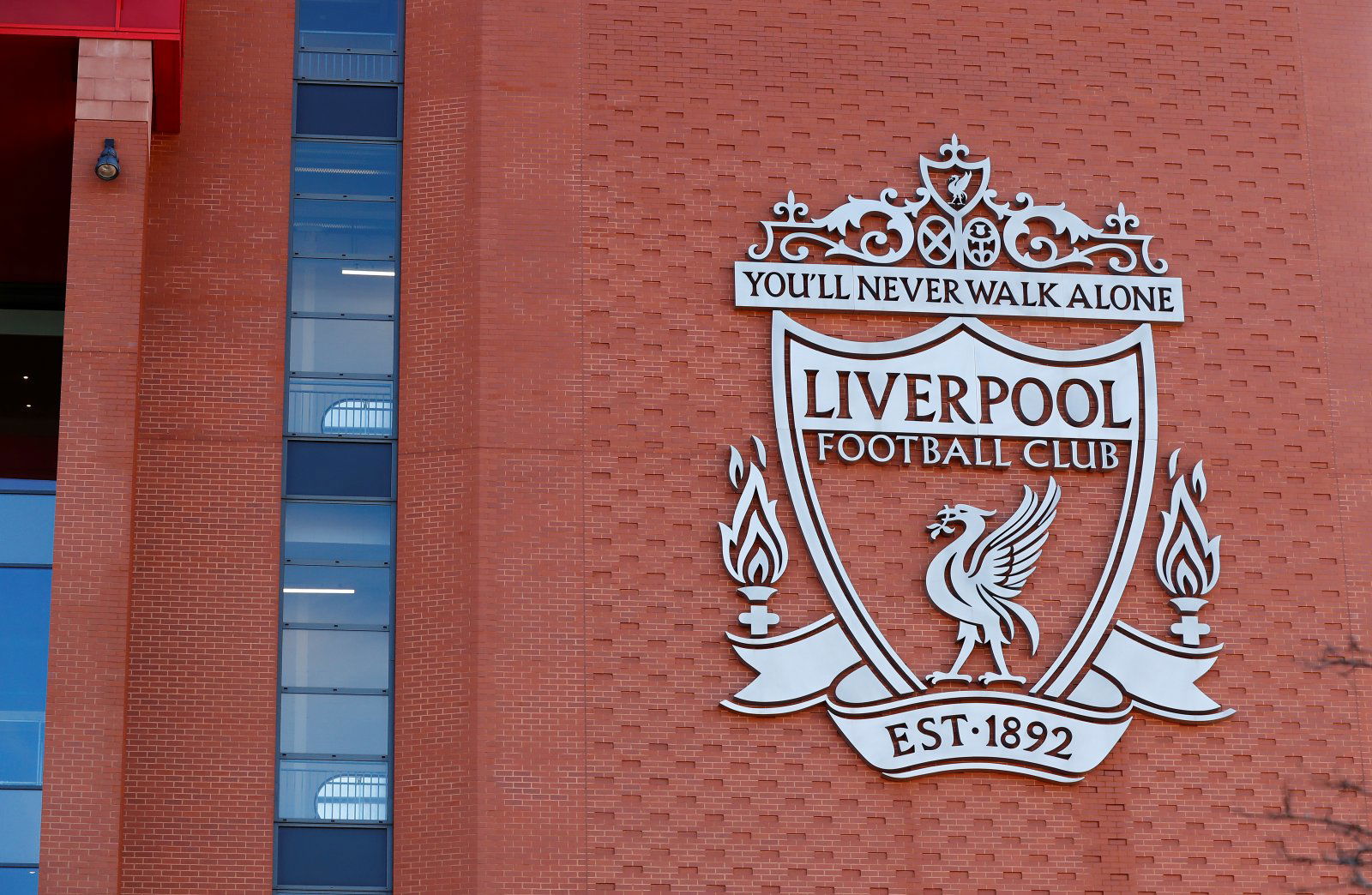 Whilst Liverpool may have been excellent in the Premier League so far this campaign, their form in the Champions League was not quite on the same level.
The Reds won the competition last term, of course, beating Tottenham 2-0 in the final in Madrid, and they will have been hoping to defend the title this time around. However, there were signs they would struggle to do so when they failed to beat Napoli both at home and away, whilst they were only able to beat RB Salzburg 4-3 at home. They did qualify for the first knockout round, but that would prove to be the end of their run as they lost to Atletico Madrid 4-2 aggregate.
Of course, the Premier League season has been suspended due to the current pandemic, with its return still in question, and it could well be the same for the Europe's premier club competition. According to The Sun, the EU will not allow footballers to have an exemption from a 14-day quarantine when travelling to one of its countries. As such, the tournament could well be scrapped.
Do you think the season will be completed?
Yes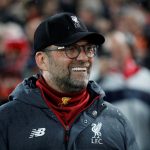 No
This news has delighted the Liverpool supporters. They have taken to Twitter to share their thoughts, and you can see some of the best comments from the social media platform below.
Null & void the CL while continuing the Premier League is a dream scenario for us let's be honest 😆 https://t.co/bPnRkBzCkC

— Indigo 🉐 (@RedHeadLFC) May 19, 2020
Void CL and Europe League

— Gilang (At ⛏) (@Gilangsitepu93) May 19, 2020
Just null and void it. No one cares about CL or Europa. https://t.co/pwmcy6SNeq

— Andrew Dickson* (@binfampho) May 19, 2020
Plus all the travelling fans makes it too dangerous.

Scrap it. Let us stay champions of Europe for another year https://t.co/4RiimvtYcR

— Mark (@_MarkL33) May 19, 2020
Null and void champs lge. Pointless tournament. Peoples lives are at risk.

— The One Liam* (@TheOneLiam) May 19, 2020
If the champions league gets null and voided but they resume the league we have been extremely lucky 😂

— adam* (@lfcads2001) May 19, 2020
Let us know what you think!