Liverpool: Fans hammer Police Commissioner's comments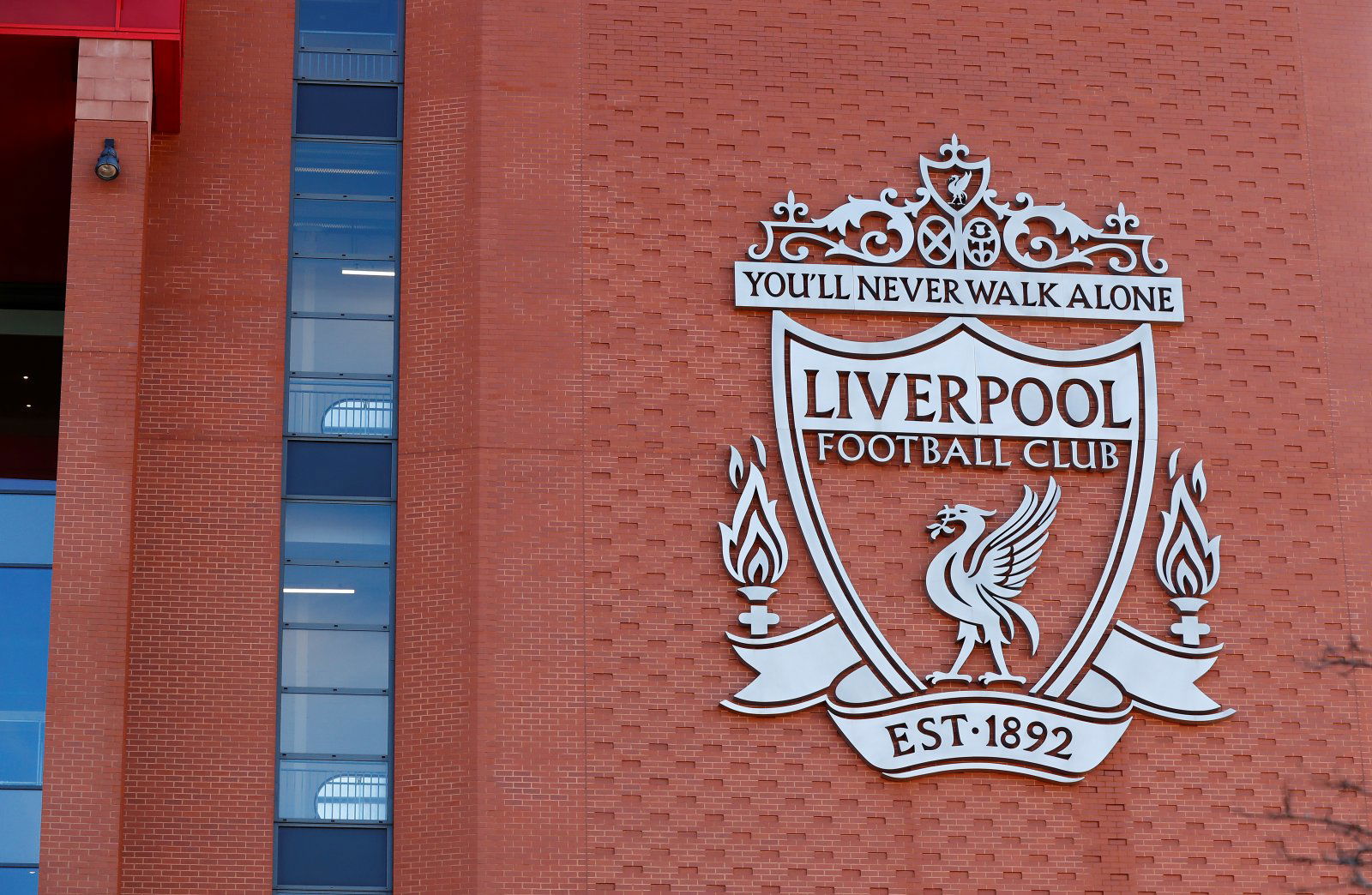 Liverpool fans will be absolutely gutted at how this season has eventually panned out.
Just two months ago, the Reds were on the verge of winning their first league title in 30 years as they led the Premier League by a huge 25 points, but the season has been suspended since March due to the current pandemic causing havoc across the planet.
The good news for Reds fans is that it looks as though the campaign could return soon, with it being confirmed that sport could be played from June 1st. However, in terms of football, games will still be behind closed doors, meaning that when Liverpool do eventually lift the title, no-one will be able to enjoy it.
Do you think lots of people would turn up outside stadiums when football returns?
Yes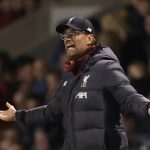 No
Football is a fan sport, and the West Midlands' Police and Crime Commissioner believes that could be a problem. He has said that it would be "inconceivable" to expect fans not to turn up outside stadiums. As you can imagine, this has angered many Liverpool fans, who believe the comments are actually rather insulting – one fan even called it a "ridiculous comment". They have taken to Twitter to share their thoughts, and you can see some of the best comments from the social media platform below.
I've hardly left my house in 8 weeks to protect myself, my family and vulnerable people

So I'm suddenly going jib that all off to go to Anfield where I won't actually see anything and greatly increase the risk to everyone I love ?

Disgrace to think that

— Champions of Europe & The World (@mainstandred) May 13, 2020
Stay at home and watch the game on your big HD TV or go and sit outside a stadium with four cans of beer and watch on a grainy stream on my phone? What a ridiculous comment to make by the commissioner.

— Ant* – LFC CHAMP19NS* (@OfficialAN_87) May 13, 2020
Exactly, such hypocrisy

— BorisSzn *#19 (@ClinicalBoris) May 13, 2020
Pure stereotyping. Vague lockdown government statements don't help. But even so there are some simple solutions if the fears were genuine. Fines for people going out unnecessarily, match forfeit for teams with fans congregated grounds.

— john TwoThree (@johnns23) May 13, 2020
Which football fan is going to stand outside the ground NOT being able watch to the match?

Not being able to hear any crowd interaction?

Fanciful idiocy.

— JACKSON (@KAJ5555) May 13, 2020
Another rent a gob getting his 15 mins. Shows how football fans are still viewed as scum

— Steven Groves (@stevegroves2004) May 13, 2020
Let us know what you think!