Liverpool: Fans discuss 2014 draw against Crystal Palace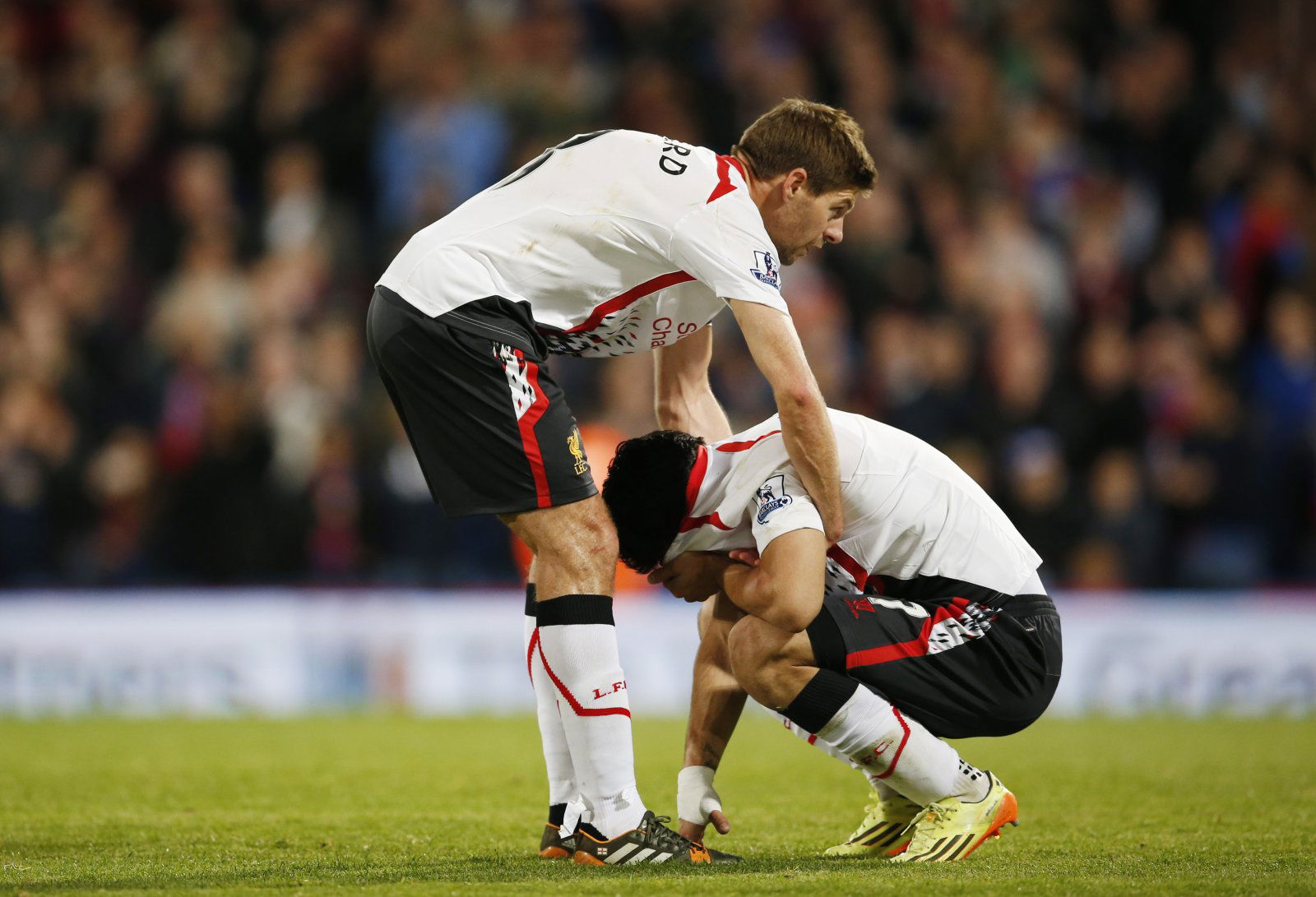 Liverpool are within touching distance of being crowned Premier League champions, but that isn't the first time they have been so close.
Last year, of course, they finished one point behind Manchester City, with the Citizens winning the title on the final day of the campaign. Whilst that will have hurt, they did lose to a side that picked up 98 points – they just had the edge.
The 2013/14 campaign will have likely hurt far more. The Anfield outfit were on course to win the title after beating City 3-2 at home, but the 2-0 loss against Chelsea was damaging. Still, a win against Crystal Palace would give them a chance of claiming the title, even if they would have still been behind on goal difference going in to the final day.
Which game cost Liverpool the title that year?
Liverpool 0-2 Chelsea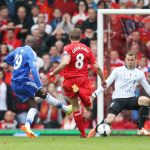 Crystal Palace 3-3 Liverpool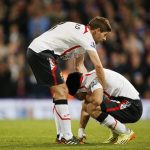 However, despite being 3-0 up, they could only muster a 3-3 draw, and that all but ended their hopes. That match occurred six years ago on Tuesday, and to "mark" the occasion, Twitter page Empire of the Kop asked their followers what they were feeling in the aftermath of the match – it is fair to say that they were truly gutted with one describing it as "gut-wrenching."
They have taken to the social media platform to share their thoughts, and you can see some of the best comments below.
Horrendous – we just threw it away – that was the game for me where we blew it

— Nigel Jones (@OZ69LFC) May 5, 2020
We're cursed

— Henry DiStasio (@Henry_DiStasio) May 5, 2020
Sick to the stomach. Shead a We tear or two 🤬

— sean frame (@framebo21) May 5, 2020
Glee and then utter, utter despair

— NG (@3neilg) May 5, 2020
Sheer frustration and disappointment. Day was completely ruined and my anger was obvious to the point my housemates were worried about me.

— Vithal Narula (Vit) (@VithalNarula) May 5, 2020
Gut wrenching ☹️

— trevoranderson (@tweeber1967) May 5, 2020
Let us know what you think!