Total Duds: Liverpool lost 68.5% of original fee paid for mega flop Alberto Aquilani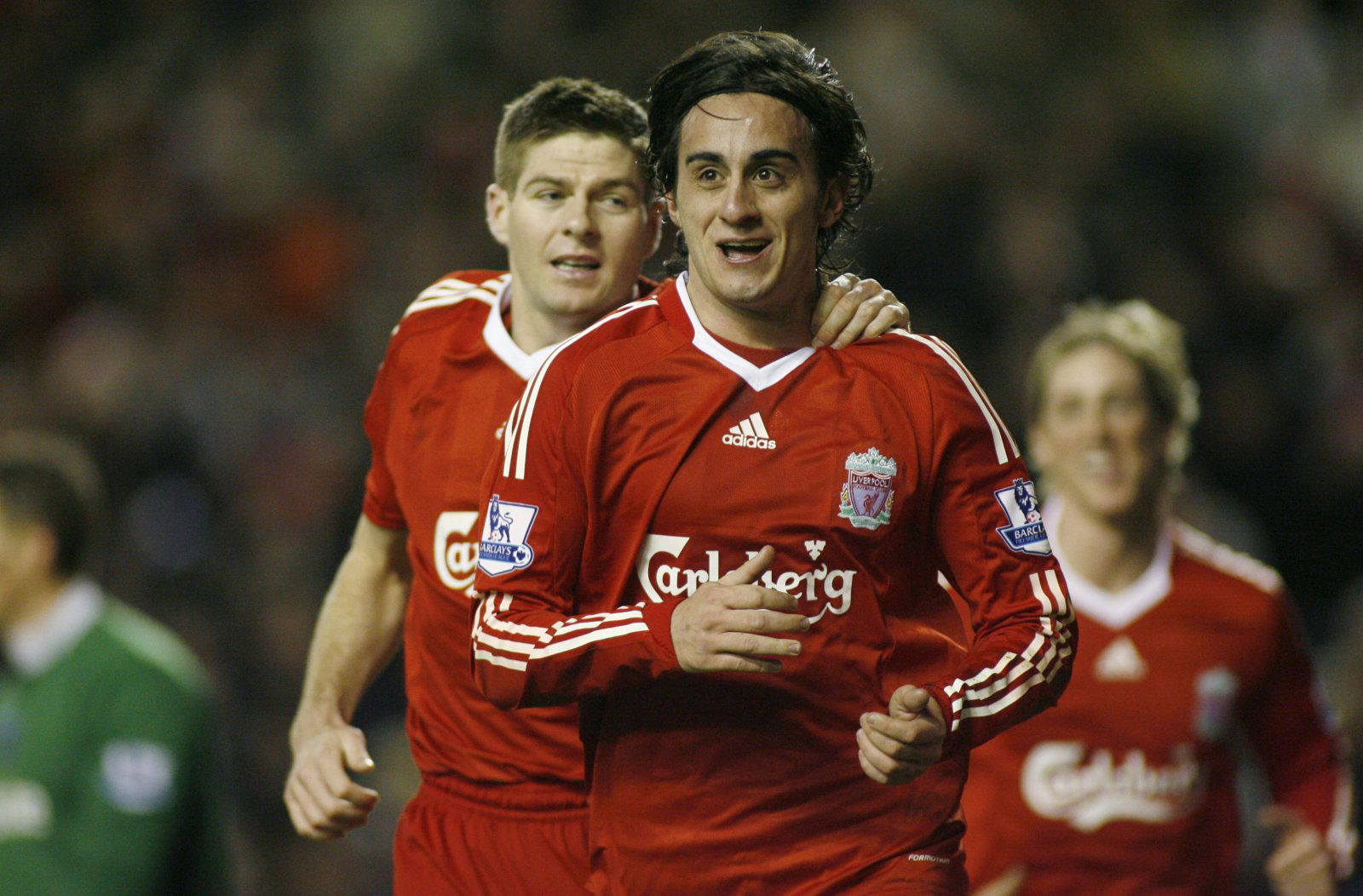 This article forms part of our Total Duds feature series, which is where Football Transfer Tavern takes a look at how a player has fared since being signed or sold, using statistical figures and statements from pundits to prove how bad a deal the club got.
Liverpool's rich history and recent run of success can often distort what a rollercoaster of a ride it's been. The positive signings and season-defining moments can make a lot of people forget just how much the Reds have struggled in the past.
Rafa Benitez had just let one of the side's best players leave in a £30million move to Real Madrid. An influential midfielder who helped Liverpool reach the dizzying heights of their 2005 Champions League win and 2006 FA Cup success. Steven Gerrard and Co needed someone of similar calibre to fill the void in midfield.
Is Alberto Aquilani one of Liverpool's worst ever signings?
Yes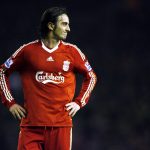 No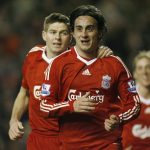 It would be a tall ask and, certainly in hindsight, one Benitez would not be able to deliver on.
Alberto Aquilani was welcomed to the club in the summer of 2009, after Liverpool agreed a £20m fee with Roma. The Italian's stats weren't spellbinding during his time in the capital, but he had the promise to contribute to the Reds' engine room. However, nothing could've been further from reality.
In the three years he was a Liverpool player, Aquilani made just 28 appearances and spent the rest of his time out on loan. He missed the opening eight matches of the Premier League in the 2009/10 season with an ankle injury sustained in Italy.
The midfielder managed to muster up a measly two goals in his 28 matches played across all competitions for the Reds, with just six assists to top that off (via Transfermarkt). Off the back of his debut season, he was sent out on loan twice before Fiorentina decided to take him off Liverpool's hands permanently.
Aquilani moved back to Italy in a €7m (£6.3m) transfer to Fiorentina, where he made more of an impact, but didn't set the league alight.
Ultimately, Liverpool saw a huge 68.5% loss on what they originally forked out for the midfield man. A massive deficit which has no doubt created a sense of wariness for the club as they approach future deals.
How would you describe Alberto Aquilani's time at Anfield? Join the conversation in the comments below…