Bellingham to Liverpool: Should They Pay Over the Odds This Summer?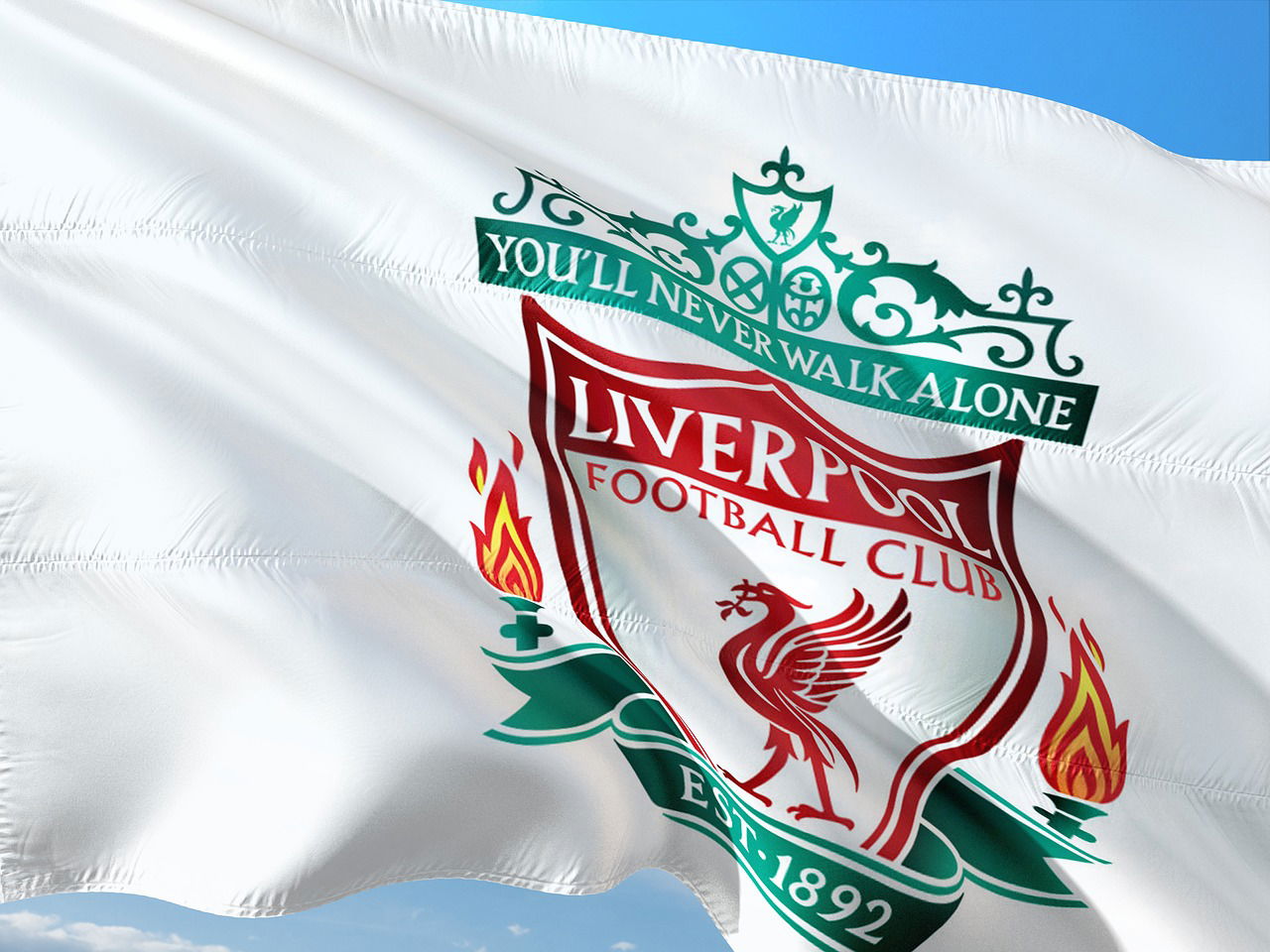 Liverpool F.C. is just one of a handful of football clubs looking to sign England international Jude Bellingham, but is he worth the £115 million (€115 million) that Borussia Dortmund is looking to receive for the 19-year-old midfielder? Sports betting sites around the world are offering market odds for which club Jude Bellingham will join if he leaves the German club. Could it be Liverpool?
The Reds fans have, in recent years, nothing to worry about with the team's recruitment. Even with quieter summers, they've made moves in the winter window that has driven the team on. Nonetheless, with an ageing midfield and options with poor injury records, they've been vocal about getting reinforcements in this area. Those checking Liverpool ticket prices want to see a team in full-flight, winning games regularly. Can they do that this season without signing someone like Bellingham?
Who is Jude Bellingham?
Jude Bellingham is a 19-year-old men's professional football player who plays for his country and for Borussia Dortmund in the Bundesliga (the top-tier of football in German). The already prolific midfielder was born in Stourbridge in England in June 2003, and he started his professional career at Birmingham City, scoring four goals in 41 appearances from 2019-2020, before moving to Germany and making his debut for Dortmund in September 2020.
He instantly made an impact, scoring the second goal in a five-nil win over third-tier MSV Duisburg, becoming the club's youngest ever goalscorer in the DFB-Pokal (the German football cup). He's extremely versatile and can play in several positions. He's an intelligent player, looks comfortable on the ball, and can dribble really well. When you watch him play, you can see why all the big clubs are interested in signing him, but can Liverpool really get their man?
What can Liverpool do to sign Jude Bellingham?
Liverpool will no doubt have to pay over the odds to get their hands on Bellingham, and if his performances continue to improve, there's a chance that price tag will inflate even more. However, only a handful of clubs in the world can afford to buy him. Before his move to Germany, his agent revealed that Liverpool had already approached him. He also hinted that Liverpool would be the club he is most likely to join if he returns to England.
What is the media saying?
The media outlets will no doubt spin their own tales and put out plenty of false flags from now until he officially makes his next move, so we'll just have to go along for the ride and take the transfer rumours with a pinch of salt. Chelsea, Manchester City, Real Madrid, or any other mega-rich Champions League club could also potentially hijack the move.
We'll just have to wait and see. Liverpool will need to ensure that he is a regular fixture in the starting line-up and that he's guaranteed plenty of minutes on the field rather than being forced to sit on the bench and watch the action. The club will also need to guarantee Champions League football for the aspiring star.
What are the bookmakers saying?
If you're to believe what the bookmakers are saying, he will stay at Dortmund. For example, many of the major betting sites currently have him priced at 1/20 in fractional odds (which is 1.05 in decimal odds and -2,000 in American/Moneyline odds) to stay at Dortmund. He's currently 6/1 (7.00 or +600) to join Liverpool, 9/1 (10.00 or +900) to join Bayern Munich, and 11/1 (12.00 or +1,100) to join Real Madrid. Other big clubs that are also in the running to sign him are Man City, Man United, PSG, Arsenal, and Chelsea.
Photo from Pexels