Liverpool: Napoli only want Divock Origi in exchange for Kalidou Koulibaly
According to Napoli Magazine (via Sport Witness), Napoli would only be interested in taking Divock Origi from Liverpool as part of an exchange for Kalidou Koulibaly.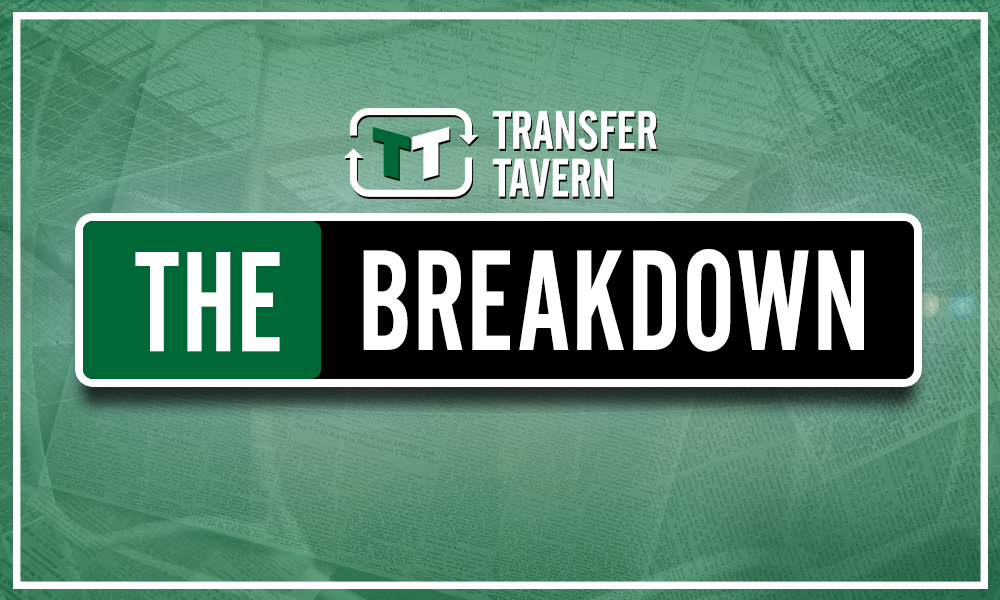 The Reds have been continually linked with a move for the Senegal international, and they were even said to have made a bid for the former Genk defender.
The Anfield outfit would reportedly like to offer €60m (£53.4m) plus a player for the 28-year-old, although Napoli would only be interested in signing Origi.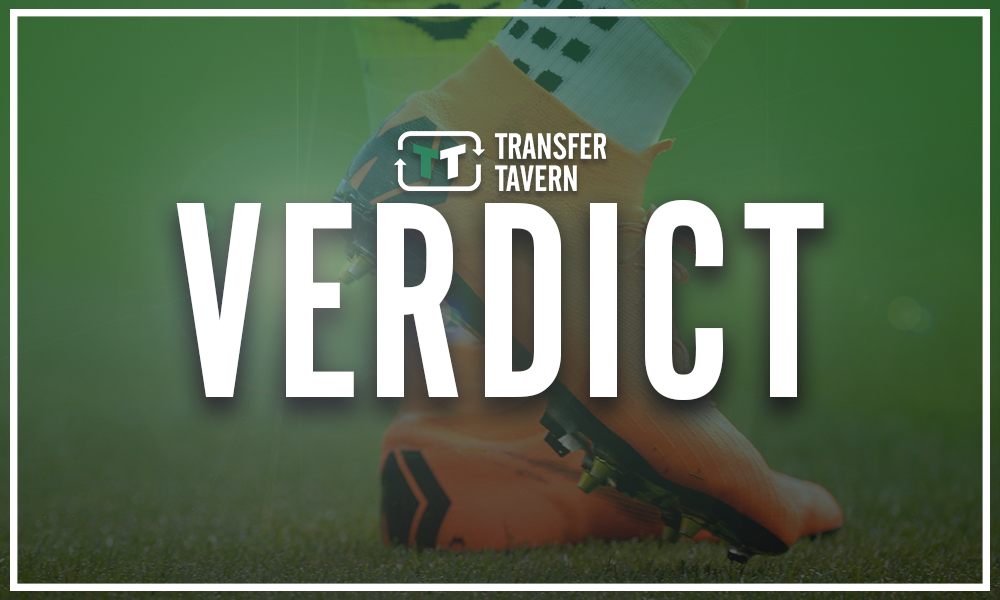 Koulibaly's credentials are there for all to see. The £50.4m-valued star has been a rock at the back for the Serie A side ever since joining – he has averaged a WhoScored rating of at least seven in every full league campaign he has had at the Stadio San Paolo so far – and it is understandable that the Reds would be interested.
Would you exchange Divock Origi for Kalidou Koulibaly?
Yes
No
A fee of €60m (£53.4m) is still a substantial amount of money but less than the €75m (£66.7m) previously mentioned, and using Origi to sweeten the deal may not be the worst idea. The Belgium international was a hero for the Reds last term in the Champions League, scoring twice against Barcelona in the semi-final and once in the final as well, but the fact of the matter is he is really a backup for Roberto Firmino and has managed just five goals in 38 matches this season.
It would make perfect sense to move him on, especially in a situation where it could help them bring in a solid recruit. It remains to be seen what the future holds.
Liverpool fans, would you be happy to see Origi go if it meant bringing in Koulibaly? Let us know what you think by commenting below!