How Will Jude Bellingham Change Liverpool?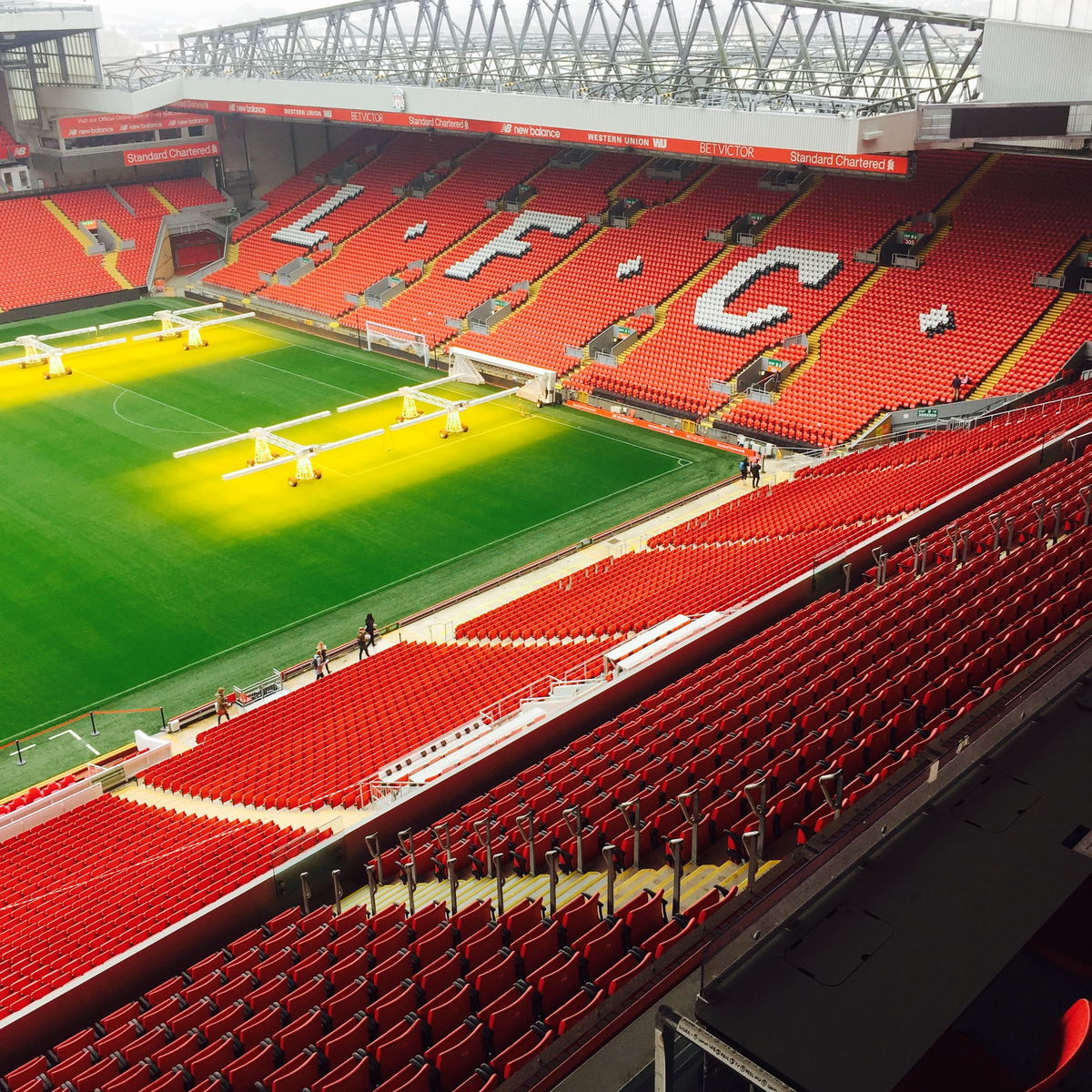 There were many stars on show at the recently concluded FIFA World Cup tournament in Qatar. As many game veterans were cementing their legacies, some breakout stars were announcing themselves to the world.
Jude Bellingham – a current England and Borussia Dortmund midfielder, is an example of such a breakout star. At 19 years old, Bellingham was the youngest player in England's squad, but his presence in the middle of the park significantly boosted England's odds of winning the tournament.
Now that the world cup is over, the priority of football teams will be to bolster their ranks in the January transfer window. One of the priorities of football fans is to find reliable platforms offering good odds so they can stake and support their favourite teams or leagues.
Increased interest in Bellingham
There have been several interests in Jude Bellingham before the World Cup. Many who watch the German Bundesliga know he is a top talent. He has now caught the world's attention.
Borussia Dortmund knows there is huge competition for their midfield star. They will be interested in a very high bid for the player. Interests in Bellingham have not shot up among previous suitors and new interests.
One of the clubs who have always shown interest in signing Jude Bellingham is Liverpool Football Club. Bellingham played alongside Liverpool skipper Jordan Henderson at the heart of England's midfield, and their smooth partnership excites many Liverpool fans.
Why are Liverpool interested in Bellingham?
Liverpool has struggled in the Premier League this season due to loads of injuries to their midfield players. Jürgen Klopp's men usually attack with overloads from their wide areas, with both Alexander-Arnold and Robertson being integral parts of the attack.
When the wide men launch attacks, Liverpool's midfielders cover their flanks and can quickly stifle counterattacks and rebuild play. If you observe Liverpool's current midfield strengths, you will realize that the majority of the players in the middle of the park are aged, injury-prone, or less energetic to cope with the tough demands of playing in the Premier League.
Jürgen Klopp understands this and is already looking to rebuild his midfield with players like Bellingham.
What will Bellingham bring to the team?
Jude Bellingham's addition to the Liverpool midfield will improve the midfield significantly. Bellingham is an energetic midfielder. He plays as a box-to-box midfielder, but his game is much more advanced because he also dribbles excellently and has an eye for defense-splitting passes.
Bellingham can break up play and immediately transform it into a counterattack situation for Liverpool's fast forwards. The ability to turn defense into attack in an instant will greatly benefit Klopp's men.
Liverpool's interest in Jude Bellingham needs to be translated into a solid offer for the player. Borussia Dortmund will only sell him at the right amount.
Other clubs are also keen to sign the player, but for now, it appears Liverpool has the upper hand because of the player's interest in playing for the club. The odds are in Liverpool's favor. Only time will tell if Jude Bellingham will play for the Anfield faithful.
Photo by Unsplash