Liverpool: Fans are raging as reason for failed Timo Werner move comes to light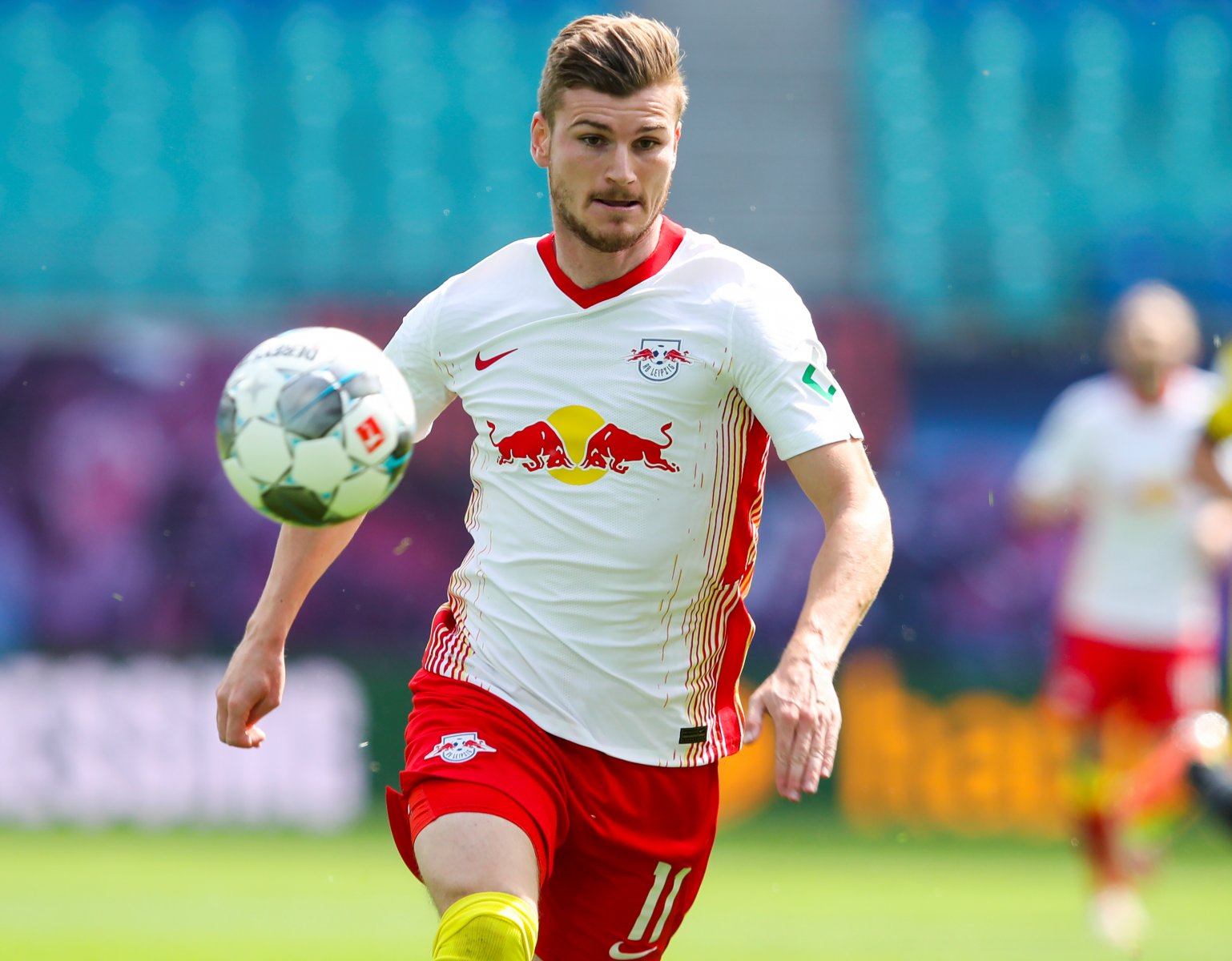 It appears that light has been shed on the reason behind Liverpool's failed move for recent Chelsea signing Timo Werner. 
The Reds looked certain to be the ones to welcome the German talent over the threshold, but a shock change of direction saw him end up at Stamford Bridge instead.
Can Liverpool win the Premier League again this season?
Yes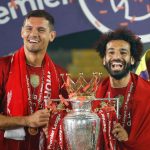 No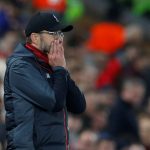 Now, according to Paul Gorst from his recent Q&A session (relayed via @AnfieldEdition), it appears Fenway Sports Group pulled the plug after a controversial decision to place staff on government furlough.
During the UK lockdown, Liverpool announced they would be utilising the government scheme to pay their non-playing workers. The club quickly made a U-turn on this decision, but the backlash apparently played a huge part in why a move for Werner was not pursued.
A large amount of Reds fans are furious over this revelation and feel it's a poor explanation for why FSG allowed the highly-speculated move to slip through the net.
One supporter has replied saying it's a 'disgrace' whilst another has branded FSG as 'joke owners'. One Kopite has commented that they simply 'have no words' on the matter.
Read more replies from the Twitter selection here:
Is this a joke??? Disgrace club thought they would get away with this in the first, only Levy and Ashley tried it as well, tells you everything, and now they are trying to use it as an excuse not to spend on transfers, absolute joke

— John O Sullivan (@Corballyred) September 8, 2020
Just re-read that. FSG not only tried to furlough staff totally against the mood of the country they are now sulking and using that as an excuse for denying Klopp, the best manager in the world, Timo Werner. How can people defend these FSG morons?

— Rashid (@HRashid_) September 8, 2020
So one bad decision led to another bad decision. FSG is at fault here then!

— The Unbearables (@TheUnbearables2) September 8, 2020
Joke owners

— CHAMP19NS (@45Dxt) September 8, 2020
That's why @John_W_Henry asked tax payers to pay his staff because he knew there be a backlash and then
he had his excuse ready

GET OUT OF OUR CLUB NOW

so handing him to cfc not a bad decision ?

haven't a clue https://t.co/QMMf1LT39i

— F$GOUTNOW (@GREEDYFSGOUTNOW) September 8, 2020
So they didn't pursue one of the biggest bargains in recent history because they thought it would look bad? I have no words https://t.co/myQ7DKJQ7N

— James (@jamesftbI) September 8, 2020
How do you feel about this recent update, Reds? Have your say in the comments below…