Liverpool: Fans raging over transfer report on Thiago Alcantara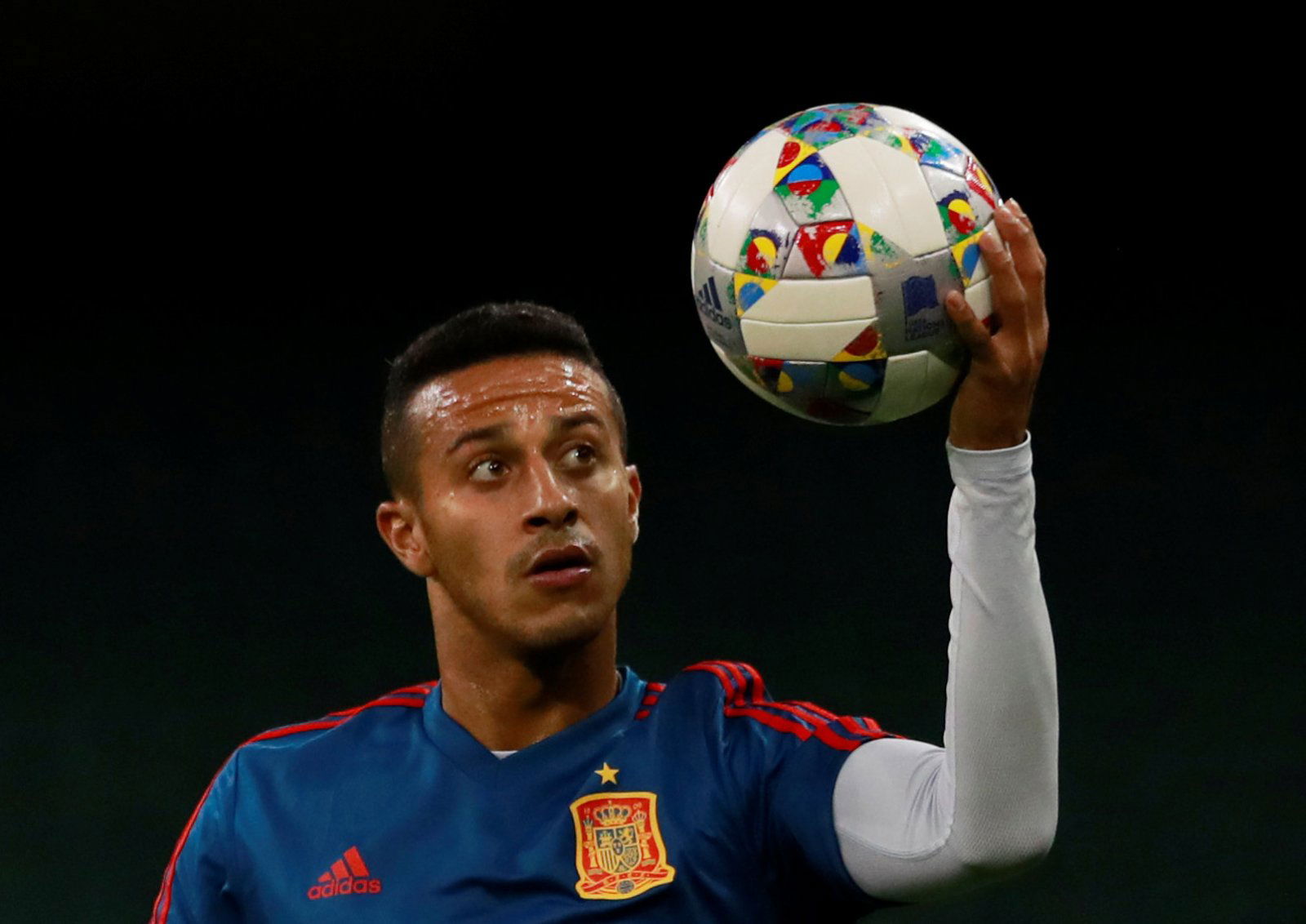 A number of Liverpool fans voiced their unhappiness over the reported reason as to why the club may not sign Thiago Alcantara in this transfer window.
According to Melissa Reddy for The Independent, the Bayern Munich man is unlikely to be signed unless Jurgen Klopp reduces the number of midfielders in his squad, feeling that he is already well-stocked in that area despite being 'significantly interested' in the 29-year-old.
The report added that finance is not the main determining factor as to the prospects of a deal being completed, with the update also shared on Twitter by @LFCTransferRoom.
Jurgen Klopp is significantly interested in the Bayern Munich midfielder, but he is already well-stocked in that department and would need to see players depart before he could sign someone new.
Finance is not the key determining factor over a deal. (@MelissaReddy_)

— LFC Transfer Room (@LFCTransferRoom) August 20, 2020
As it stands, Klopp has Fabinho, Jordan Henderson, Georginio Wijnaldum, Alex Oxlade-Chamberlain, Naby Keita, James Milner, Curtis Jones and Marko Grujic as central midfield options in his squad, so the manager's choice in this area is indeed abundant.
However, Thiago is a vastly experienced midfielder with 334 appearances between Bayern Munich and Barcelona, along with a glittering CV that includes 11 league titles and one Champions League crown, with a second potentially arriving on Sunday night if Bayern defeat Paris Saint-Germain.
Which of these would you sell if it meant being able to sign Thiago?
Wijnaldum
Grujic
Oxlade-Chamberlain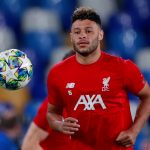 Keita
These Liverpool fans on Twitter were angry over the reported reasons for the Reds' reluctance to sign Thiago, with one Kopite bemoaning them as "nonsense excuses":
Well-stocked with mediocrity lol Thiago would immediately walk into our first team as our best midfielder & he's available for way less than his value & he's willing!

I'm furious with all those nonsense excuses, it's borderline stupid to let this one slip as we did with Werner. https://t.co/PCPdXPSDPz

— MO (@SalaHolic_11) August 20, 2020
Well stocked with players not as good as Thiago https://t.co/KMQsuJYZrH

— The Enganche (@k8tatempo) August 20, 2020
Stocked in that department una, we have 0 (zero) midfielders that offer anything going forward https://t.co/mAL5Q9gPeC

— Frank (@DlRTBIKE_FO) August 20, 2020
Klopp has no player in his squad of the ability of Thiago

That's like having 5 Ford Focus cars and you trying to win F1 race …not going to happen unless you buy a F1 car

— nomad@XXX (@nomad56060053) August 20, 2020
"No we're not getting a Dominos, we have pizza at home"

— Sam (@samwise7000) August 20, 2020
So we've rang up thiago and said… my gosh you're a special player and we're interested in signing you but…. only if a midfielder leaves pal!
Doesnt make sense that unless we're trying for a bosman

— ChaymusLFC (@chayh14) August 20, 2020
Finances is not the key lol but but but we have to sell to buy him.

— Ben (@Ben00238336) August 20, 2020
We've just lost an experienced Lallana, so replace with an experienced Thiago, simples, keep the midfielder we've got coz they all deserve to be there

— David Massey (@DaveMass82) August 20, 2020
Liverpool fans, do you think the Reds will have to offload a midfielder in order to sign Thiago? Comment below with your views!