Liverpool: Reds have just 12 days to activate Timo Werner's release clause
Liverpool are said to have just 12 days left to sign Timo Werner from RB Leipzig for his €55m (£49m) release clause according to Sky Sports.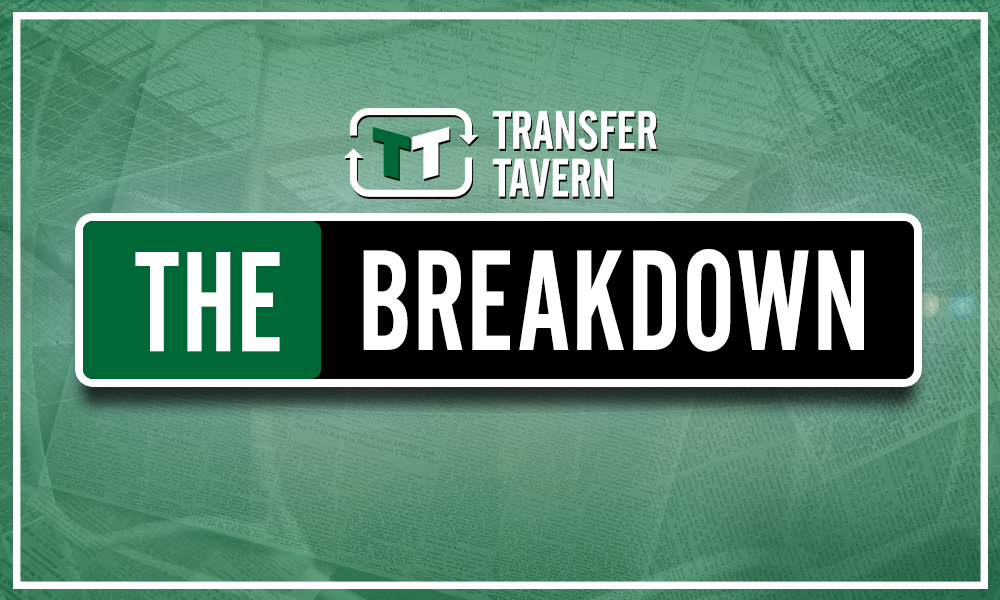 The Reds have been heavily linked with a move for the Germany international over the past few weeks and months, with it even being said that Jurgen Klopp held a virtual meeting with the 24-year-old to convince him to join (BT Sport via The Daily Express).
Chelsea and Manchester United are said to have joined the race for his services as well (Sky Sports) and, with the release clause said to expire on June 15th, any sides wanting to sign him at this price have less than two weeks to complete a deal.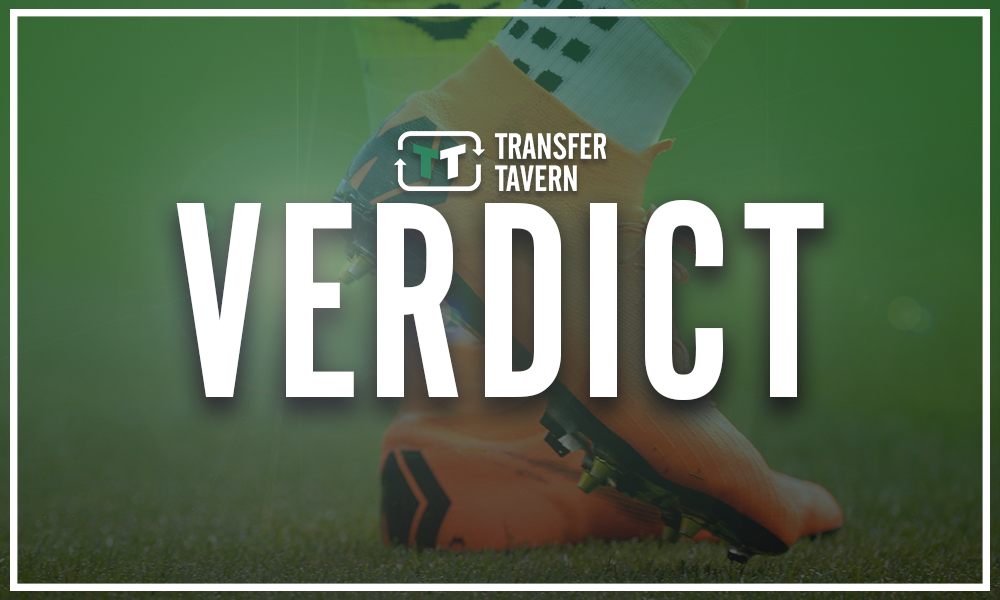 At this point, it is pretty obvious that Liverpool are very interested in Werner. Transfer rumours can often be tenuous at best, but there is no smoke without fire, and in Werner's case there has been just too much talk for it to be pure speculation.
Do you want Werner at Anfield?
Yes
No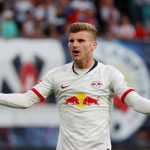 Quite frankly, if Liverpool are that interested in the forward, they should have secured a deal a long time ago. Now, they have put themselves in a difficult position. Whilst the expiration of the release clause does not mean that there is no hope of them taking him to Anfield, it does mean that Die Rotenbullen are in a far better position to command a higher transfer fee – and for a player that has scored 31 goals in all competitions this term, they could demand a far bigger sum.
FSG and Michael Edwards need to move quickly now if they are to get their man. Otherwise, their job may be about to get an awful lot harder.
Let us know what you think below!